The TRIO from Avantgarde Acoustic is probably the most exhilarating speaker system of all time. An enduring icon of supreme craftsmanship and infinite precision. It has become an internationally recognized cult object, a design benchmark and a synonym of the perfect balance between purity and performance. So when we embark on a mission to refine the refined, you can expect a level of perfection never seen or heard of before – this is the story of the Trio Luxury Edition 26, STRICTLY LIMITED TO ONLY 26 PIECES to honour the Company's 26th anniversary.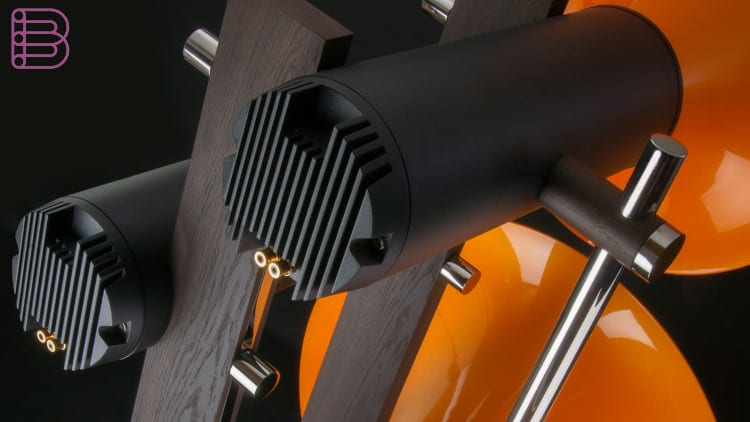 Craftsmanship creates lasting value
Even more so than the choice of materials, the workmanship will determine how precious an object is perceived. Only when the veneer sheets are perfectly aligned, we will sense the warmth and durability of the precious German smoked oak surfaces. Only hand polishing the V2A stainless steel parts will single out the solidity and elegance of the material, augmented only by the optional 24K gold plating, another hand-made process. And even where just the ear will sense luxury, only a painstakingly monitored and precise winding process will finally render the pure and lucid sound that our hand made super-capacitors permit. True luxury knows only one goal: perfection.