A single chassis audiophile system with the sound you want and the features you need. ENYO is not just a tube integrated amplifier with digital inputs. It is a complete solution for your home audio needs, just add speakers.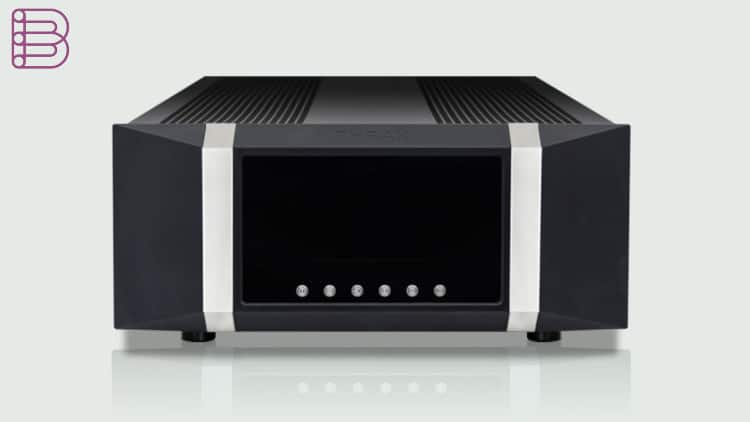 With Analog replay growing in popularity the addition our new RIAA module to the input board converts the first RCA input to a Moving Magnet and Moving Coil phono stage. This module once in place adds gain and loading settings to the configuration menu. The RIAA board has it's own dedicated analog power supply making it absolutely independent. Pretty much like a stand alone phono preamplifier but sharing the same case and user interface. Our Digital input board accommodating all modern digital interfaces. AES, SPDIF, Toslink, USB, Ethernet and Bluethoot inputs. This input module apart from switching the inputs has the ability to apply different filters and upsampling to supply the DACs always with the optimal data rate and format making it the truly universal digital input module.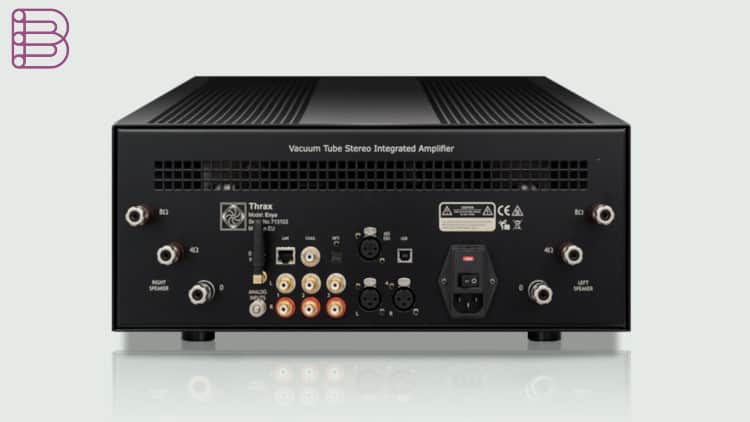 No more extra cables, remotes and boxes
All data is re-clocked to the high precision internal clock generator. The DAC module is a simplified version of our multi-bit R2R module developed for the Maximinus DAC offering similar tonal rendition and lifelike dynamics. It is realized as a separate card allowing upgrades when new technologies become available. The integrated network player board supports DLNA, Roon, TIDAL (including MQA) and DSD and is upgradable on it's own. There are separate power supplies to power the digital and analog circuits independent from each other and the power amplifiers. So you get a multi-bit DAC, an Up-sampler, a Network player, a Phono preamplifier and tube power amplifier in a single box. Each designed to work with the other in the most optimal way. Getting rid of cables multiple remotes and boxes scattered across the room. The modularity of the system let's you grow as you need and to keep it current for long time to come.