Audio Research released a new update kit for our DAC8 to make it Apple-friendly. Available since March 1, 2017, the update includes a new board, wires, connectors and internal firmware updates that makes the DAC8 compatible with all current Apple operating systems. If you are currently using an older Apple laptop or Mac Mini with your DAC8, this update will be necessary for the DAC8 to work properly with a newer Apple product.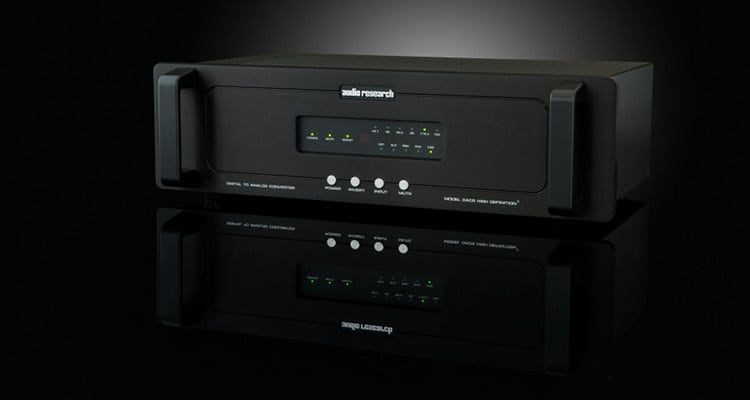 Having your Audio Research DAC8 updated
If you are interested in having your DAC8 updated to be Apple compatible, please contact your Audio Research dealer or service@audioresearch.com for pricing information and to schedule the update. Units should be shipped in original Audio Research cartons and packing materials. Owners outside North America should contact their local dealer for further information and upgrade assistance.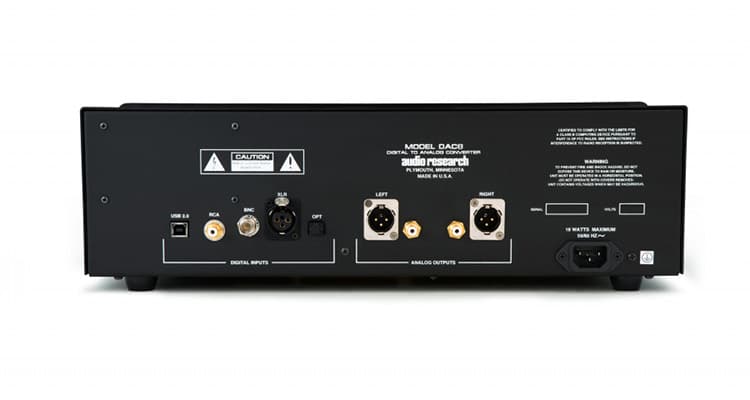 It should be noted Apple supports standard PCM modes up to 192kHz. You also will not need any drivers for Apple OS. If you have one on your computer, you must delete it.