Audeze announced the Audeze LCD-GX. After pushing the envelope in the gaming industry with its award-winning Mobius headphones, the new open-back LCD-GX delivers unprecedented sound quality with clear voice chat for the serious audiophile gamer.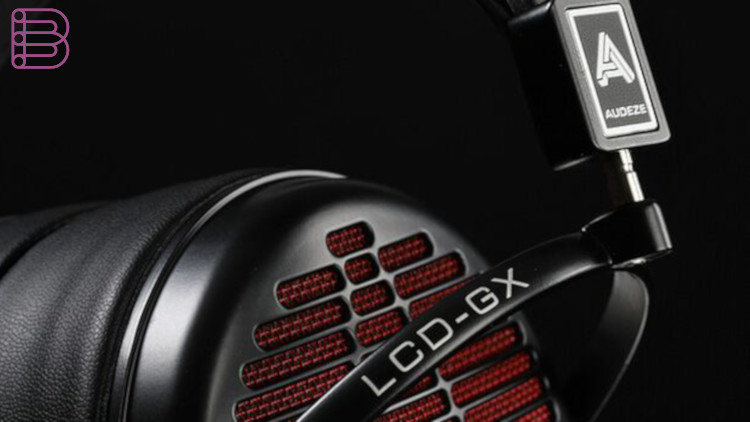 Combining Audeze's magnesium construction with patented Fluxor™ magnets and ultra-thin Uniforce™ diaphragms delivering astonishing immersion and transient response, the GX's advanced LCD planar magnetic drivers are 2 to four times the size found in other gaming headphones. This delivers superior attack and bass response not only for gaming, but for monitoring, mixing, and editing audio.
The Audeze LCD-GX is handcrafted in Audeze's California factory featuring magnesium housing, memory foam ear pads, and a weight-reducing suspension headband design for long-lasting comfort during marathon gaming sessions. The detachable microphone cable includes a mute button and flexible gooseneck arm, allowing customized positioning to ensure the optimal angle when communicating with online teammates. The GX also includes a standard LCD series headphone cable for use without the mic, and a splitter/adapter for the separate mic and headphone signals. A foam pop filter is included with each LCD-GX to further reduce unwanted noise and improve voice clarity.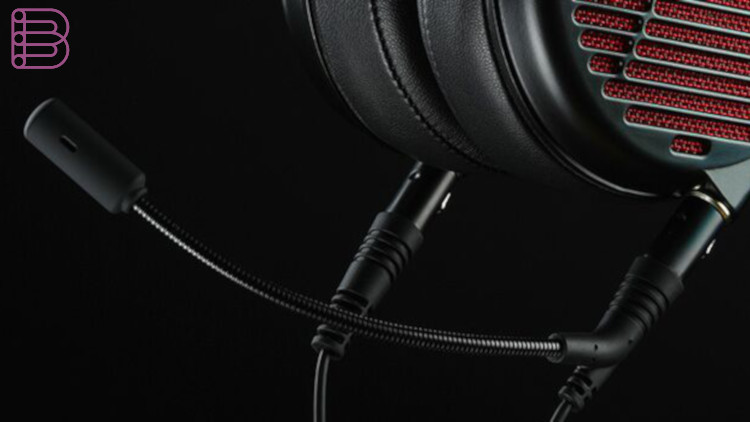 The Audeze LCD-GX will begin shipping in July 2019 and retail for $899 on Amazon and from the official Audeze website.