The new LCD-1 are created for comfort and premium quality sound. These Audeze's headphones are made with the most powerful planar magnetic technology in an open-back, foldable and light-weight design. The master sound from these headphones is compact and travel-friendly, perfect for audiophile listening and mixing.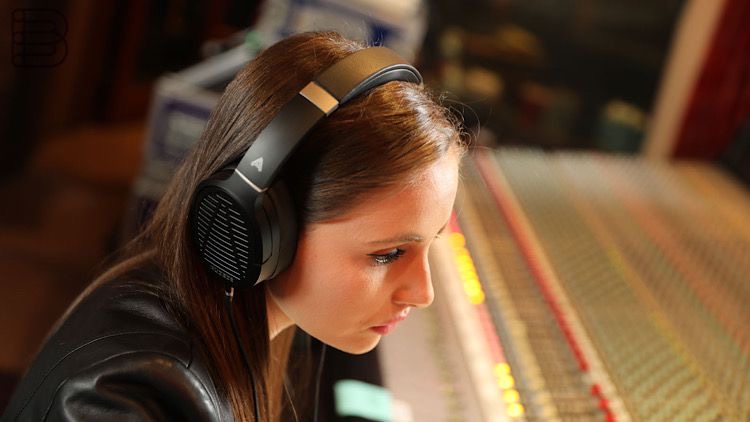 For decades, professional musicians and audio engineers all around the world are trusted with Audeze headphones. This inspired the brand to create the LCD-1, a whole new world for critical listeners. Whether at home or in the studio, the LCD-1 delivers music in its purest form. This is the way it was meant to listen to music.
Designed for home and studio
The LCD-1 blend's Audeze's desired LCD sound quality together with the improved comfort and move ability. Their 90mm Planar magnetic drivers deliver frequency extension from 10Hz all the way to 50kHz with flawless precision and clarity. This is perfect for audiophile listening and professional applications. With only a weight from 250 grams and featuring a plush memory foam and ear pads. The headphones are engineered for fatigue-free listening sessions at home or in the studio. The specially designed cable has reversible connectors, so the LCD-1 will always deliver the correct left and right channel information.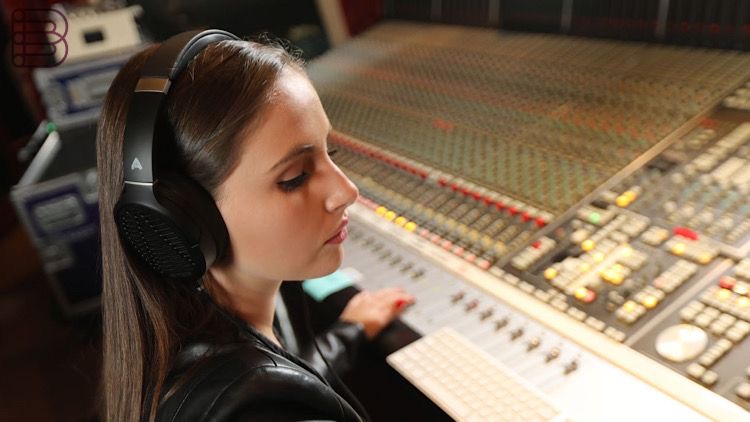 Engineered for critical listening
With the open-back over ear design Audeze can produce an expanded soundstage, so that you can really empathize with the music. Inside, the patented Fluxor™ magnets and Uniforce™ voice coil work together to articulate fine-tuned,distortion-free audio with visceral power and impact. From the musical impact to its clear and transparent sound, the LCD-1 is precisely designed for critical listening.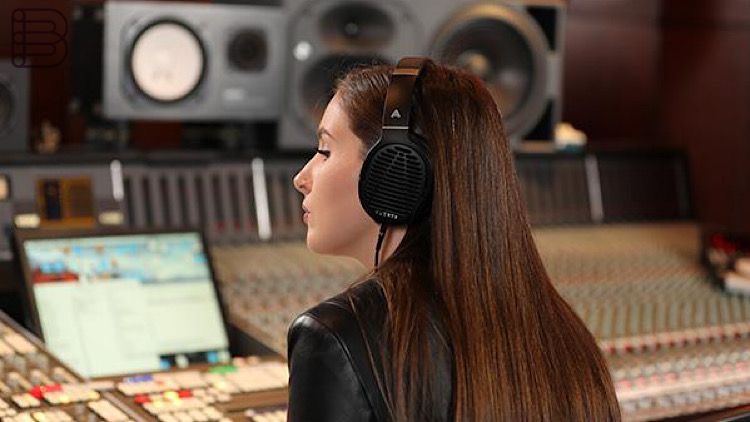 Designed and Handcrafted in Southern California
Every LCD-1 driver is handmade in the Audeze facility in Southern California. With their engineering techniques and sate of art laser-etching technology, they put great care into each step of the manufacturing process from the headphones. They make sure the headphones satisfy the exacting audio and production quality wich makes Audeze the world's best reviewed headphone brand. The LCD-1 is fully assembled in the Orange County factory with parts made in the USA and other countries.