ATC announces the forthcoming release of two new additions to their range of electronics, the SIA2-100 Integrated and CD2 CD player.
The SIA2-100 2-channel integrated Amp/DAC and CD2 CD player are designed to work together driving a high-quality passive speaker pair, or individually to upgrade existing sources or amplifiers. They join a formidable range of high-performance audio electronic products and loudspeaker systems designed and built in Stroud, mostly by hand, for studio and hi-fi applications.
SIA2-100 Integrated
Compact in size (2/3 width) yet offering high power output and exceptional resolution, this integrated amplifier with on-board DAC is ideally suited to driving ATC's small & mid-size passive loudspeakers and a very wide range of loudspeakers from other manufacturers. Understated styling makes it easy to integrate with partnering equipment whilst its small footprint occupies very little space in the home.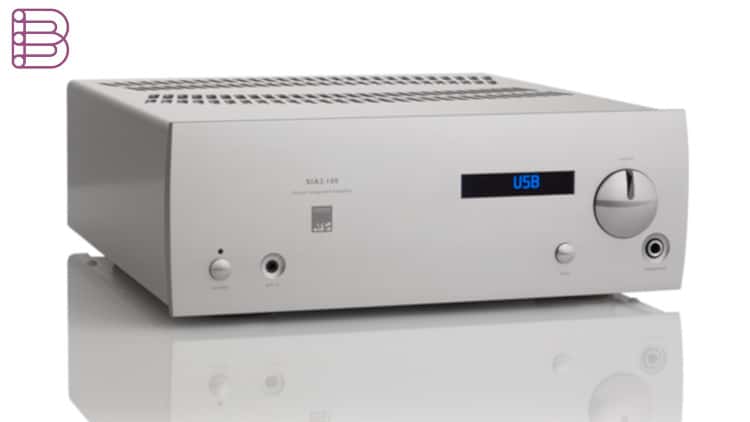 CD2 cd player
This compact high-performance CD digital audio source has been designed to offer exceptional performance and compatibility with a very wide range of partnering electronics both from ATC and other high-quality manufactures. Styling compliments ATC's full range of audio electronics, but its small form factor (2/3 width) makes it the perfect partner to the equally compact SIA2-100 integrated amplifier whilst occupying very little space in the home.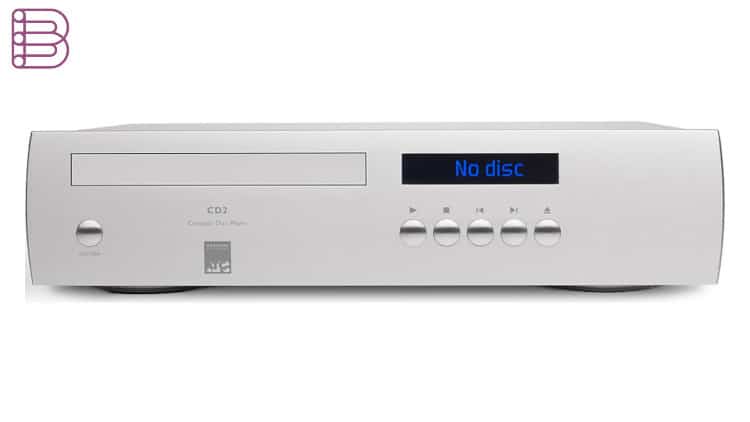 Availability: from 1st April 2019.