We often search to find the weakest link in our system. Some true high end systems can sometimes underachieve due to poor room acoustics. I think it's important to work, rave, sleep, repeat. No, that's a joke. I really believe it's important to spend a lot of attention to room acoustics. That weakest link in your chain could be your room acoustics. Before we can even start treating the acoustics, we have to measure it. Based on those measurements, we then can think in terms of possible solutions. So let's start measuring!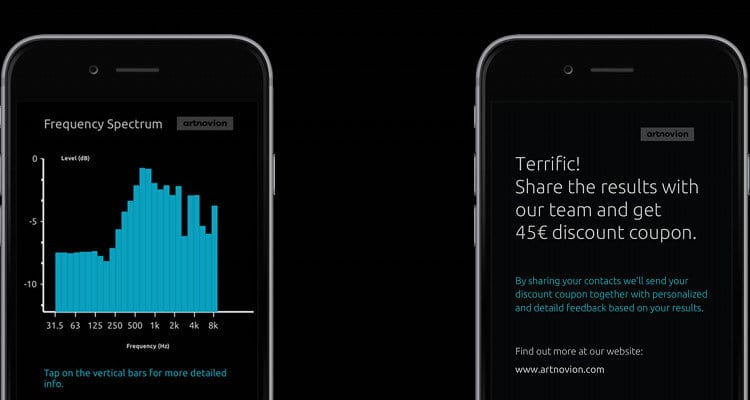 Arnovion Impulso app
Impulso is an app engineered by Artnovion that allows measuring room acoustics. It allows you to measure the acoustic response of your room using your iPhone.
Simple & Clean
You can view the reverberation time (RT) in octave bands and then simulate how the acoustic response of your room is improved when adding Artnovion acoustic products. You can also check the frequency response of your measurement. It's compatible with built-in or external microphones.
Easy to use
Impulso is also perfect for acoustic enthusiasts, recommending the best product for your space.
Designed for enthusiasts
For optimal measurements Artnovion recommends the use of an external full range speaker and measurement grade microphone connected to the headphone/microphone socket of the iPhone (Bluetooth and WiFi connections are being developed for a future update).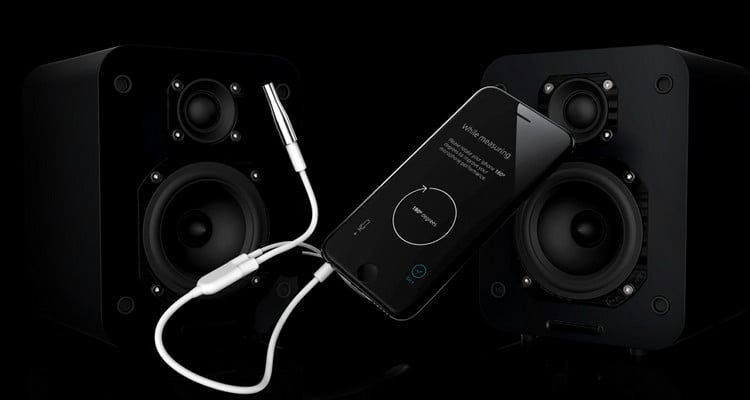 Visit the Artnovion Acoustics webpage.