Apurna announces the launch of its new stereo amplifier Prelude. With 2x 200 W RMS under 4-ohm load, 5 colors of paint (matte, glossy or metallic finish) and its anodized aluminum finishes, this stereo amplifier will satisfy your every musical requirements. Thought in every detail by Franck Borne, this new amplifier preserves the visual identity of the Apurna brand and will be available from September 2018 in 2 versions: Power Amplifier and Integrated Amplifier.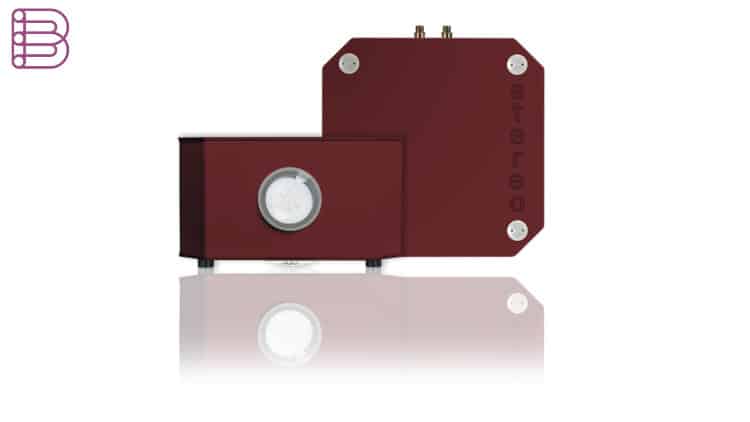 Technical specifications
Output power: 2x 100 Watts (8 Ohm), 2x 200 Watts (4 Ohm)
Finish: painted (5 colours, in Matt, Gloss or Metallic finish)
Optic: acrylic glass
Feet and optic bezel: anodised aluminium
Inputs: 1 stereo input XLR in bypass mode 1 stereo input RCA in bypass mode TRIGGER In / Out (Link)
Speaker outputs: 4x WBT terminals with 24-carat gold plating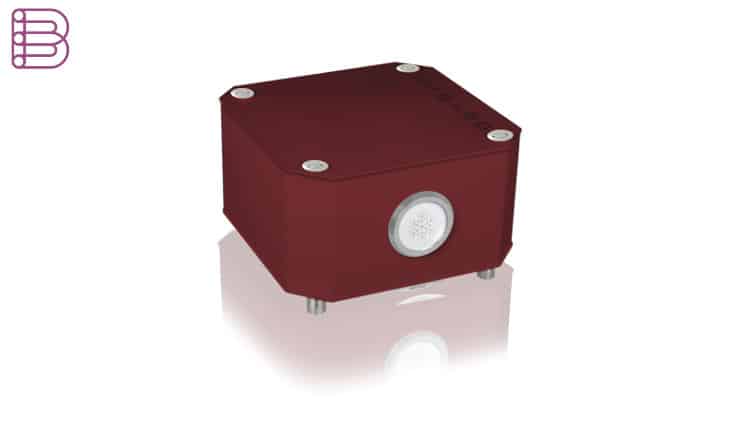 Visit the Apurna website.