Wrensilva is pleased to announce the opening of Wrensilva's first HiFi showroom, located at the San Diego production shop. They wanted to create a space where people can come see the building of their record consoles firsthand, talk to the craftspeople, and demo each of the models in an acoustically tuned environment.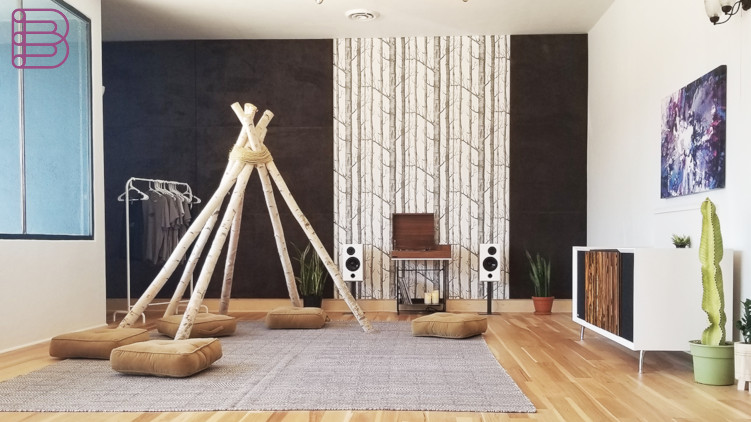 The showroom was designed and built by the same hands that create every Wrensilva Hi-Fi Console and utilizes many of the same materials. You are welcome to visit them in person and check out their collection, meet the team, and geek out to some vinyl with them.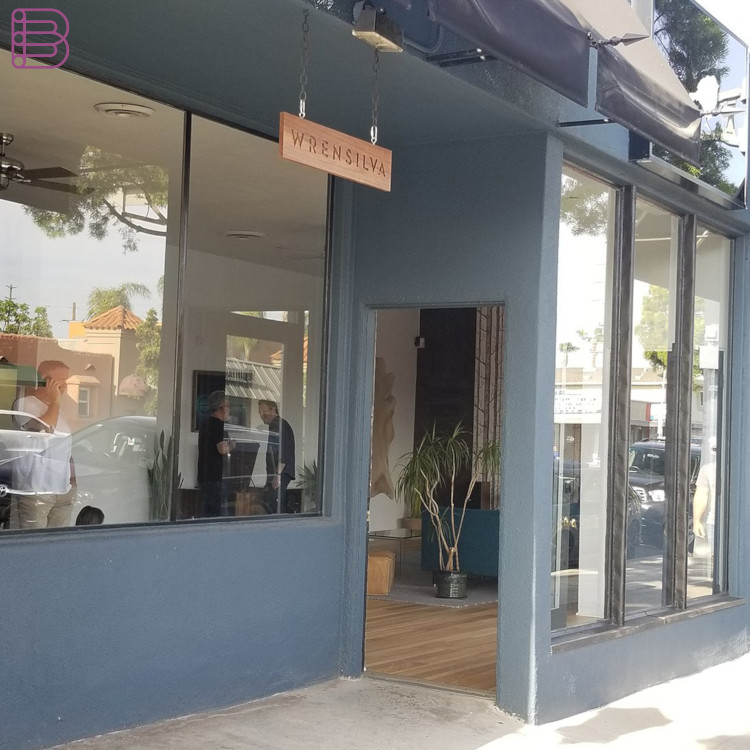 The Wrensilva Showroom is located at 3220 Adams Avenue, San Diego California, 92116. Demo hours are 10am-5pm Wednesday through Saturday, or schedule a private appointment anytime by contacting hello@wrensilva.com.