The Estelon collections consists out of 2 beautiful ranges: the Flagship and the Estelon Classics. If we take a closer look, there are 2 "Flagship" models: the Extreme and the Extreme Limited Edition. Great news from Estland! The brand is expanding their Flagship range with the "Forza" model. Time for a nice introduction…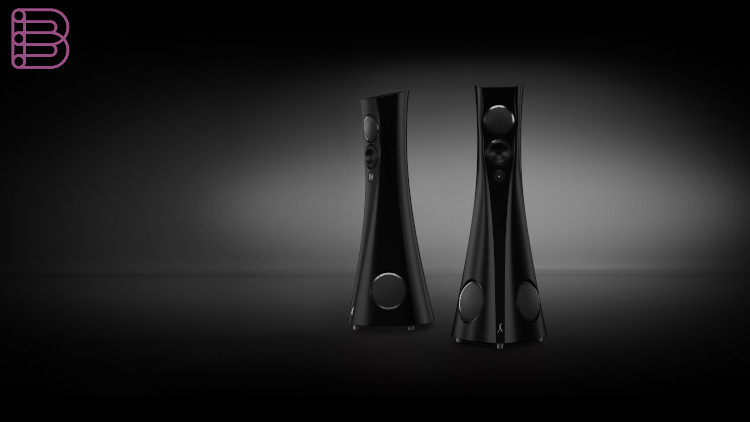 Timeless design
The Estelon Forza is a much-awaited addition to the Estelon flagship series. Standing at nearly 1.7 metres in height, the elegant design of the Forza features the very best of what Estelon has to offer – the perfect synergy between aesthetics and engineering. Using only the materials and components best suited for this model and manufacturing it with the greatest detail, the Forza brings music to life. With a sleek design composing of a single cabinet, the Forza is just a bit smaller in size than the Estelon Extreme.
Powerful performance
Forza, as the name already suggests, is full of unimaginable refined power. As the electric current passes through the driver elements, the Forza becomes alive. Every nuance dances through the air, creating a realistic soundstage and filling the listener with rich emotions. You can just close your eyes and enjoy the best that music can offer. Under the flawless design is masterful engineering. The Forza is bound to impress everybody.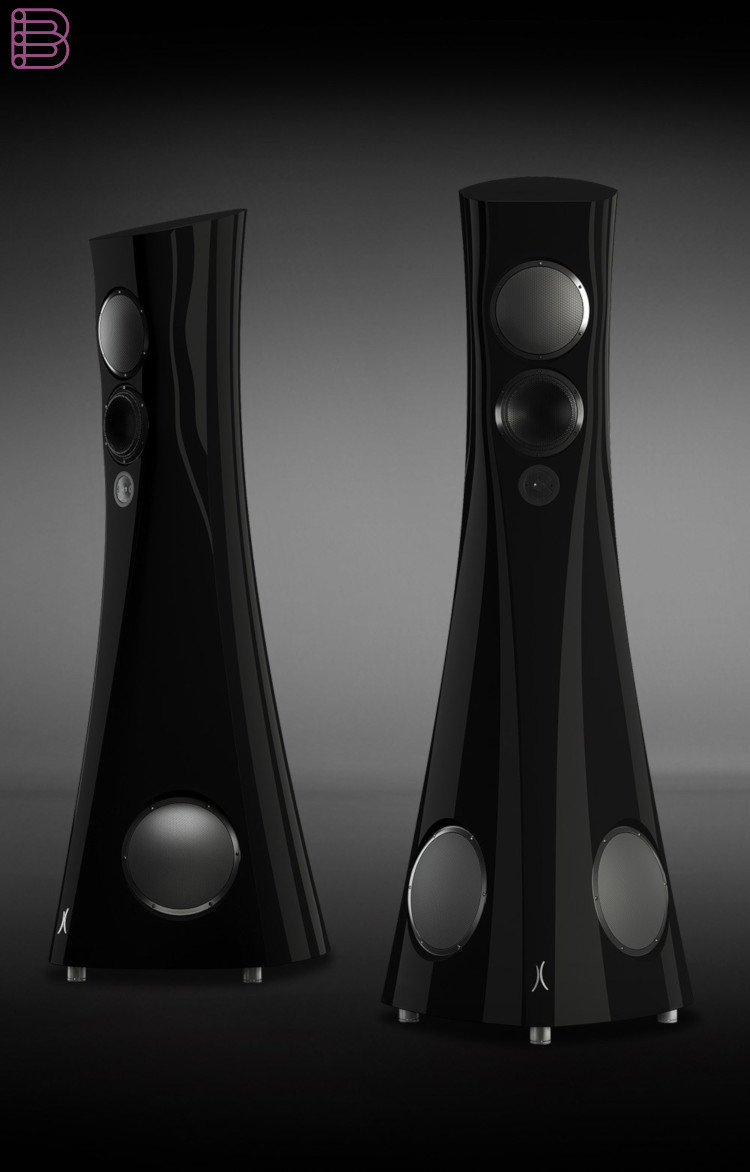 Details
Type: passive speaker
Drivers: 2 x 250 mm CELL Aluminium Sandwich Accuton woofers, 190 mm CELL Aluminium Sandwich Accuton mid woofer, 168 mm CELL Ceramic Accuton midrange and 25 mm CELL Diamond Accuton tweeter
Frequency response: 25Hz – 60.000Hz
Power handling: 400Watt
Nominal impedance: 3Ohm
Sensitivity: 90dB
Minimal amplifier power: 20Watt
Material: marble based composite
Dimensions: 1675 mm x 617 mm x 682 mm
Weight: 150Kg per speaker
Recommended room size: 40m – 125m
Finish: black pearl gloss, white pearl gloss, black Matte