Vitus Audio has been working hard to prepare 2 major demo rooms: a large and a smaller one. The acoustical treatments you see on the photo's speak for themselves. In general the rooms are ready to receive their high end setups. But first up: High End Munich 2017.
After presenting our newest Vitus Audio SM-103 mono power amplifiers at High End Munich, we'll be ready to get some systems in the rooms. Then we will start playing, measuring and adjusting. The opening of our demo rooms will represent yet another pinnacle in roadmap of Vitus Audio, states Hans Ole Vitus, manufacturer.
Biography of Hans Ole Vitus
Hans Ole Vitus is the uncompromising founder of Vitus Audio, and he's ruthless in his pursuit of the best possible sound. Nothing is allowed to interfere with the original sound of the recording; it's all about music.
Hans Ole spent more than 8 years developing the first amplifiers, before he released them in 2003. This was probably not a period the bank was too happy about, but this dedication is what defines Hans Ole as a person. From the very first hi-fi equipment he bought as a teenager, almost 28 years ago, Hans Ole was always tearing the products apart to improve their performance. After just a few years working with his own hi-fi equipment, building his own speakers, burning of his amps and learning as much as possible about hi-fi equipment, Hans Ole began his studies to become an electronic engineer. Hans Ole spent all his spare time and money on building his own hi-fi products, and modifying other manufactures equipment during this period.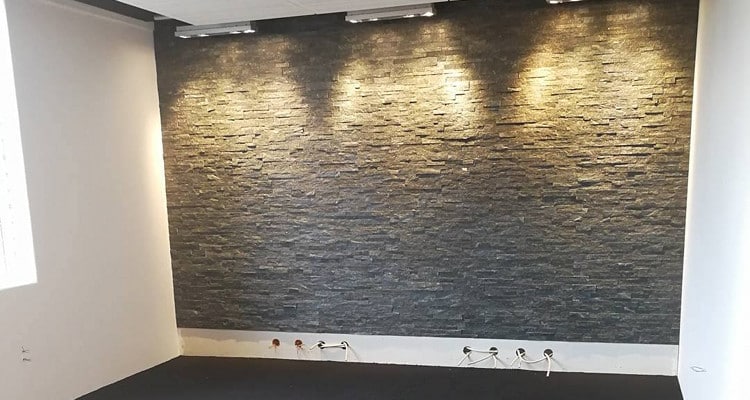 After graduation back in 1990 Hans Ole worked for several different electronic companies, before joining Texas instruments in 1998 as Area Sales Manager for Denmark and Norway. His responsibility was covering not only technical sales, but just as importantly giving customers an in-depth technical understanding of the different solutions TI could provide. Hans Ole also conducted technical seminars and workshops.
The 6 years he spent at Texas Instruments gave Hans Ole deep technical knowledge, as well priceless experience in utilizing leading-edge-technology and communicating the pros and cons of different solutions. It's those many years of working professionally with electronics, the lifelong interest in building hi-fi and Hans Ole's obsessive dedication that enables Vitus Audio to make some of the best hi-fi products in the world.
Hans Ole's passion for hi-fi is fuelled by his love for music. As a teenager he played drums in a rock 'n roll band, and mainly listened to the same type of music, until he turned his attention to karate. He was trained by the internationally acclaimed sensei Raffi Liven, and with his usual determination, Hans Ole did well in both local and international tournaments.
Since the establishment of Vitus Audio in 1995, Hans Ole has devoted all his spare time on developing the Brand, and the first products. Over the years Hans Ole has mellowed a little, Rock 'n roll and Karate has been replaced by any type of music on good quality recordings, and perhaps even a glass of red wine on the couch. While he may have mellowed, he remains as dedicated as ever to his goal of perfect reproduction of music in the home.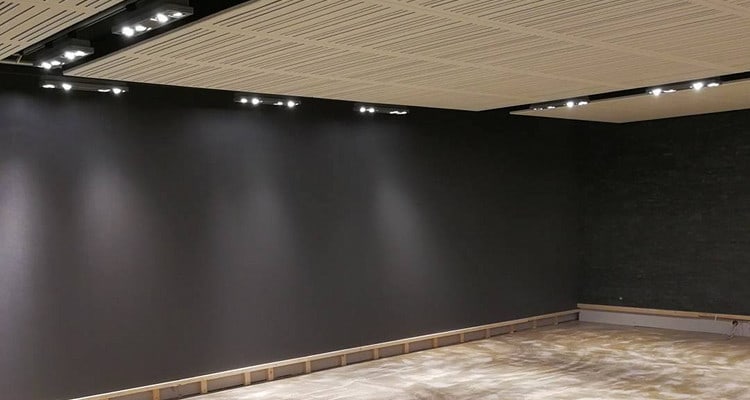 Visit the Vitus Audio website.