At the end 2019 we reported on the latest album of this trio. We brought you the whole story on how they came to record 'Gentleman', which is still their latest album, in the studio's of Mark Knopfler. Peter Lyngdorf was sitting in the back to watch over the dynamics. What a beautiful piece of music this came to be.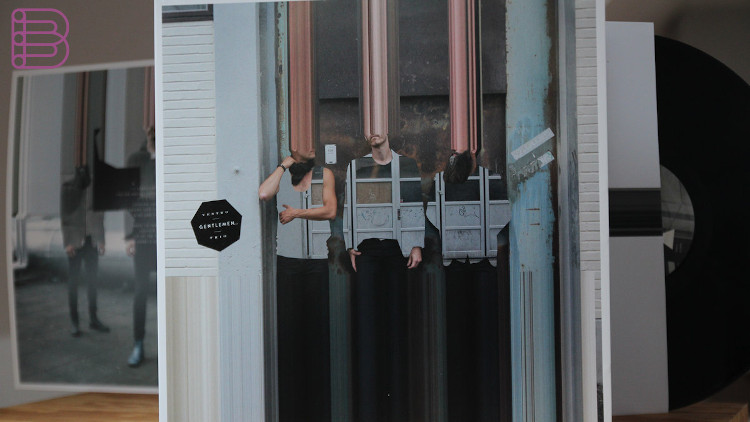 Stand strong together
We waited for a strategic moment to launch a nice giveaway, initiated by the guys from Vestbo Trio. These 'corona' times might just be the right time for some good news. What's in it for you guys and dolls, dear readers of this high end magazine? Well…roll the drums! These are the prizes that we can give away through a small competition. In fact we can make you happy with 7 'Gentleman' albums. Be aware, they come in 3 different forms:
Audiophile 'LP' pressing (1)
Compact Disc (1)
High Resolution (24bit/196kHz) download file (5)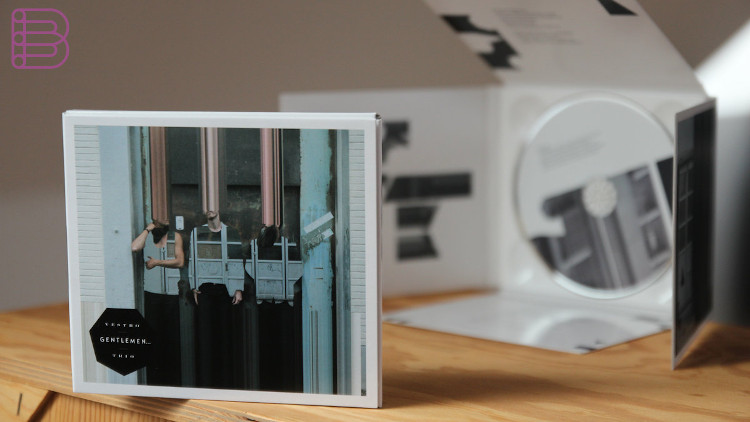 How to participate?
If you want to win one of the 7 albums, please send you answers to the following questions to info@bestofhighend.com. You can participate until April 14. Good luck!
Question 1: What is the name of the latest album from the Vestbo Trio?
Question 2: How many people do you think will participate in this contest?
All Vestbo Trio releases are available on LP, CD and as high-quality downloads on www.vestbotrio.com. The music is also on Spotify, Tidal, …