Connaisseur-AV is very proud to announce that they have been appointed as the exclusive European distributor for the Canadian brand Tru-Lift. Tru-Lift is an automatic tonearm lift designed by Carlo Lupo from Integrityhifi Canada. It is the accessory that every turntable owner needs.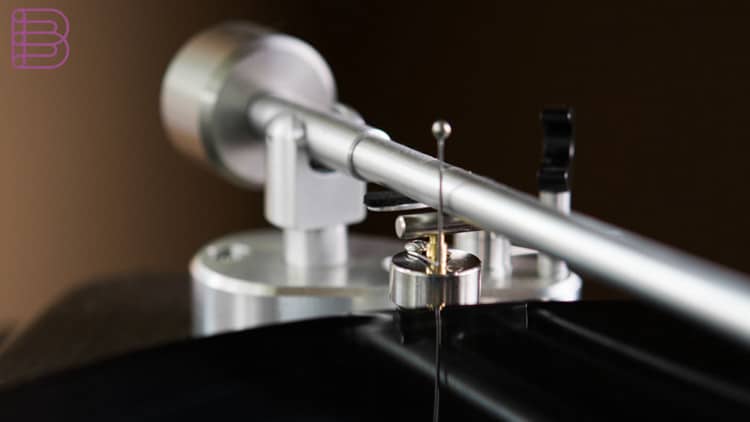 Do we really need this?
Another accessory? Do we really need this? What do you think! How many of you didn't wake up in the middle of the night and noticed the turntable still spinning, your stylus hitting the end of the record over and over again? You get a phone call, and forget picking up the arm. Or maybe you just got disturbed by the misses while trying to enjoy some music. We can't help you with the misses, but for all the other problems mentioned, there is a solution, and it's called Tru-Lift.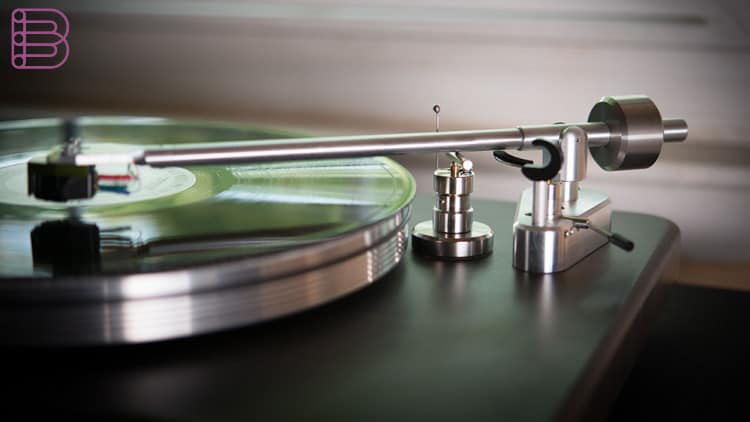 How does it work?
But what is it, and how does it work? Tru-Lift is an automatic lift system for your tonearm. You place the Tru-Lift on your turntable, next to your tonearm. It's heavy enough, so no worries about that. When your arm gets at the end of the record, it will hit the metal rod, triggering the lift mechanism, lifting your arm and picking up the needle out of the groove. The music stops, the table keeps turning. You can fall asleep, -no worries- your cartridge is safe.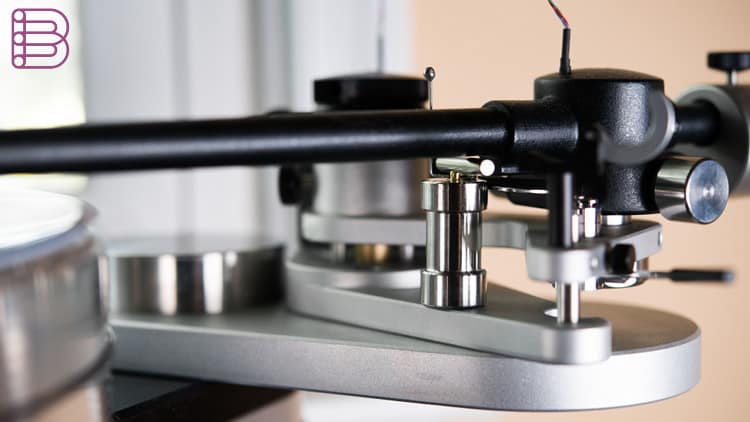 Tru-Life Deluxe
Tru-Lift offers 4 different models, all with adjustable height. If you have a turntable where the standard models aren't high enough, Carl Lupo will find a solution. He considers that as a challenge, you can check the Tru-Lift website for some of his custom creations. For people that have multiple turntables, or have a shop, Tru-Lift offers the Deluxe Package. In this package, you'll get the four different models, but only one lift system, so you can switch the sleeves around as you go. Tru-Lift comes in Solid Stainless Steel and Solid Brass, and with an unconditional lifetime guarantee.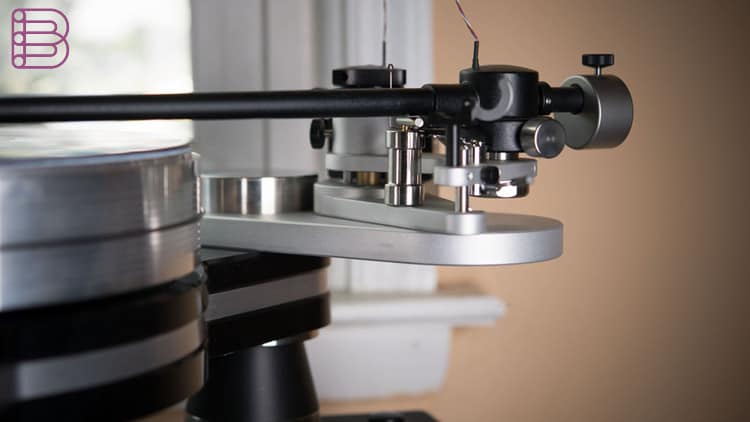 Curious and exited? Connaisseur AV is for sure when they heard the first time about Tru-Lift. Get your needle's best friend at your local dealer, or contact us to find out more about Tru-Lift.
Contact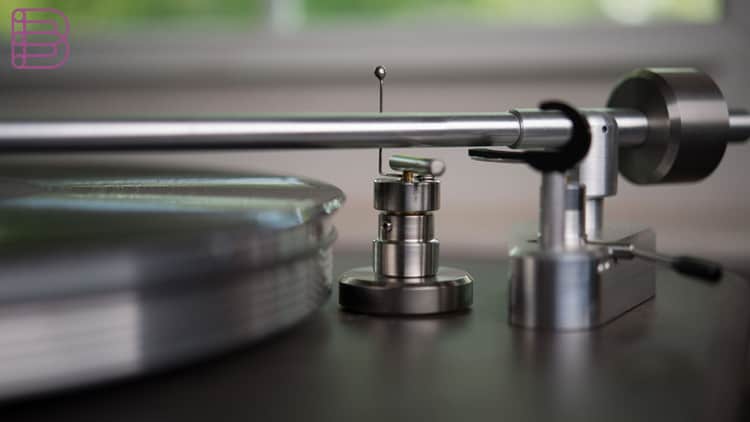 Visit the Tru-Lift website.
Visit the Connaisseur-AVwebsite.