ECM Records announced they are expanding their partnership with long-standing distribution partner, Universal Music Group (UMG), the world leader in music based entertainment to bring the entire ECM catalogue to major streaming platforms.
Renowned for contemporary, jazz and classical music, ECM's catalogue is critically-acclaimed as the finest of its kind. Curated by its visionary founder Manfred Eicher, ECM has maintained a consistently high standard of artistry and production. The music and its accompanying artwork have been the subjects of books, films and exhibitions around the world. Music from the likes of Keith Jarrett, Jan Garbarek, Paul Bley, Arvo Pärt, András Schiff, Kim Kashkashian, Anouar Brahem, Jack DeJohnette, Tomasz Stanko, Avishai Cohen, Nik Bärtsch, Vijay Iyer, Gidon Kremer, Meredith Monk a.o. will now be available on Apple Music, Spotify, Amazon Music, Deezer, Qobuz and Tidal.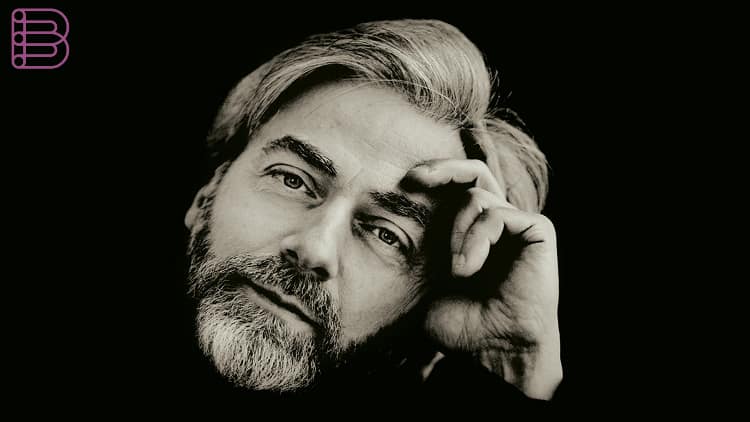 Deutsche Grammophon, UMG's prestigious Yellow Label will be responsible for international digital distribution of the extensive ECM catalogue, the launch will be accompanied by a wide-ranging campaign in conjunction with the highly-engaged participating streaming partners.
ECM and UMG have also agreed a long-term extension of their partnership in physical distribution, expanding into Australia as an additional territory moving forward.
Clemens Trautmann, President of Deutsche Grammophon said: "I would like to thank Manfred Eicher for placing his trust in Universal Music Group and Deutsche Grammophon. Myself, my team and my colleagues around the world are delighted to work on bringing the precious ECM catalogue to digital platforms. We want to place our distribution capabilities fully at the disposal of ECM and its great artists and in doing so, benefit from each other's experiences and generate synergies with the portfolio of Deutsche Grammophon."

Frank Briegmann, President & CEO Central Europe Universal Music and Deutsche Grammophon: "I am delighted by this strengthened co-operation, our collaboration shows how a world-renowned genre label and a global major can respect and complement each other perfectly. Manfred Eicher's decades long emphasis on outstanding artists and exemplary production has created a legendary catalogue in the truest sense of the word. We are proud to provide them with access to our international structure and team of experts."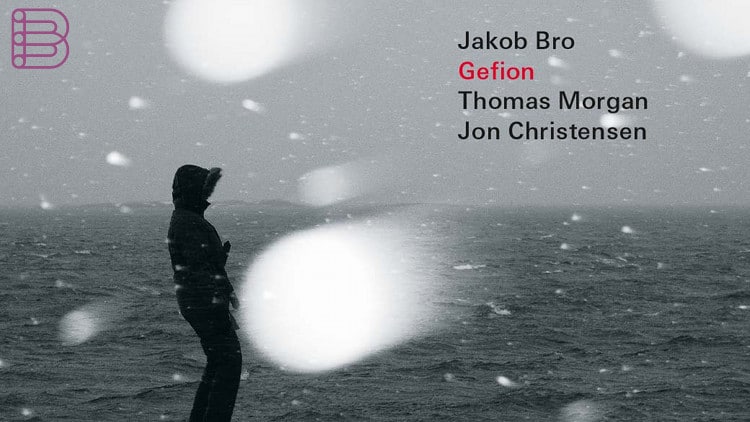 Visit the ECM Records website.