TIDAL is a global music and entertainment platform that brings artists and fans together through unique music and content experiences and is currently available in 53 countries.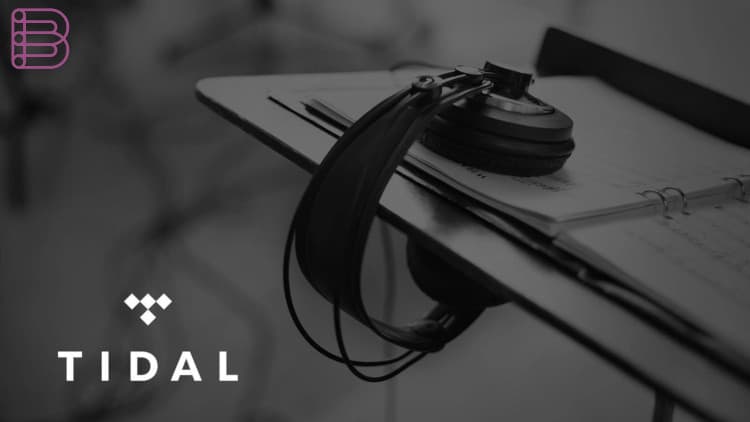 TIDAL has over 57 million songs in our catalog and over 200,000 high-quality videos, offering passionate music fans both a premium and high fidelity sound quality, along with high-resolution video, and expertly curated editorial content. TIDAL provides a 30 day free trial period to all new customers on both subscription tiers.
We have programs such as TIDAL X, and TIDAL Rising to help connect artists with their fans through content offered through TIDAL.
Tidal offers MQA technology
TIDAL now offers MQA (Master Quality Authenticated) technology, which is a way of compressing digital music without limitations to deliver guaranteed master-quality sound. This allows subscribers to hear music just as it was recorded in the studio; an audio experience as the artist intended.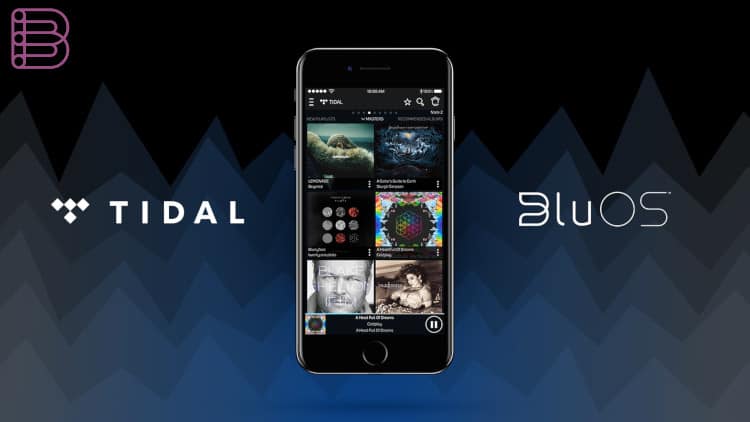 All you need is a TIDAL HiFi membership to get access to thousands of master-quality albums through the TIDAL desktop application. When you are in the TIDAL desktop app, go to What's New and select Masters in the Albums section.
We have a large number of our TIDAL artist owners and key independent labels. We will continue to add more master-quality content over time.
Thanks to the MQA decoder being bundled with the latest Tidal for Android update, Android users will be able to maintain an optimal audio quality experience between the desktop Mac / Windows versions and their phones, both online and offline.