Technics is unveiling two new wireless headphones, the EAH-F70N and EAH-F50B. Both models support LDAC/apt-X HD for wireless, high-res-equivalent*1 sound reproduction. Backed by high rigidity and high internal damping, the use of a 40-mm dynamic drivers, consisting of Composite Performance Film(CPF) diaphragm and Precise Air Control Structure enables the new models to faithfully reproduce the delicate nuances of music and dynamic sound. The EAH-F70N features Technics' original wide-band hybrid active noise-cancelling to allow immersion in music under virtually any environment. Both the EAH-F70N and EAH-F50B bring a new style of outdoor Technics sound enjoyment to today's market.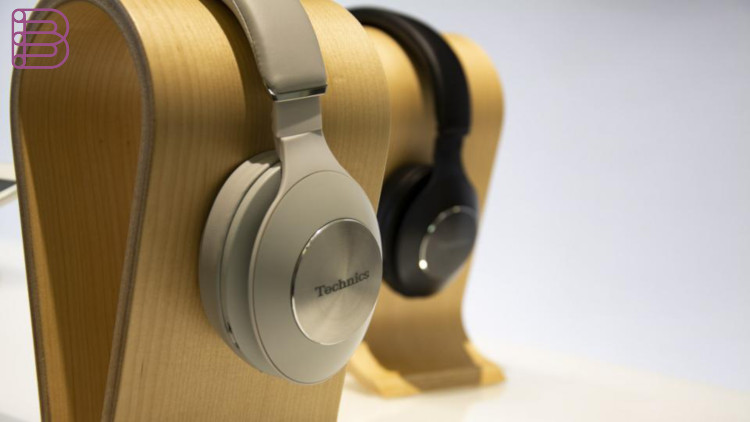 A wireless music experience generating real-life sensations of energy and spatial expansion.
This diaphragm is consisted with newly developed composite performance film(CPF) laminated with a plurality of special materials and it has achieved high rigidity and high internal damping . The result is a powerful bass that seems to soar from the bottom depths and a spatial ambience that makes you feel as if you were in a concert hall. To maximise the effects of these characteristics, the shape of the diaphragm was designed with utmost attention to detail.
The special bullet-shaped dome has realised improved rigidity. The natural and linear high-frequency characteristics provide a smooth and lustrous sound. The rib edge shape was optimised through simulation to attain high linearity across the entire input range, from weak to large input. All delicate nuances of music and realistic dynamics are faithfully reproduced.
A precise Air Control Structure
Detailed simulation and fine tuning were repeated to achieve an Air Control Precision structure that results in an optimal air flow. The two carefully designed ports and original construction create an accurate air flow to bring out the wide-range frequency reproduction capability from the driver.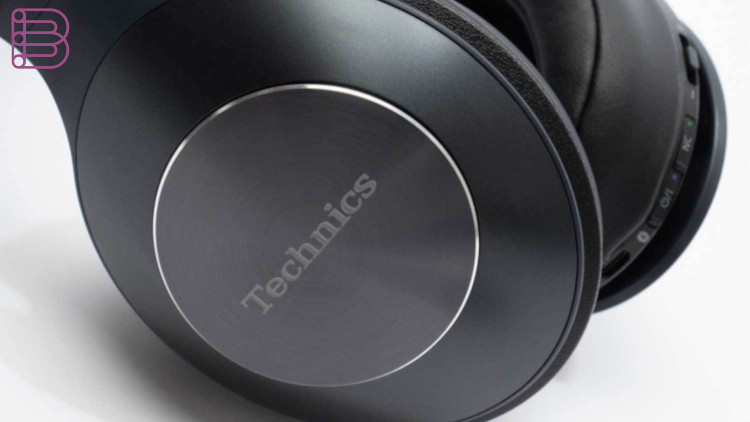 Noise Reduction in a Wide Range of Scenes
The hybrid noise cancelling system combines two different systems to realise high noise reducing performance. A three-level mode selector allows selection of the noise cancelling effect according to the usage situation.
The hybrid noise cancelling system uses two different systems: the feedforward system which uses a mic mounted on the outside and the feedback system which uses a mic located near the driver positioned close to the ear. In addition, the circuit was originally designed to provide improved noise cancelling performance.