Sony Europe has announced pricing and availability for its premium XG95 series 4K HDR Full Array LED TV in Europe. Pre-orders of the XG95 have just started in select European countries with the TVs expected to become available in shops from early March.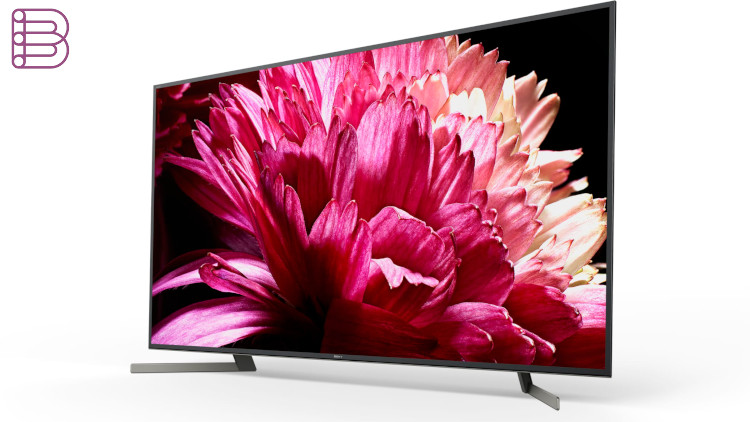 As a Full Array LED TV, the XG95 delivers cinematic contrast and brightness for more accurate detail & depth, thanks to multiple zones of LEDs positioned directly behind the screen. Combined with Sony's precise local dimming technology X-tended Dynamic Range PRO™, the XG95 can independently dim or brighten these individual zones of LEDs for greatly enhanced contrast and brightness.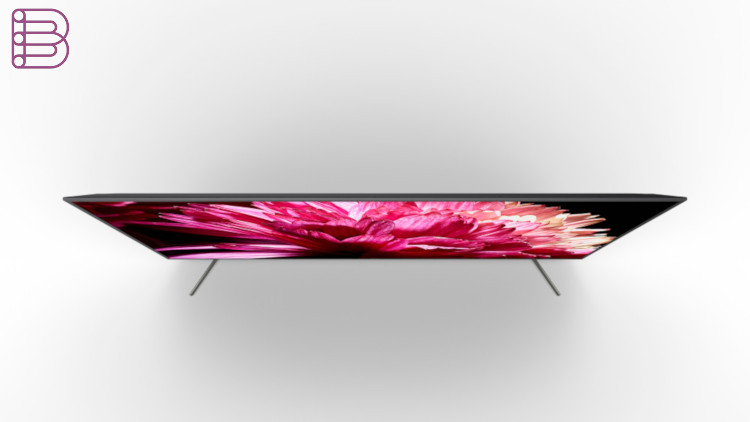 Running on the powerful Picture Processor X1™ Ultimate, the XG95 provides a top-end 4K HDR viewing experience with a virtually unmatched level of detail and clarity. The Picture Processor X1 Ultimate can intelligently detect and analyse each object in the picture through Sony's Object-based Super Resolution for exceptional accuracy and detail. Also, the Object-based HDR remaster allows each object to be remastered individually for better depth, accurate texture and all-in-all more realistic picture.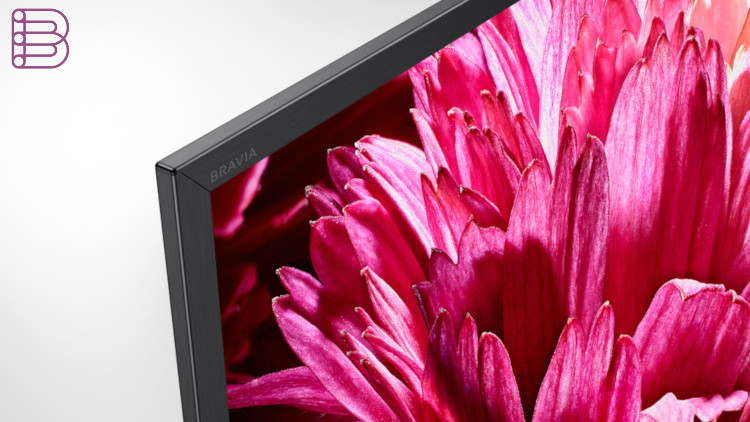 The XG95's X-Wide Angle (in the 75" and 85" models) ensures the picture retains its quality regardless of the angle from which it is being watched. Sony's original optical design to control light from the backlight ensures colours stay true no matter the viewer's position with reduced shifts when viewing the screen off-axis. Together with X-Motion Clarity™, which minimises motion blur without sacrificing screen brightness during sports and fast action scenes, it helps the XG95 overcome the usual challenges LCD panels face.