Giving consumers the ability to enjoy all 5G has to offer as soon as service becomes available, the groundbreaking LG V50ThinQ 5G has been carefully crafted to provide an exceptional user experience. LG's first 5G handset will exceed expectations, offering uncompromising reliability and allowing users to experience high-quality content at 5G speeds, expected to deliver up to 20 times the speed of 4G.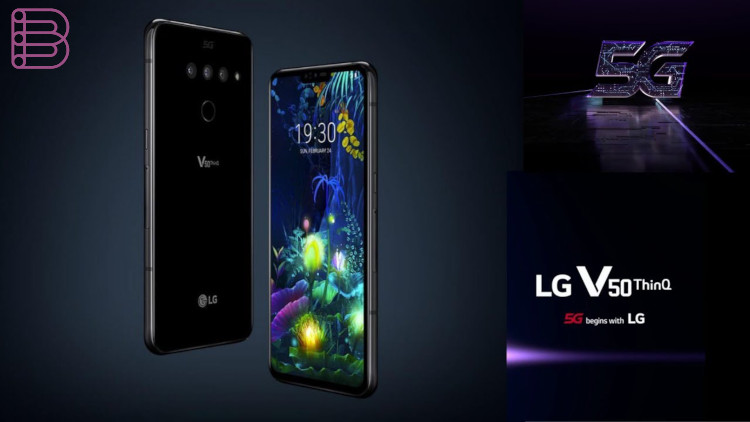 Audio has been upgraded to produce a superb stereo performance that can be enjoyed with or without headphones. With DTS:X technology onboard, LG V50ThinQ 5G allows users to experience surround sound that enhances the quality of any content to create a realistic soundscape with amazing clarity and depth. The phone also supports Qualcomm® aptX™ and aptX HD audio technology for premium Bluetooth audio quality and low latency ideal for immersive listening experiences over headphones or earbuds.
LG's 5G smartphone features optical innovations that enable users to take extraordinary pictures and videos of the highest quality. Looking beyond still images, LG implemented Video Depth Control in both the front and rear cameras to ensure that moving subjects remain in focus. By analyzing distance and depth with Dual FOV technology, users can capture exactly what they see making it possible to produce videos that look incredibly polished and professional.
Inheriting the V series' thin, stylish design, the LG V50ThinQ 5G is only 8.3 millimeters in thickness and weighs only 183 grams. To maintain its sleek profile with uninterrupted lines, the rear lens housing on the new V smartphone are completely flush with the back of the phone. All this is achieved without sacrificing the durability of the LG V50ThinQ 5G, which continues to comply with 14 U.S. military MIL-STD 810G standards.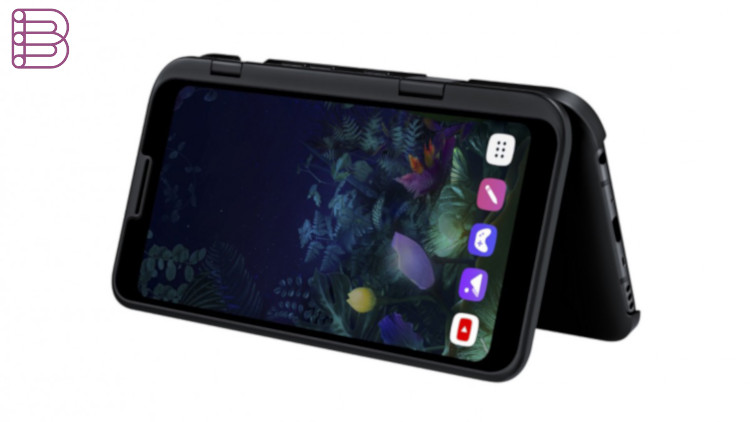 With Dual Screen attached, an icon appears on the display of the LG V50ThinQ 5G which can be tapped to power on the second display or switch effortlessly between the two screens. A multi-window feature divides each screen in two, making it possible to display and use multiple applications at the same time. In select games, the Dual Screen can be used as a dedicated controller, resolving the age old problem of thumbs getting in the way of the action. The Dual Screen can be positioned in two convenient angles – 104 and 180 degrees – and because it runs off the phone's battery, there's no need to charge it separately.
In preparation of the rollout of its first 5G phone, LG is partnering with 10 major carriers in markets where 5G service will be launched this year, including the United States, South Korea, Australia as well as a number of European countries.