Recently, we profiled the Sony Xperia 1 II flagship smartphone that is expected to be released later this year. Announced toward the end of February, this new flagship device looks to be the most advanced and capable smartphone offering we've yet seen from Sony, and as we covered in the initial post, it has several exciting features. Most notably, the phone boasts improved camera and video capabilities, as well as "next gen" audio. But in this article we're going to look a little more closely at some of the underlying technology that enables these and other features.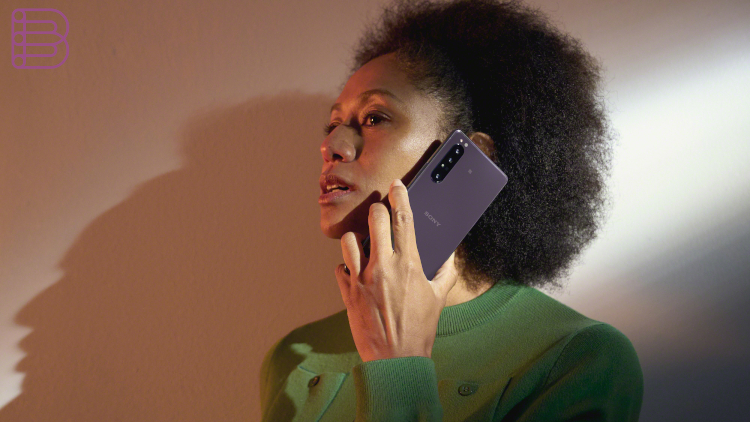 We won't cover all of the tech specs. But these are some interesting factors that help to make a phone like this as impressive as it can be.
Real-Time AF
By now we're so used to hearing about new smartphones' improved camera quality that it can almost seem insignificant. That's not to say we don't appreciate the better pictures, wider lenses, and so on; it's just that the specs tend to be somewhat numbing at this point.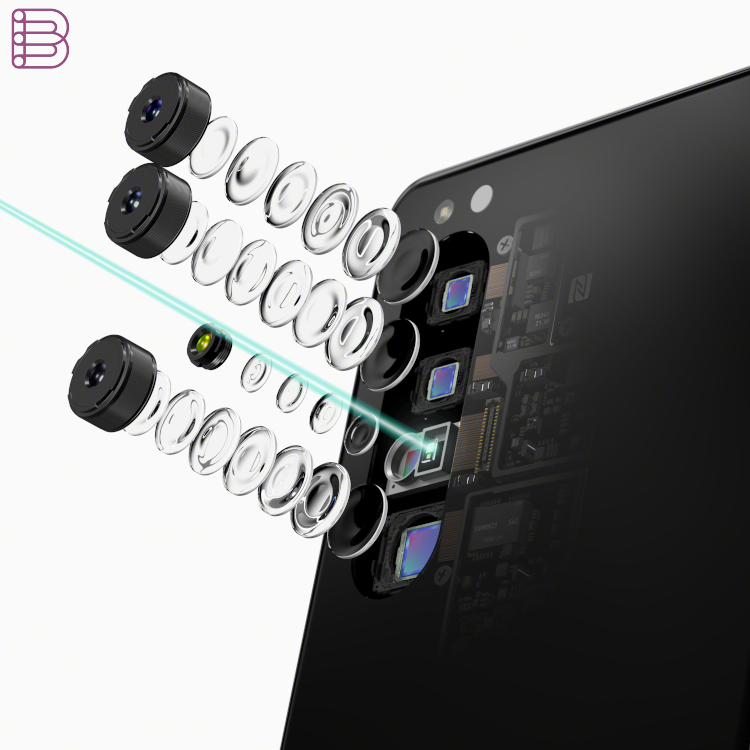 With the Xperia 1 II however, Sony is actually putting a meaningful innovation into practice. In an assessment of the phone's photo capabilities, one professional referred to this innovation — real-time autofocus — as "a big leap forward" in smartphone autofocus. For many years now, smartphones have had the capability to recognize the faces and focal points in photographs, even in motion. But by the sound of things, this new technology takes that capability to a higher level. With real-time tracking, you can place your "AF point" over a subject on the phone's screen, and the phone will essentially learn to seamlessly track that subject regardless of where it moves in the frame. This should lead to fewer blurry photos and a better ability to capture subjects in motion.
Multilayer PCB
When you look into the internal mechanisms of modern smartphones, the processors tend to be the highlights. In the case of the Sony Xperia 1 II, the Qualcomm Snapdragon 865 5G Mobile Platform will be put to use. It's being deployed in a number of 2020 Android releases, in fact, and is one of the first processors (or technically, SoCs) that will power 5G network devices. However, its use in the Xperia 1 II and other high-powered smartphones also depends on highly capable multilayer PCB designs that don't command as much attention.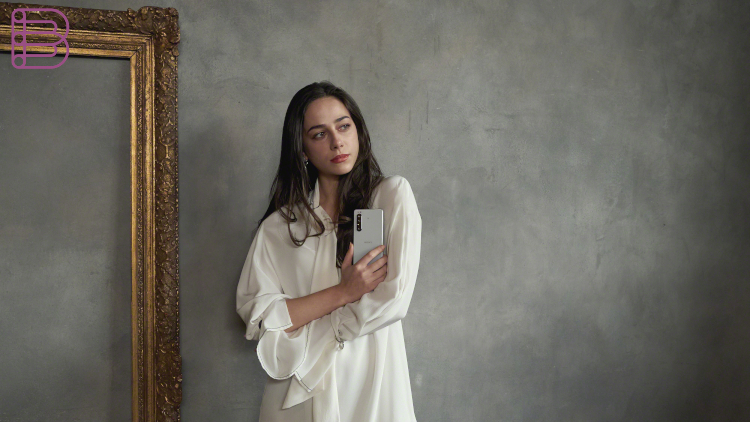 As explained in one overview of multilayer PCB designs, newer PCBs for newer devices rarely use just one- or two-layer boards; they require more to handle the density of connections and number of components involved in high-end devices. A modern smartphone like the Xperia 1 II can require up to eight or more layers, in fact. It is by way of these layered circuit boards that an innovation like the Qualcomm Snapdragon 865 5G Mobile Platform functions within the device.
Gorilla Glass 6
If you're curious about this phone, you've likely seen some of the screen specs by now. If not, we'll note them again: This device will come with a 6.5-inch 4K HDR OLED display, which should match some of the best phones on the market. But every now and then it's also worth noting the physical technology that makes a screen like this possible without being fragile.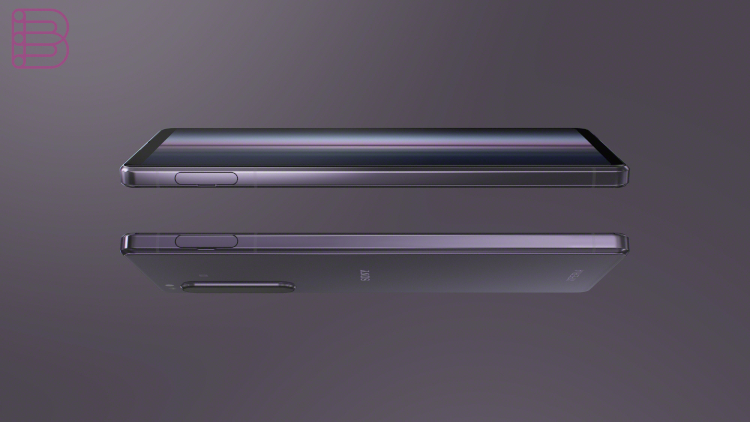 In this case, that means Corning's Gorilla Glass 6. Said to be up to two times better than Gorilla Glass 5, this new innovation can supposedly handle up to 15 one-meter drops without shattering. We should note that its scratch resistance is said to be about the same as that of the previous iteration. But ultimately, the added strength of this glass is allowing for a device like the Xperia 1 II to have both a thin design and gorgeous display without significant concerns about durability.
360 Reality Audio
In our initial look at this phone's announcement we highlighted the improved audio and noted that Sony Music Entertainment "made sure that the audio quality is as artists intended it" for music listening (or content streaming for that matter). But what has specifically been built into the Sony Xperia 1 II is something called 360 Reality Audio.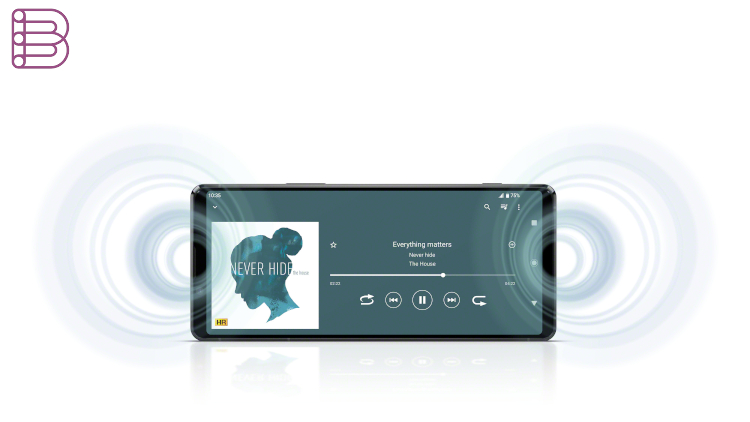 Described as a new audio format, 360 Realty Audio uses object-based spatial audio technology to put the user in the midst of a true surround sound experience. The technology exists on the back of the open MPEG-H 3D Audio standard and allows engineers to essentially map out all aspects of an audio experience as if inside of a three-dimensional sphere. We'll have to see how it ultimately sounds in execution, but this change — anticipated since CES 2019 — could wind up being the most exciting thing about this new phone.
Get all the details on the Sony Xperia 1 II.
Visit the Sony website.