Teac is pleased to announce that its NR-7CD Network CD Player/Integrated Amplifier and NT-505 USB DAC/Network Player can now be upgraded to add support for MQA. MQA's award-winning technology captures and reproduces the sound of the original studio master in a file that's small enough to stream and download easily. MQA music is available on international streaming services and download stores including http://www.OnkyoMusic.com with new tracks being added weekly.
Mandy Clarke, Sales & Marketing Manager TEAC EU: TEAC's obsession with delivering the most faithful, true to life sound quality is well known. Adding MQA capability to the NR-7CD and NT-505 is the latest step forward in that quest, one that we know owners will truly appreciate.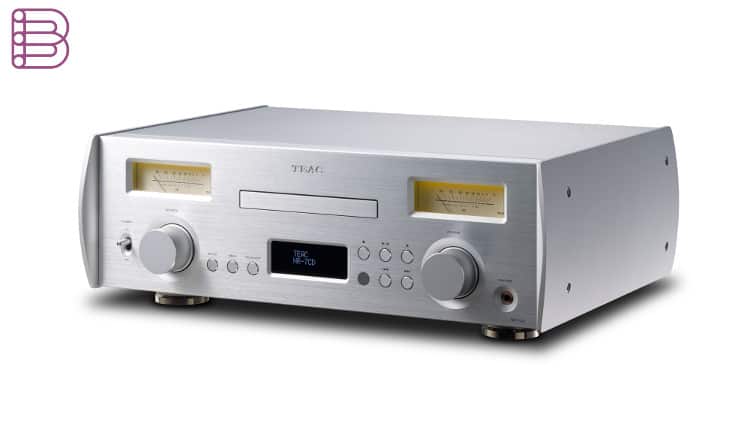 Andy Dowell, Director of Licensing MQA: TEAC's adoption of MQA provides consumers with even more choice when it comes to listening to master quality music. We're delighted to welcome such a well-known quality brand to our ever expanding base of MQA-enabled hardware partners.
Upgrade process
There are two parts to the upgrade process for the NT-505:
Part 1: Update the System firmware to v1.10
Part 2: Update the Network firmware to v10.3c
The NR-7CD will be updated automatically by the network. Comprehensive instructions to help users carry out the Firmware updates can be found at www.teac-audio.eu. The NR-7CD is part of TEAC's 'New Vintage Line' line of components, leading-edge audio components with a retro-modern design, while the NT-505 is part of the Reference series, a range of compact separates that encompasses USB DAC/headphone amplifiers, amplifiers, disc players, as well as DAC/network playback devices.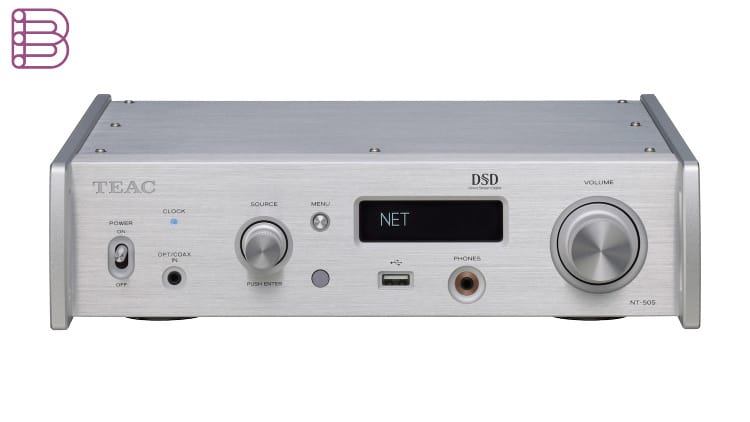 Visit the Teac website.