The TAD Reference One is an Ultra high end speaker system based on highly advanced technology developed by TAD (Technical Audio Devices), creators of studio monitors favored by leading sound studios around the world. It employs carefully selected materials and parts, and benefits from scrupulous, even relentless, attention to detail, backed by our design theory and testing ability.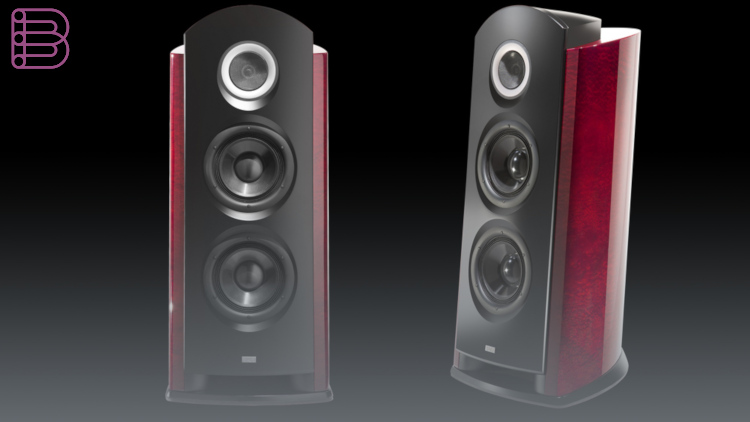 CST Driver Unit
The CST (Coherent Source Transducer) makes it able to reproduce with controlled directivity over a wide range, from a single point with uniform phase. The design of the midrange cone is based on detailed calculations, so not only does it have superior acoustic characteristics, but it also controls the directivity performance of the tweeter due to the concentric configuration. This unifies the acoustic center of the tweeter and midrange, and reconciles the phase and directional characteristics through the crossover range.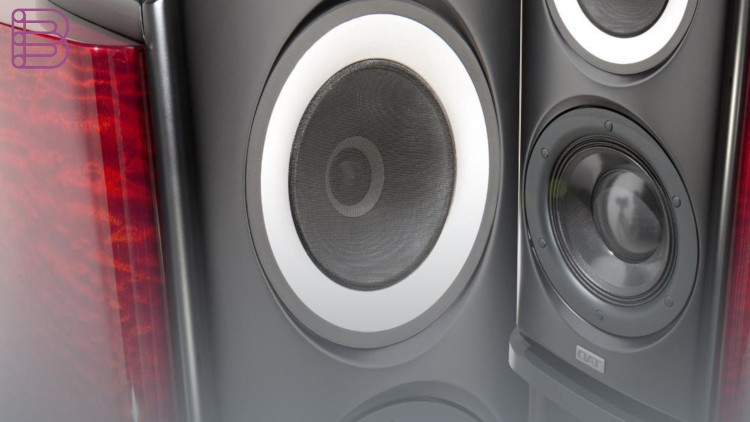 The tweeter dome and midrange cone are made of beryllium, the lightest and most rigid of metals, which makes it a superior diaphragm material, and one which boasts a history of more than 30 years of TAD achievements.
In order to correctly reproduce signal waveforms, especially at high excursions, we developed the short voice coil OFGMS (Optimized Field Geometry Magnet Structure) magnetic circuit.
Advanced Computer Analyses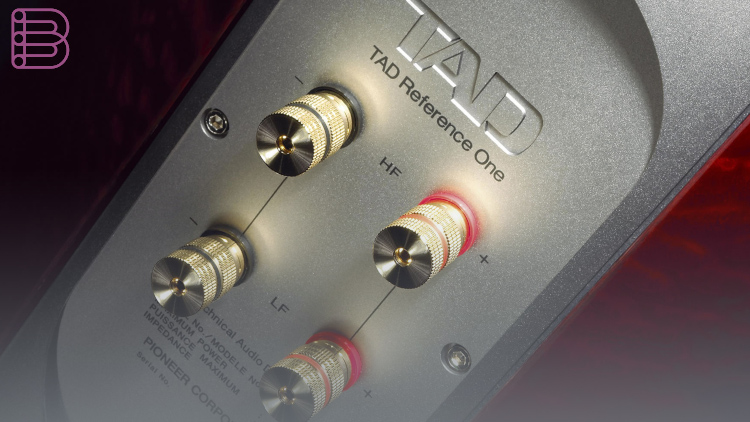 The suspension components in the TAD Reference One bass driver are a combination of optimum shapes and materials calculated by using the most advanced computer simulation techniques. In particular, the bass driver is equipped with high performance dual spiders that ensure consistent, stable operation with low distortion even during continuous high amplitude input. For the surround, which can also significantly impact sound quality, we chose the corrugated type as used in our professional TAD Drivers. Just as with the spider, this type of surround supports the cone during large excursions, allowing accurate and stable motion. This is the foundation of the TAD Reference One sound: extremely deep, clear bass that reveals the full sense of scale and impact of the music.