Synergy of SME Audio is a unique, precision-engineered integrated turntable featuring magnesium tonearm, moving coil cartridge and built-in phono stage. Comprising of a completely new turntable design combined with the highly acclaimed SME Series IV tonearm, Ortofon's 'exclusive series' MC Windfeld Ti cartridge and a specially designed phono stage by NAGRA, all coupled with mono crystal silver wire by Crystal Cable, Synergy is a fully integrated turntable unit that is factory configured requiring minimal user set-up. Synergy's design is compact, sleek, modern and instantly recognizable as SME. Incorporating precision engineered components, high attention to detail and the craftsmanship that SME is globally renowned for, above all Synergy delivers an extraordinary vinyl listening musical experience.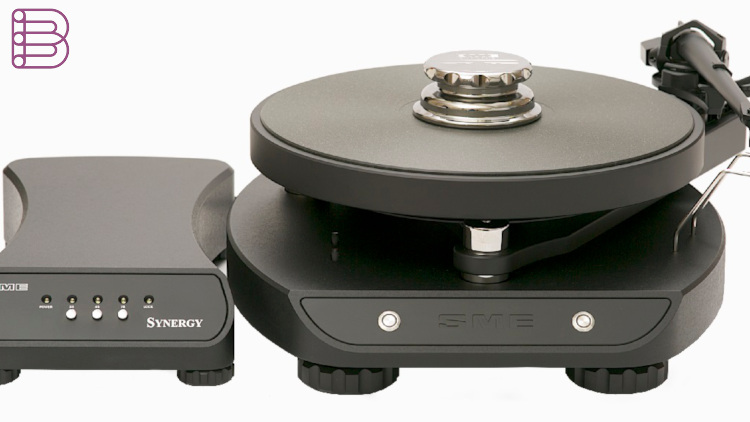 Specifications
• Natural, Open and Dynamic Sound
• High Mass and Small Footprint
• Close Tolerance Precision Bearing
• Isolated Suspension
• Precision Magnesium Tonearm
• Crystal Cable Audio Lead and Internal Wiring
• Nagra Built-In Switchable Phono Stage
• Ortofon MC Windfeld Ti Cartridge
• Factory Configured with Minimal Set Up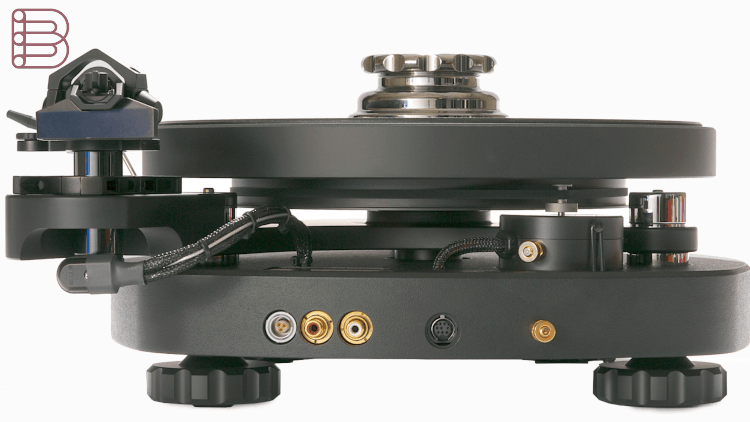 The electronic control unit uses a high-performance microprocessor, optimised for motor control. Closed loop speed control is implemented using a proportional plus integral (PI) algorithm. Speed ranges are 33.3, 45 & 78 rpm, with fine pitch speed adjustment allowing increments/decrements of +/-0.01% of the selected speed.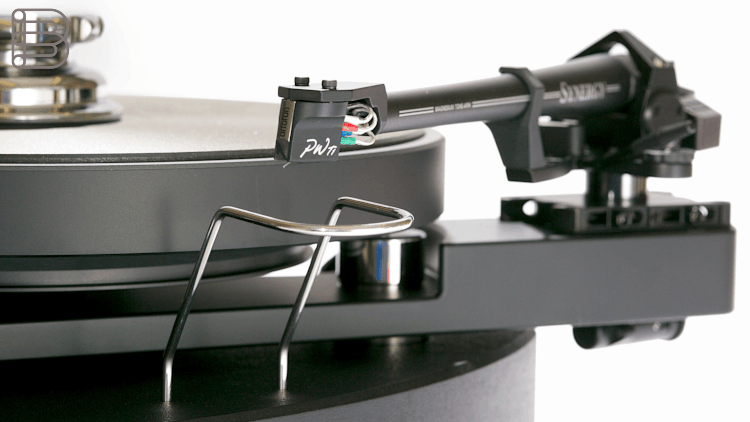 The electronic control circuitry and power supply unit are housed in an external one-piece CNC machined case. This new design offers complete isolation and support and is the perfect environment for the electronics. Speed selection controls are mounted on the front facia panel with LED indicators.