The Monaco is a fully amplified amplifier designed by Westend Audio Systems with tube amplification in modern push / pull circuit design and a whopping 100 watts into four ohms. With this power reservoir the Monaco drives almost all conventional loudspeakers confidently and is thus the serious alternative to best pre / final stage combinations.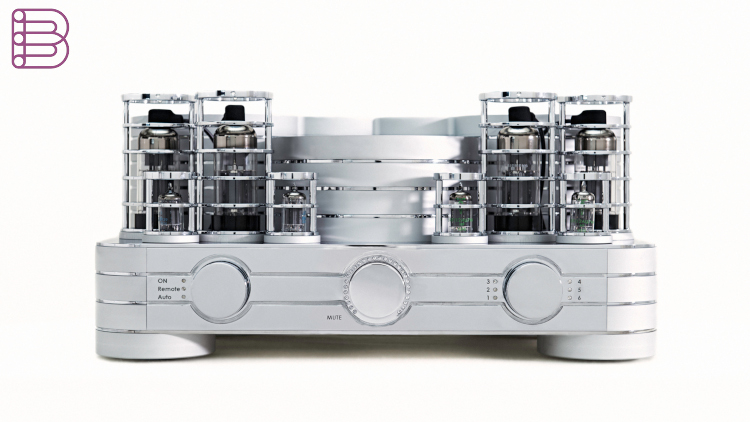 Best possible components
As usual Westend Audio Systems places the highest value on the best possible components. But also on the finest housing materials and surfaces. The Monaco is produced in their factory in the heart of Munich. Everything there is handmade. They work with specialists who have perfected case refinements for over 20 years and you can see that! The Monaco housing is pulled up layer by layer in resonance-optimized aluminum ribbed construction. The build quality and finish are outstanding and can compete with the best on the world market.
Powerful tubes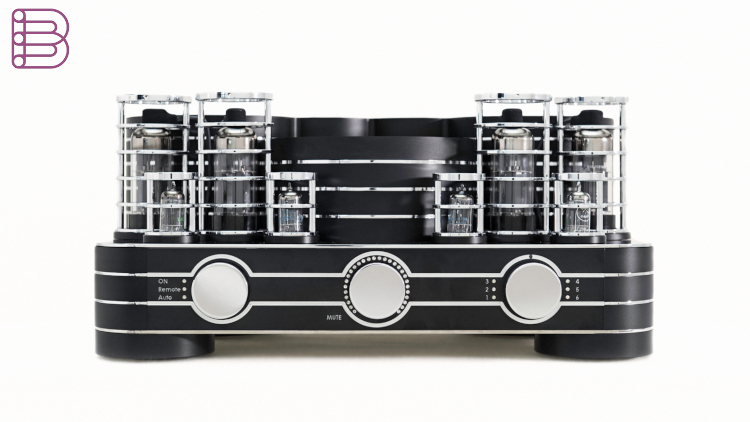 Of course, that also applies to the sound. Thanks to selected tubes fully balanced circuit, oversized transformer and new, sophisticated switching power supply design of Monaco is not only in the ears of audio-editors of the sound most powerful tube amplifier in the world.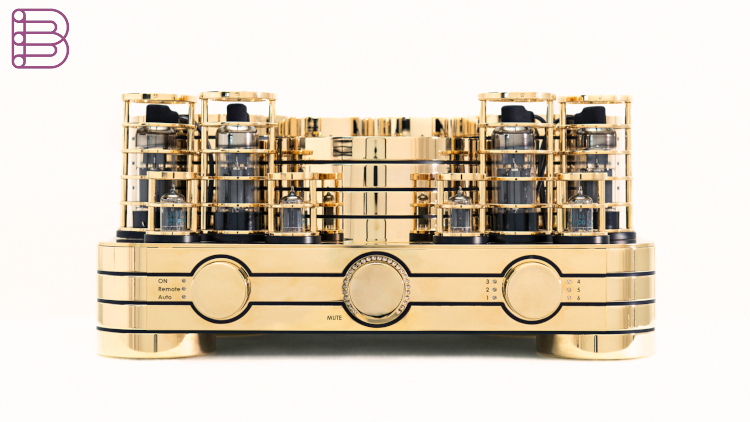 The E130L, which is used in the Monaco as a power tube, is actually designed for military purposes and bred for ruggedness and long life. For the audio sector, it is therefore actually under-challenged – and desirable oversized. They use two E130L tubes in push-pull mode for stable 100 watts per channel. And because of the high production quality, the E130L has its distinctive character compared to other top tubes in the world, but no intrusive sound.