The Prime Pinnacle Speakers was made with both discerning audiophiles and passionate home theater fans in mind. Breathtaking clarity and accuracy with stunning dynamics, deep low frequency extension and massive output – all the refinement without sacrificing the exhilaration. The ultimate expression of what SVS sought to create with the Prime Series loudspeakers is optimized in Prime Pinnacle. All-new driver array is optimized for massive dynamics and incredibly refined output while the cost-no-object cabinet design and materials, sophisticated components and inspired acoustic engineering combine for a floorstanding speaker that stands alone at its price and well beyond.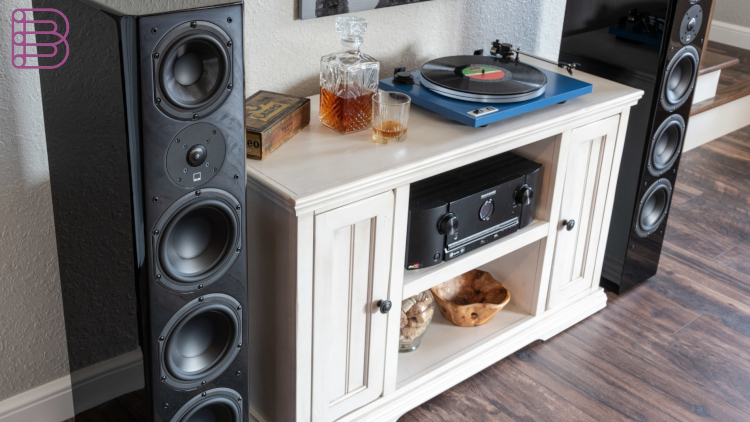 The speakers fit seamlessly in any room layout or décor. Slim enough to place next to furniture or near a wall, yet spacious enough to produce effortless output and reference sound quality. Prime Pinnacle delivers jaw-dropping performances in stereo and home theater systems from a classically handsome tower speaker design.
Made to blend seamlessly and sound amazing
The Premium 1" Aluminum Dome Tweeter Renders give crystal clear highs with lifelike realism even at reference volume. The Trio of 6.5" High-Performance WoofersEffortless low frequency output and impressive deep bass extension from three 6.5" woofers lays the sonic foundation for all audio content.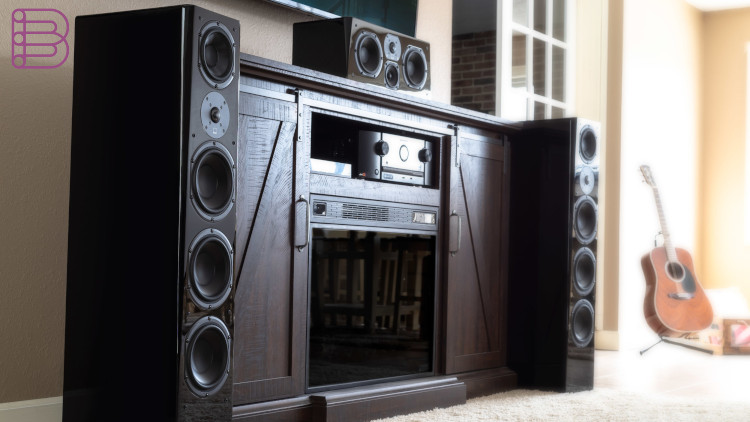 Three Unique Port Tuning Frequencies individual tuning frequencies and separate sub-enclosures for the trio of woofers epitomizes the no compromise design approach taken with Prime Pinnacle.
SVS SoundMatch 3-Way Crossover Creates an expansive soundstage with accurate frequency response and precise imaging for largest "sweet spot" possible.