The Dali Katch is a battery powered Bluetooth speaker with a perfect balance between portability, superior audio performance, and Danish design. Loudspeakers that deliver incredibly rich sound from an incredibly compact chassis. You can use him in a large variation of situations: indoor, outdoor, on the road…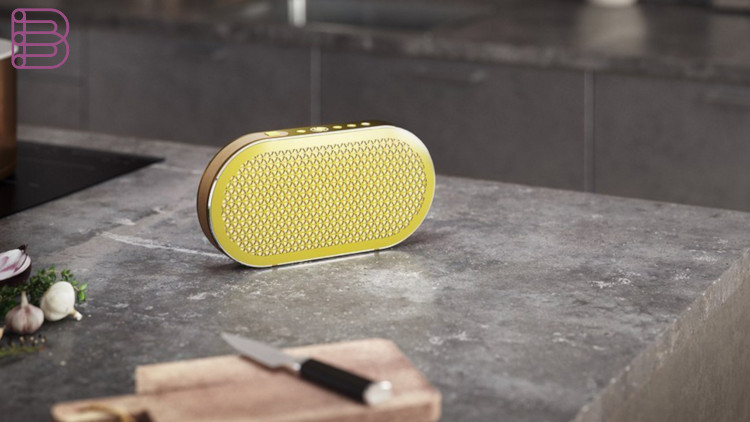 To ensure the best possible result in all scenarios, the Dali Katch has two audio profiles. One is optimized for a linear more neutral frequency response, perfect for most listening situations. The other has added warmth and will work perfectly when playing larger rooms or the music need just that little extra.
Elegant rounded housing
Wrapped in an elegantly rounded solid housing the specially developed drivers deliver the audio signal from the internal digital amplifier. Easily connectable via Bluetooth, and the possibility to enjoy the improved audio quality of Apt-X if supported. The Dali Katch also support analogue input via mini-jack. Knowing that you will bring you Dali Katch on the road they included a USB charge output to keep you phone or tablet charged while you rock your beats.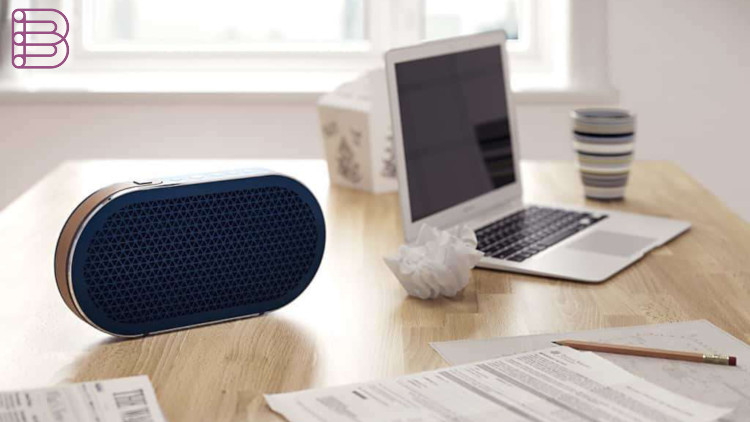 Available in a range of colours, the Dali Katch will blend elegantly into almost any environment. The integrated leather carry strap makes it easy and comfortable to bring him along and the durable design makes it safe to do so.