The X2 Modular is a high definition, open-baffle loudspeaker with advanced driver designs and near state-of-the art performance. We employ a wideband Air Motion Transformer (AMT) for the mid and treble ranges. Low frequency duties are handled by a premium 15 inch woofer designed expressly for dipole operation. The X2 projects a holographic soundfield with excellent impulse response and low distortion. The X2 is easy to drive – compatible with transistor and tube amplifiers.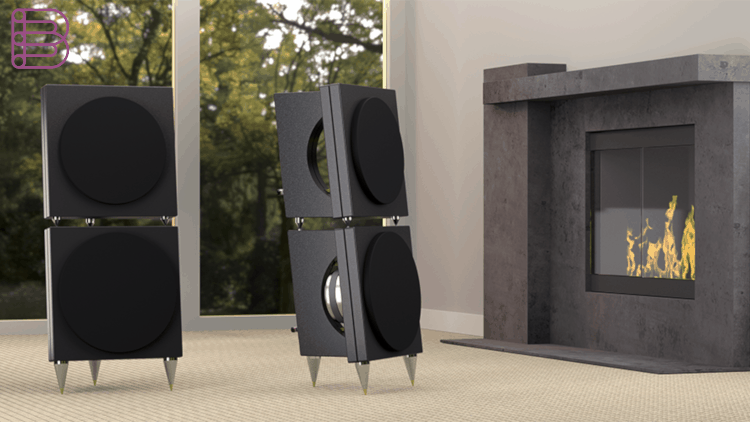 Getting lost in the music
The X2 represents the culmination of decades of research into open-baffle loudspeaker design. The goal was to provide an immersive music experience, without any colorations or mechanical noise emanating from the speaker, so that it disappears, leaving only the music event happening in front of you. It sounds as if the music is already in the room, rather than being radiated from the speaker. Getting lost in the music and forgetting the equipment is the ultimate experience we all seek.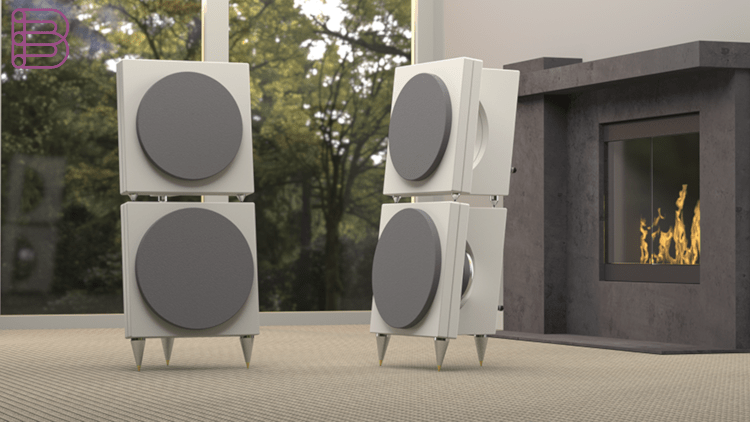 It follows that any coloration, distortion or resonance detracts from the listening experience, so the speaker must be pure, accurate and silent. By minimizing room interactions, the X2 greatly reduces the "room sound" heard in most systems. Wide dynamic range and ultra low distortion allow music to sound lifelike in a natural, relaxing way. Listener fatigue is eliminated for hours of pure enjoyment.