Sony has introduced a new Walkman, the NW-A306. The music player is designed so that listeners can hear music the way the artist intended, with high-quality sound and a sleek design. The Sony NW-A306 is designed for discerning listeners looking for high quality sound. This stylish and compact Walkman allows users to download and stream more of their favorite music. The Sony NW-A306 series is focused on delivering exceptional music quality right from your pocket. The new model weighs only 113 grams, offers full Wi-Fi compatibility, a 9.14 cm touch screen and tactile physical music control. Also, the high-quality aluminum frame of the Sony NW-A306 guarantees a low impedance, clear, stable sound and a solid bass.
Sony NW-306 main features
S-Master HX digital amplifier technology, independently developed for Walkman, is compatible with the original DSD format. This reduces distortion and noise across a wide frequency range, ensuring a rich and full sound. As with the latest Signature Walkman model, Sony has used a reflow solder metal containing gold for the NW-A306. This has resulted in significantly improved sound localization and a more spatial reproduction. To create the evolutionary sound of the music player, a double clock, film capacitor and a refined sound register are precisely positioned in the Walkman.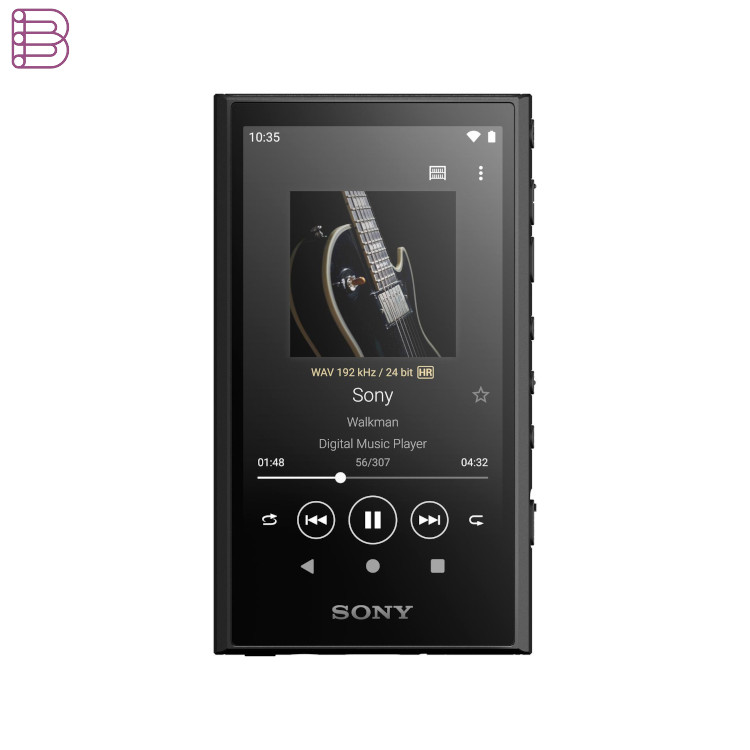 The Sony NW-A306 uses Edge AI (Artificial Intelligence). Music is brought to life even more by upscaling compressed music files in real time with DSEE Ultimate. This advanced algorithm now offers even more benefits for CD-quality audio (16 bit 44.1/48 kHz) without loss of quality. Reducing acoustic subtlety and dynamic range provides the user with a more complete listening experience.
The Sony NW-A306 has a longer battery life than previous models, so listeners can enjoy their favorite music even longer. The Sony NW-A306 has a battery life of up to 36 hours with 44.1kHz Flac playback, up to 32 hours with 96kHz FLAC high resolution audio playback or up to 26 hours with the streaming service app to meet user demand. Sony's products are not only designed to be stylish, but also with the environment in mind. No plastic is used in the packaging material of the Sony NW-A306. This reflects Sony's commitment to limiting the impact of its products and practices on the environment. The Sony NW-A306 walkman will be available for €400.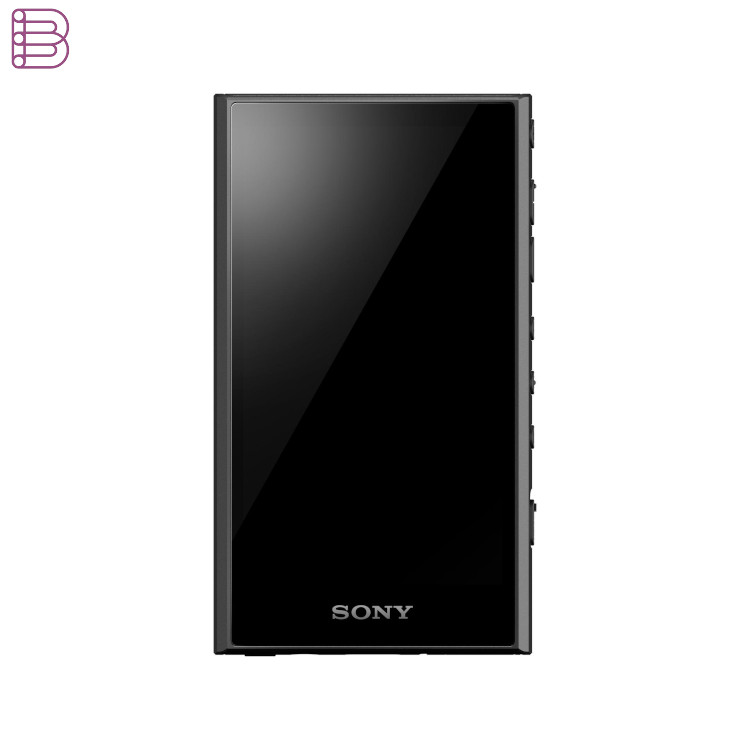 More details about the Sony NW-A306.
Visit the Sony website.