Sony is launching two new premium audio players onto the market. Their NW-WM1ZM2 and NW-WM1AM2 create high-resolution audio for state-of-the-art sound. The new NW series is fit for every real audiophile. The additions Sony has made this time around really aim to set a new standard for their signature series. Sony is offering a premium listening experience as well as a premium design.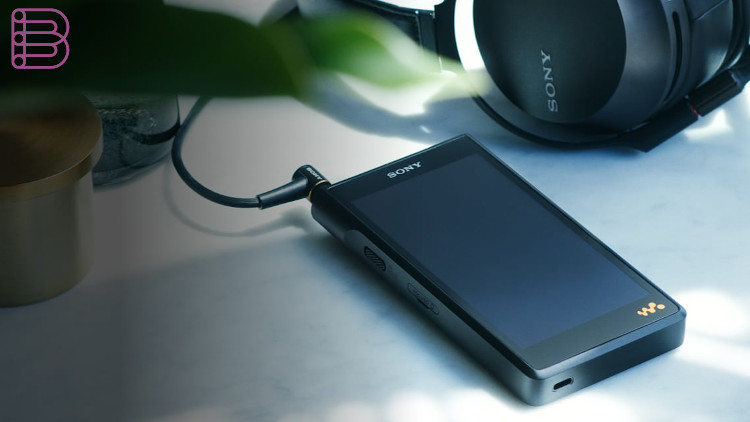 Get everything out of your music, not matter the source
Both new NW's are equipped with DSD Remastering Engine, which basically guarantees a higher audio quality by upscaling PCM-audio to DSD audio. The DSEE algorithms also ensure that acoustic subtlety and a bigger dynamic range bring to life the music even more and offer any user a complete listening experience. These Walkman models are also Balanced Connection compatible as well as High-Resolution Audio compatible. This makes it so every song can be enjoyed exactly as intended by the artist.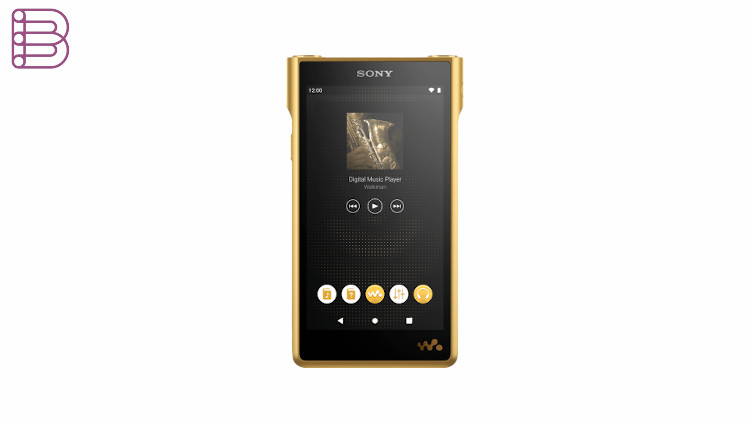 Higher quality music as well as higher quality of life
As well as upgrading the audio quality of the previous Signature Series products, Sony has upgraded their user comfort. Both players have a new, bigger display that has now evolved to HD for an optimal user experience. The home screen is said to be highly customizable to make it feel personal. Sony also claims a battery life of up to 40 hours. Allowing you to really bring you music everywhere. This in combination with the USB-c port for fast transfer speeds and the fact that the already big internal storage is expandable with micro-SD makes these devices excellent as an on the go option.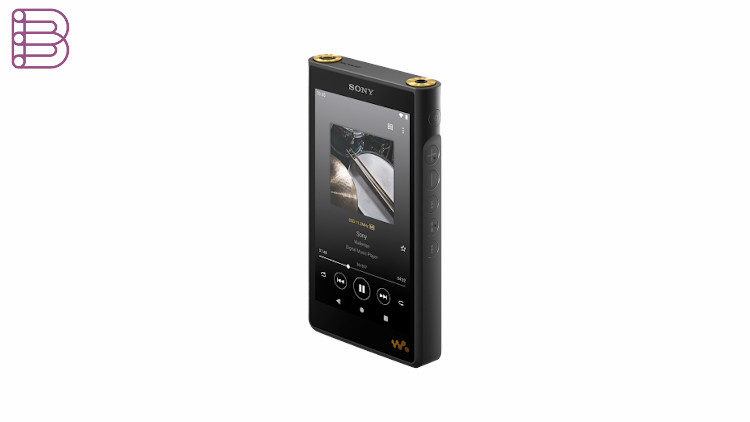 More info about the Sony NW-WM1ZM2 walkman.
More info about the Sony NW-WM1AM2 walkman.
Visit the Sony website.