Respected British brand, Cyrus Audio, looks to the future by integrating the best-in-class BluOS platform into its award-winning audiophile components. These two companies are announcing a global partnership. Meaning all Cyrus audio products from now on will have BluOS integration.
Integration to reduce complexity
Nicholas Clarke, managing director of Cyrus Audio says:
Music streaming remains complex with the wide variety and rapidly changing list of services and features that are demanded by the modern music consumer. We realised that being part of a well-established and class-leading ecosystem provided the best option for both our customers and dealers to minimize this complexity.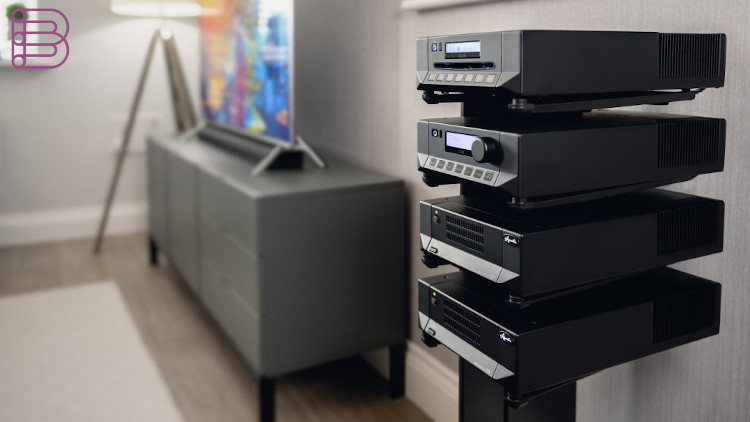 Only the best on BluOS®
Gordon Simmonds, CEO of Lenbrook International explains:
Our goal with BluOS continues to be being highly selective about the brands we add to the platform since it is so important that the shared ecosystem model be represented by totally like-minded and committed partners. Cyrus Audio is one of those well aligned brands that the Lenbrook team has long admired. We're pleased they have come on board to share our BluOS high-res music vision again reaffirming the significant investment we continue to make into this platform.
This reiterates the desire of the guys at BluOS to make their product the best it can be, and we can only commend that!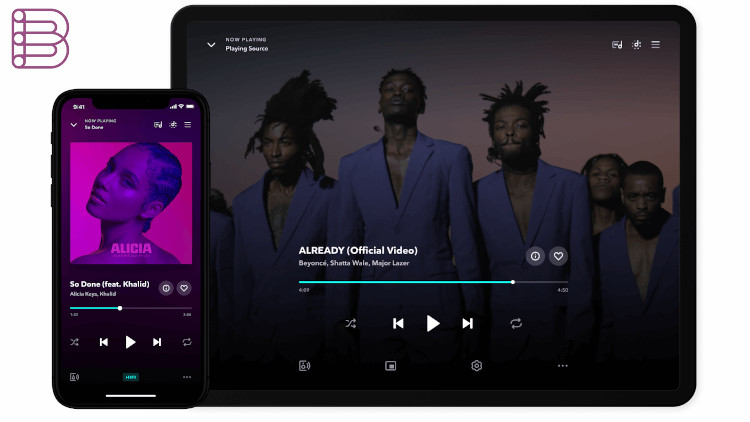 More info about Cyrus Audio joins the BluOS® ecosystem.
Visit the Cyrus Audio website.