Sony is proud to present the latest addition to the Cinema Line: the FX30 (model ILME-FX30).
The new FX30 is a compact 4K Super 35 cinema camera with many of the Cinema Line's professional features, such as Dual Base ISO, Log shooting modes and user-imported LUTs (Lookup Tables).
This camera is available at an attractive price for novice filmmakers.
Under the hood
The camera features a new back-illuminated 20.1 megapixel APS-C Exmor R CMOS sensor of 20.1 megapixel (Super 35 format) and a dual base ISO (800/2500) for high sensitivity, low noise and a width of 14+ stops. The FX30 supports a wide range of video recording codecs. The camera can shoot 4K Super 35 (16:9) through 6K oversampling at up to 60fps. The FX30B* also offers high frame rate shooting capabilities, including 4K at 120fps and full HD at 240fps. Both 16:9 recording modes can capture images in 10-bit 4:2:2. In addition, an HDMI Type A connector can be used to store 4K, 16-bit RAW data on an external recorder.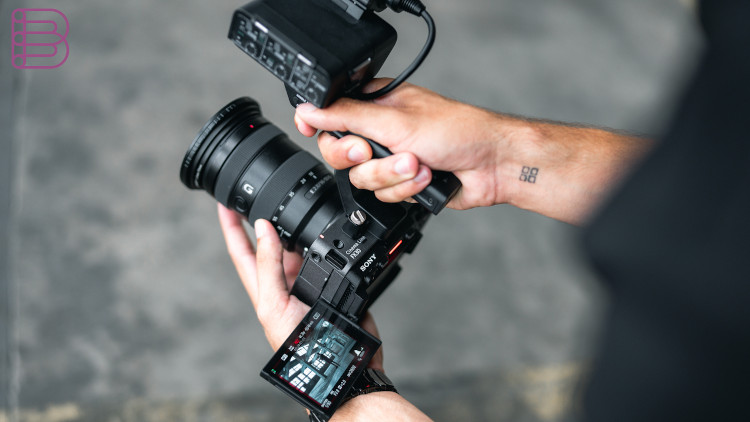 Compact format
The compact and lightweight FX30 features a flat top design with threaded attachment points for accessories. This makes it easy to use for handheld, low angle and gimbal shooting. Accessories can also be easily added.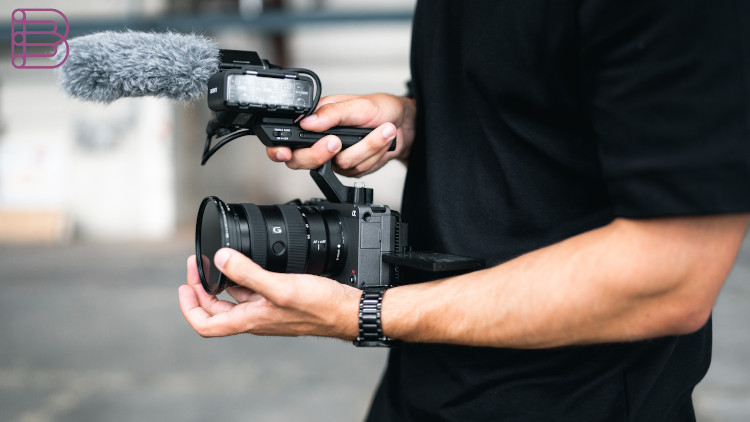 More details about the Sony FX30.
Visit the Sony website.