Sony has announced the Bravia WF66. This model will join the Full HD line-up in 2018, with all TVs in the range offering the benefits of HDR. The WF66 is perfect for enjoying games on PlayStation®4 and PlayStation®4 Pro consoles – all in vividly detailed HDR quality whilst the WF66 can also access shows and movies through popular screening apps. The experience is further enhanced by the incorporation of Sony's X-Reality PRO processor that provides stunning detail using Sony's unique reality creation database algorithm whether you are viewing a TV broadcastings, DVD, Blu-ray Disc, Internet video service or digital photos, and ClearAudio+ which automatically adjusts sound settings for an enriching listening experience. In addition they come supplied with a cleverly designed stand to keep cables from set-top boxes or Blu-ray players out of sight.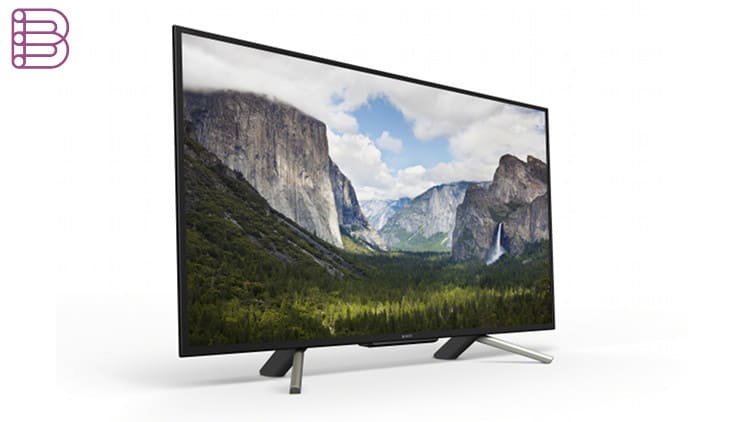 More clarity, more detail with Full HD
Experience the exquisite detail, contrast and texture of Full HD 1080p. With an image resolution of 1920 x 1080 pixels, Full HD provides five times more detail than a standard definition picture. Everything you watch is sharper, more defined and more real with minimal noise and maximum impact.
Rediscover every detail with X-Reality™ PRO
X-Reality PRO picture processing upscales every pixel for exceptional Full HD clarity. As frames are analysed, each scene is matched with our special image database to refine images and reduce noise. See how the architecture in the building is enhanced with extra detail.
Discover thrilling HDR entertainment
This TV brings you the excitement of shows and movies in vividly detailed HDR. It handles a variety of HDR formats, including HDR10 and Hybrid Log-Gamma. An HDR gaming TV that's a perfect partner for PlayStation®4 and PlayStation®4 Pro consoles. Immerse yourself in a responsive, fun-filled gaming experience with vivid textures and intensely vibrant colours.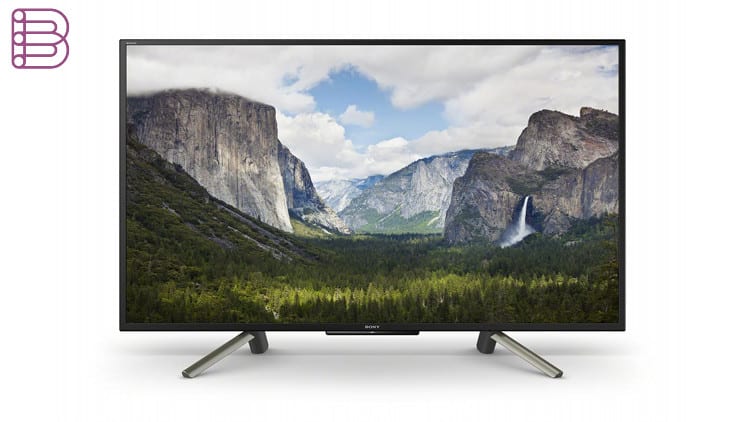 Access YouTube™ instantly with one click
Go straight to YouTube and enjoy all your favourite videos. We have made watching clips ultra fast on this internet ready TV with YouTube and included a YouTube button on the remote control for easy browsing.
Motionflow™ XR keeps the action smooth
Enjoy smooth and sharp details even in fast-moving sequences with Motionflow™ XR. This innovative technology creates and inserts extra frames between the original ones. It compares key visual factors on successive frames, then calculates the split second of missing action in the sequences. Some models also include black-frame insertion for a blur-free and truly cinematic look.
DSEE restores detail to your digital music
Low-resolution Internet video, catch-up TV and other heavily compressed audio files don't always sound so great. A large amount of information gets thrown away when digital audio is compressed. With Digital Sound Enhancement Engine (DSEE) technology, lost frequency components (especially high frequencies) are restored for natural sound with a more spacious feel.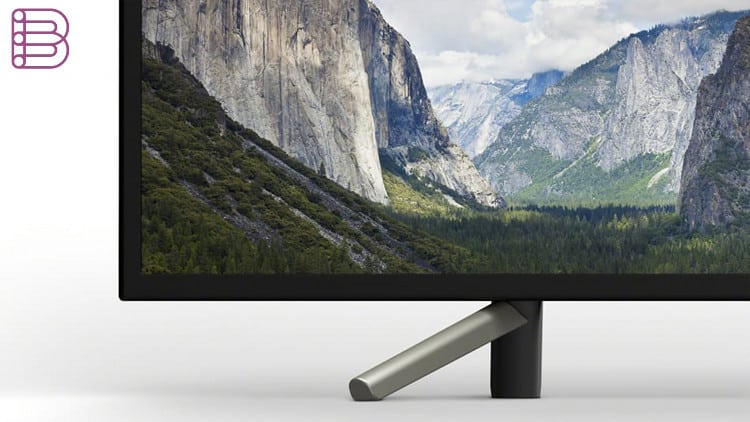 Clear Phase for smooth, balanced frequencies
BRAVIA™ uses a powerful computer model to analyse and compensate for inaccuracies in speaker response. It does this by 'sampling' the speaker frequency with higher precision. This information is fed back to cancel out any peaks or dips in the speaker's natural response – resulting in pure, natural audio with smooth, even reproduction of all frequencies.
Cinematic S-Force Front Surround
Enjoy an immersive soundstage that pulls you into the heart of the action. S-Force Front Surround mimics the way the brain correlates sound sources to create proper volume, time lag, and sound wave spectrum – using only left and right speaker channels. By naturally emulating three-dimensional sound fields, you'll enjoy rich, high-fidelity audio across a wider listening area.
Turn your TV into a digital recorder: USB HDD REC
Store your favourite TV shows on an external USB hard disk drive to enjoy whenever you want. USB HDD REC allows one-touch and timer recording of a digital broadcast onto any USB HDD device up to 2TB in capacity. While viewing the show, simply press REC to start recording, which will automatically stop at the end of the program.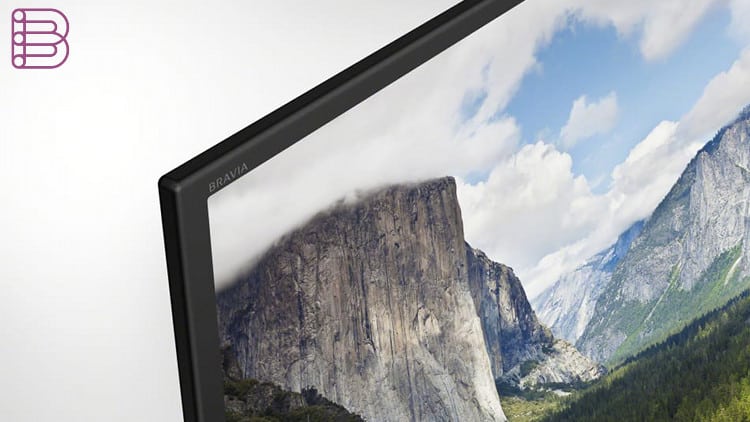 Visit the Sony website.