Sony announced the RF45, that will join the Full HD line-up in 2018, with all TVs in the range offering the benefits of HDR. The RF45 is perfect for enjoying games on PlayStation®4 and PlayStation®4 Pro consoles – all in vividly detailed HDR quality. The experience is further enhanced by the incorporation of Sony's X-Reality PRO processor that provides stunning detail using Sony's unique reality creation database algorithm whether you are viewing a TV broadcastings, DVD, Blu-ray Disc, Internet video service or digital photos, and ClearAudio+ which automatically adjusts sound settings for an enriching listening experience. In addition they come supplied with a cleverly designed stand to keep cables from set-top boxes or Blu-ray players out of sight.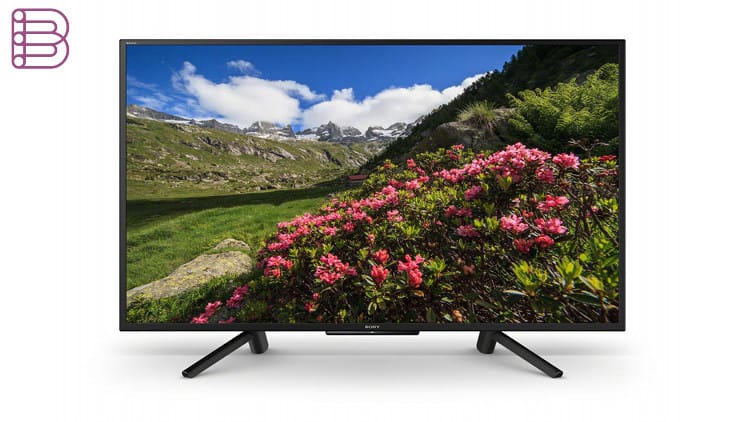 More clarity, more detail with Full HD
Experience the exquisite detail, contrast and texture of Full HD 1080p. With an image resolution of 1920 x 1080 pixels, Full HD provides five times more detail than a standard definition picture. Everything you watch is sharper, more defined and more real with minimal noise and maximum impact.
Rediscover every detail with X-Reality™ PRO
X-Reality PRO picture processing upscales every pixel for exceptional Full HD clarity. As frames are analysed, each scene is matched with our special image database to refine images and reduce noise. See how the architecture in the buildings is enhanced with extra detail.
Enjoy HDR gaming with PlayStation®
An HDR gaming TV that's a perfect partner for PlayStation®4 and PlayStation®4 Pro consoles. Immerse yourself in a responsive, fun-filled gaming experience with vivid textures and intensely vibrant colours.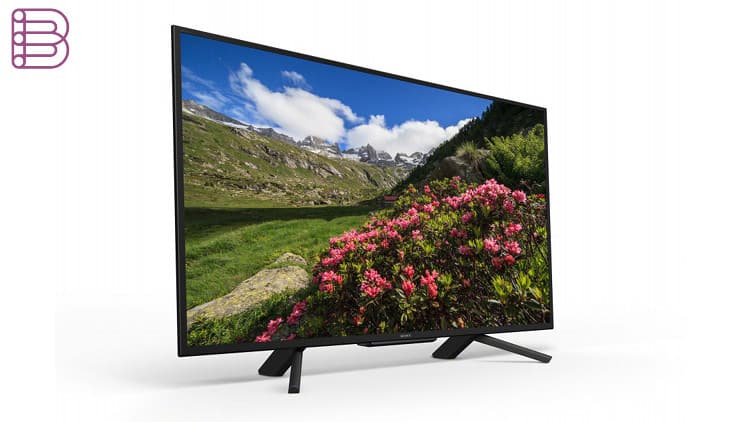 Made to listen: ClearAudio+
Make your listening as lifelike as your viewing. ClearAudio+ fine-tunes TV sound for an immersive experience that seems to surround you. Hear music, dialogue and surround effects with greater clarity and separation, whatever you're watching.
A smarter way to enjoy your smartphone
Take all the things you love on your smartphone or USB drive and enjoy them in beautiful detail on your large screen TV. Smart Plug and Play lets you easily share videos, photos and music from multiple devices.
Narrow aluminium look frame
The screen is edged with a slim, narrow frame that maximises the viewing area. Its aluminium effect makes the TV look elegant and refined.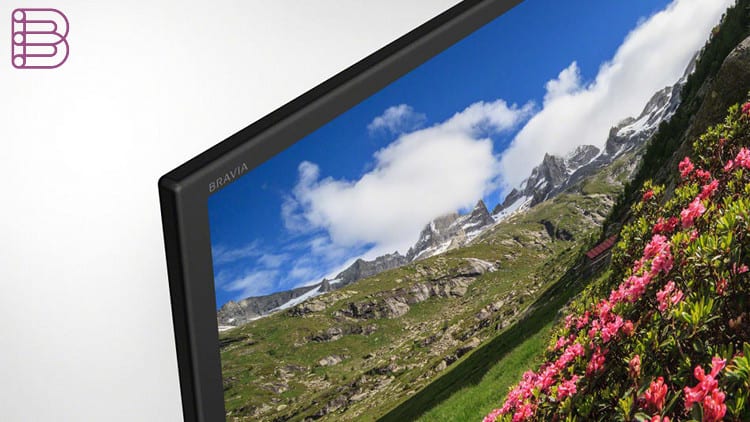 Cable management
Hide cables in the stand, and hold them in place with an included cable holder. Hide all your cables from set-top boxes or Blu-ray players within the unique stand.
Cinematic S-Force Front Surround
Enjoy an immersive soundstage that pulls you into the heart of the action. S-Force Front Surround mimics the way the brain correlates sound sources to create proper volume, time lag, and sound wave spectrum – using only left and right speaker channels. By naturally emulating three-dimensional sound fields, you'll enjoy rich, high-fidelity audio across a wider listening area.
Turn your TV into a digital recorder: USB HDD REC
Store your favourite TV shows on an external USB hard disk drive to enjoy whenever you want. USB HDD REC allows one-touch and timer recording of a digital broadcast onto any USB HDD device up to 2TB in capacity. While viewing the show, simply press REC to start recording, which will automatically stop at the end of the programme.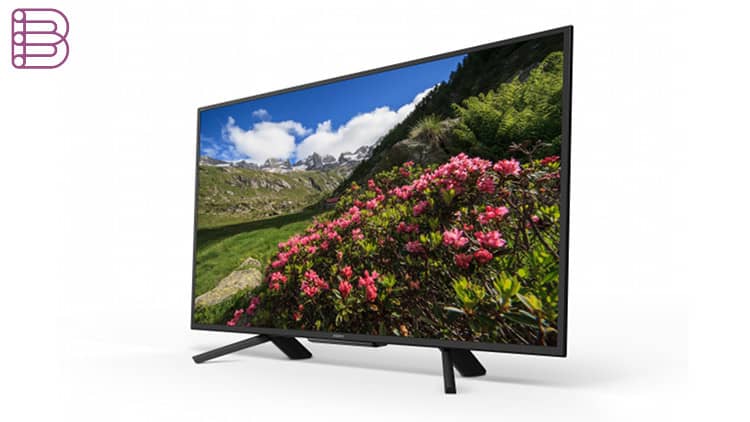 Visit the Sony website.