The Pro-Ject Debut III S Audiophile takes the iconic, multi-award winning Debut design and adds advanced features to enhance the look and performance to new standards. The standout feature of the Debut III S Audiophile is the new S-shape tonearm, making this model the first widely available Debut design to not include a straight tonearm. Not only does the S-shape arm provide a stylish retro appeal to the classic turntable aesthetic, but thanks to its sturdy, yet light, one-piece aluminium construction it also navigates the record with ease and fluidity. The tonearm is supplied with a brand new Ortofon cartridge pre-installed. Designed exclusively for Pro-Ject Audio Systems, the Pick-IT 25 A is a moving-magnet cartridge based on the popular Ortofon OM series, but it employs highly conductive silver spools in the generator system for a superior sound performance. The result of the combination is a very harmonic and warm, audiophile sound.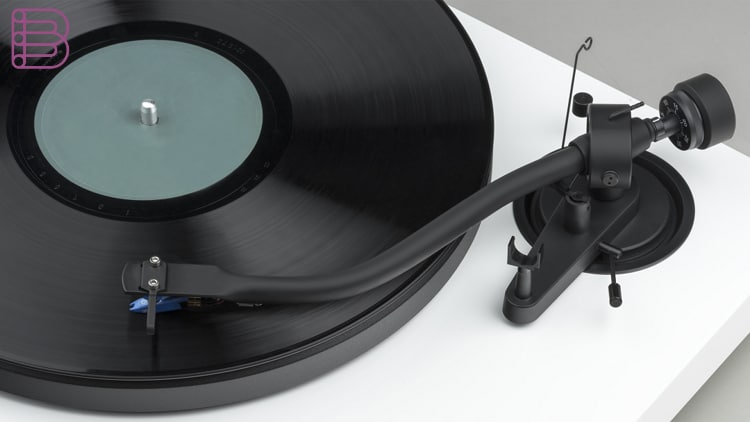 Elsewhere, the Debut III S Audiophile uses the well-recognised Debut design and includes the same belt-drive motor, AC generator and 12" platter assembly as the award-winning Debut Carbon model for a silent, stable record rotation. Performance is improved to new levels thanks to the specially developed aluminium/TPE isolation feet. Inspired by more expensive designs in the Pro-Ject range, the new feet effectively decouple the playback platform from all unwanted vibrations. Available in high-gloss black or white finishes, the remaining enhancements to the new design are found in the overall aesthetic appeal.
The Debut III S Audiophile is the first turntable to feature Pro-Ject's new 'P' logo on the top of the high-gloss MDF plinth. The new full Pro-Ject logo is also featured on the supplied dust cover. Elsewhere, other convenient features include the supplied Connect-IT E turntable-ready RCA cables and the 12″ felt mat.
The Debut III S Audiophile employs the best technologies from an established design and combines them with new features, technology and styling to give a new spin on an iconic range.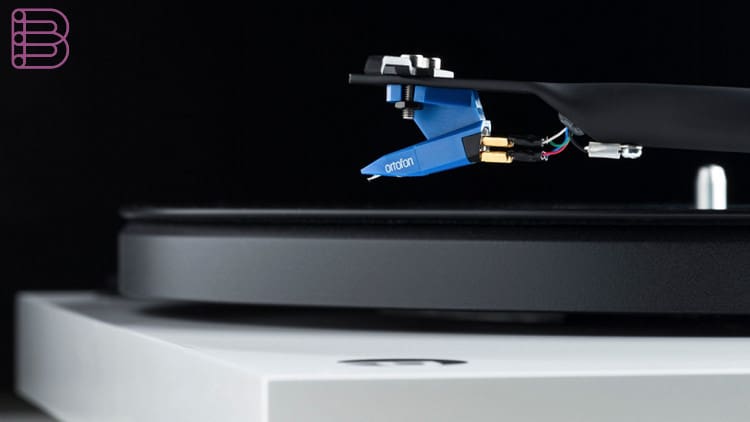 Features
Debut turntable design with advanced features
Features new Pro-Ject company logos
One-piece S-shape tonearm with adjustable VTA
New Ortofon Pick-IT 25 A cartridge
Silent-running AC synchronous motor
New isolation feet
12″ steel platter
Supplied with Connect-IT E cables
Available in black or white finish
Dust cover included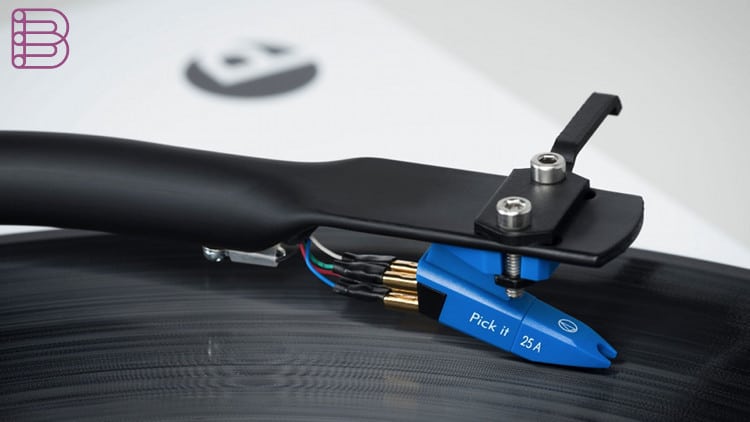 Visit the Pro-Ject | Henly Audio website.