In 2017 Sony introduced a new 4K HDR OLED TV under the BRAVIA name offering customers more premium options when purchasing a TV. The BRAVIA OLED A1 series has been extremely well received by customers and reviewers thanks to its innovative One Slate design. This new form factor blends together exceptional picture quality with an OLED screen and immersive sound coming directly from the screen itself via the Acoustic Surface™ technology. Now, building on these innovations Sony expands the BRAVIA OLED line-up to deliver cutting-edge premium OLED TVs to a wider audience. The new AF8 series has inherited Sony's unique 4K HDR picture processor-X1™ Extreme, and theAcoustic Surface technology to give not only high visual quality but awe-inspiring sound.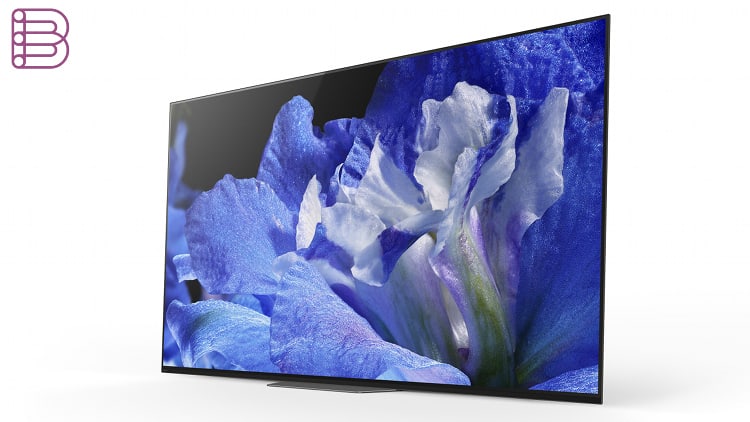 As an OLED TV, the AF8 series produces an incredibly detailed picture with deep blacks, rich and realistic colours and an exceptionally wide viewing angle. Utilising more than half a century's worth of picture processing expertise Sony is able to precisely control the 8 million OLED pixels creating an unparalleled 4K HDR picture, while the Acoustic Surface technology allows the sound to come directly from the screen. By removing all visible speakers, the One Slate design concept means the user focuses solely on the picture.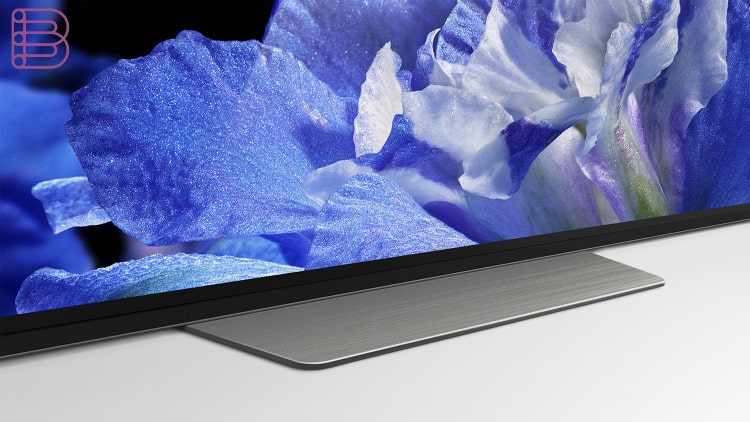 The Sony AF8 series will support Dolby Vision, the HDR format from Dolby Laboratories. It creates an even more immersive, engaging cinematic experience with striking highlights, deeper darks and vibrant colours. To provide better user experience, Sony's 2018 Android TV also works with smart speakers like Amazon Echo (UK only), Google Home (UK, France and Germany only) and Sony's latest LF-S50G smart speaker (UK, France and Germany only), which enables users to hands-free control the TV.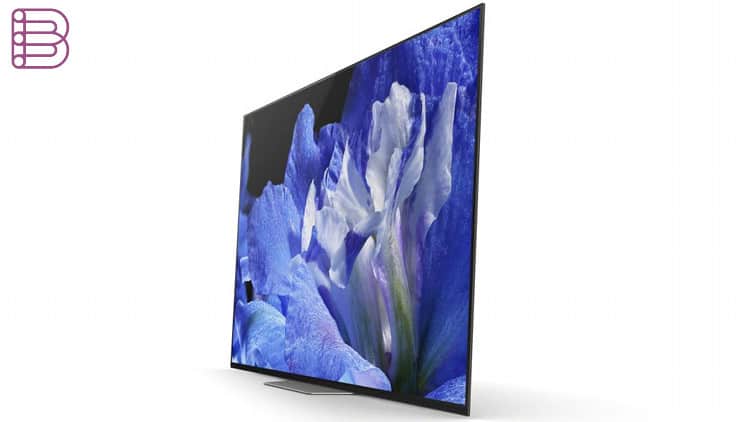 Sony AF8 Series (65", and 55" models) 4K HDR OLED TV
Features OLED as display device. 8 million self-illuminating pixels brings a significantly enriched visual experience with unprecedented black, authentic colour, and a wide viewing angle.
Features 4K HDR Processor X1™ Extreme providing the ultimate 4K HDR viewing experience by incorporating three technologies: Object-based HDR remaster, Super Bit Mapping™ 4K HDR and Dual database processing.
Features Acoustic Surface™ technology: the entire screen resonates with great sound emanating directly from the screen itself. This allows a perfect unification of picture and sound that conventional TVs cannot deliver.
Features vibrant, expanded colour with TRILUMINOS™ Display, further enhanced for colour accuracy.
Uses 4K X-Reality™ PRO to produce stunning detail with Sony's unique algorithm of reality creation database for any content, such as TV broadcasting, DVD, Blu-ray Disc, Internet video and digital photos.
The minimalist design: AF8 series has a clean, minimalist design that keeps you focused on what's important – the picture. The new design with a minimised stand allows the AF8 to be positioned in a wider range of locations.
Android TV™ lets you explore a world of movies, music, photos, games, search, apps and more. Voice Search to find content, ask questions and control your TV. With Chromecast™ built-in, you can easily send content from your smartphone or tablet to the TV. With access to Google Play™, you can enjoy your favourite movies, TV shows, and games on your TV.*2
Hands-free control from smart speakers: Sony's Android TV works with smart speakers such as Amazon Echo (UK only), Google Home (UK, France and Germany only) and Sony's latest LF-S50G (UK, France and Germany only). With Amazon Echo, you can control power, channels, volume and more. The Assistant on Google Home and LF-S50G allows you to find the entertainment you want without lifting a finger.
HDR compatible to receive and process the new video standard signal with higher brightness, higher contrast and more vibrant colours via Internet video servicesand HDMI. Supports HDR10, Hybrid Log-Gamma and Dolby Vision.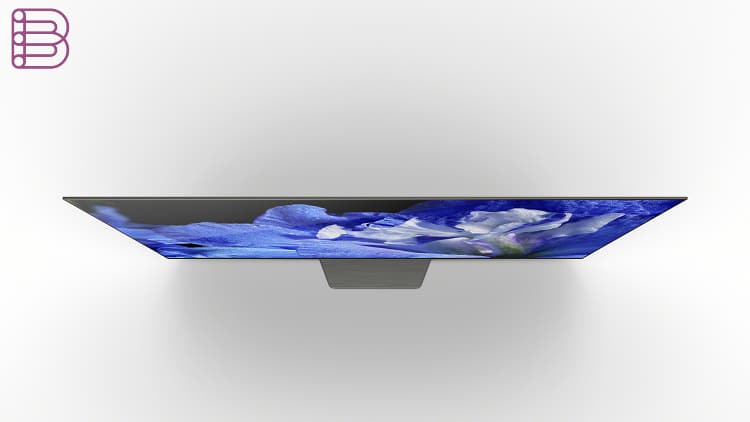 Visit the Sony website.