Samsung introduces the world's first QLED TV featuring 8K AI technology. They will be launched internationally, starting with Korea and the US during the second half of 2018. This AI technology upscales standard definition content to 8K resolution. It employs a proprietary algorithm to adjust screen resolution based on picture quality characteristics of each scene, to continuously improve picture quality and easily transform any type of content from any source into a high-resolution 8K. This 8K solution maximizes the viewing experience through several new features. These include detail enhancement – to upgrade standard definition content; noise reduction; edge restoration function – which more clearly outlines on – screen objects; and automatic sound adjustment for different content, such as sports events or music concerts.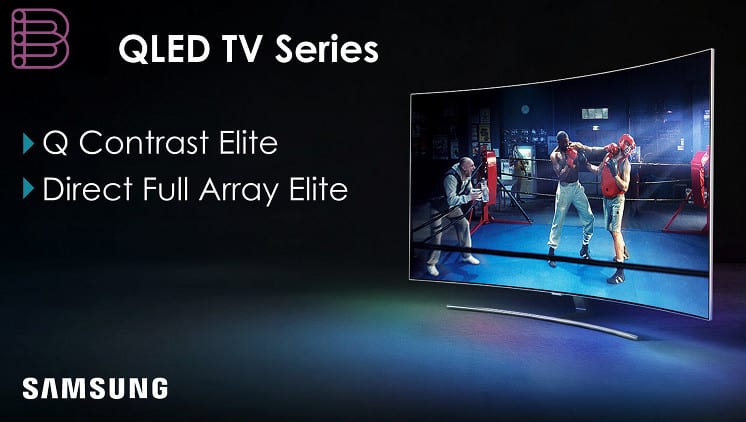 2018 Smart TV, upgraded with Bixby and SmartThings
Samsung showcased 2018 Samsung Smart TV's enhanced connection and convenience functions at the First Look event, including Bixby, SmartThings and Universal Guide. Bixby is an intelligent assistant platform developed by Samsung, enables easier interaction between the TV and its users, thanks to its intuitive UX, and comprehensive voice analysis capabilities. 2018 Samsung Smart TVs will also offer easier sharing and connectivity, thanks to SmartThings, Samsung's IoT platform hub. It offers a simpler way to control the television and sync with other devices. 2018 will also see the launch of Universal Guide – an advanced program guide which automatically recommends TV programs and content according to a user's preferences. First Look also highlighted a variety of product zones, showcasing 8K-AI technology, 4K HDR Gaming, HDR10+, Smart TV experience and more. These areas gave guests at First Look 2018 the chance to get hands-on Samsung's most exciting innovations in TV.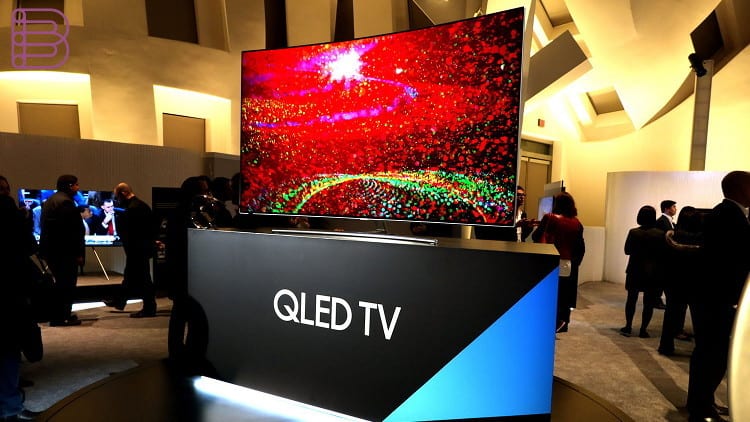 Visit the Samsung website.