2018 marks the 35th anniversary for Sonus faber. Electa Amator III is the celebration of this milestone by appreciating the ongoing commitment to constantly evolving while drawing inspiration from the past. It's a gem of Italian expertise and craftsmanship: a small but precious speaker that inherits the characteristics of Electa Amator (1987) and Electa Amator II (1997), two of our models that contributed most to the international success of our heritage brand.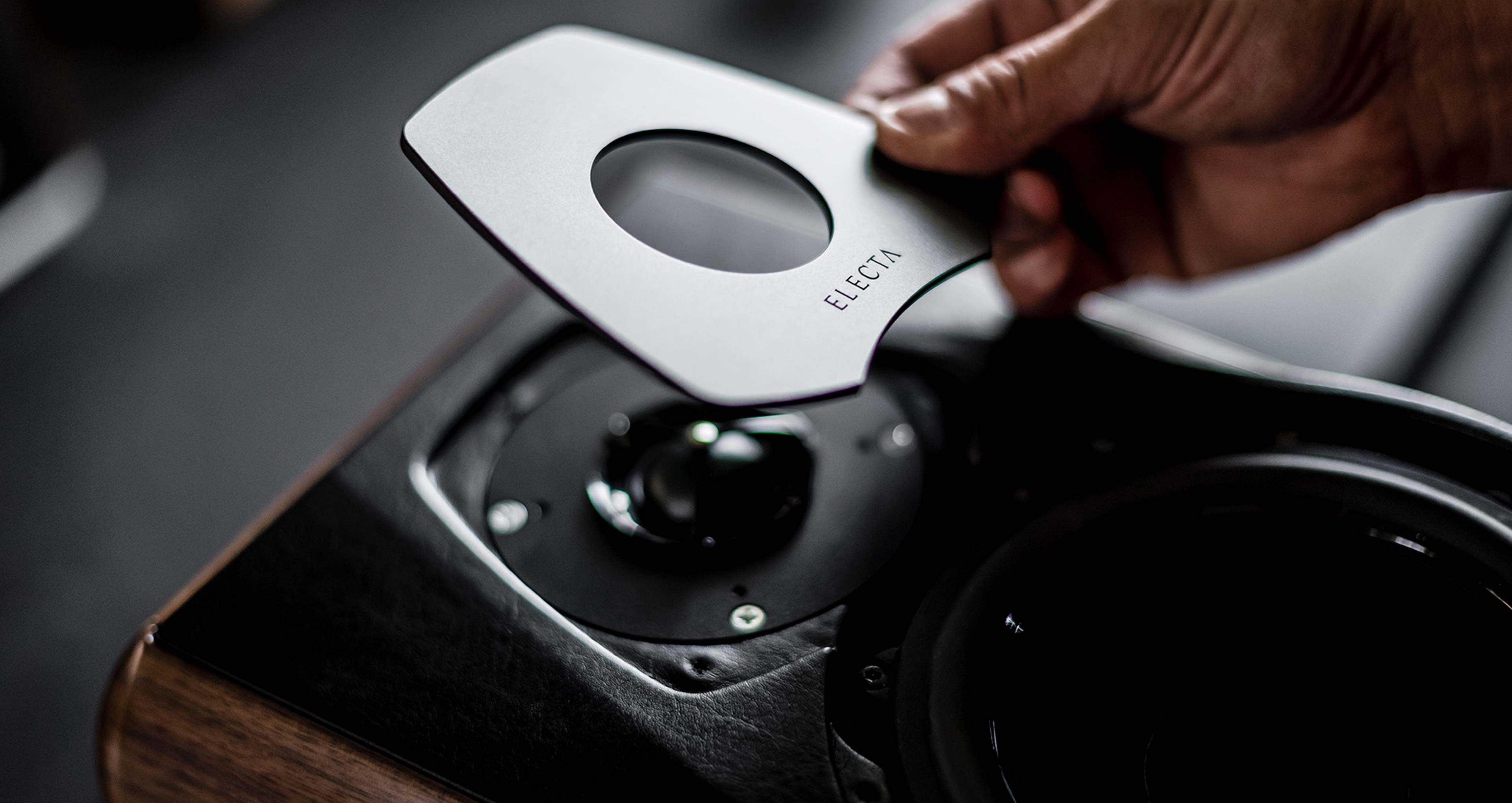 Iconic Renaissance
The restyling of one of the most symbolic loudspeakers is always a hard work, but fascinating. Electa Amator III is the achievement of a 30-year journey. The third generation of an iconic product generated by an expression of natural evolution, with holding the elements that make us unique: precious materials, high craftsmanship and natural sound.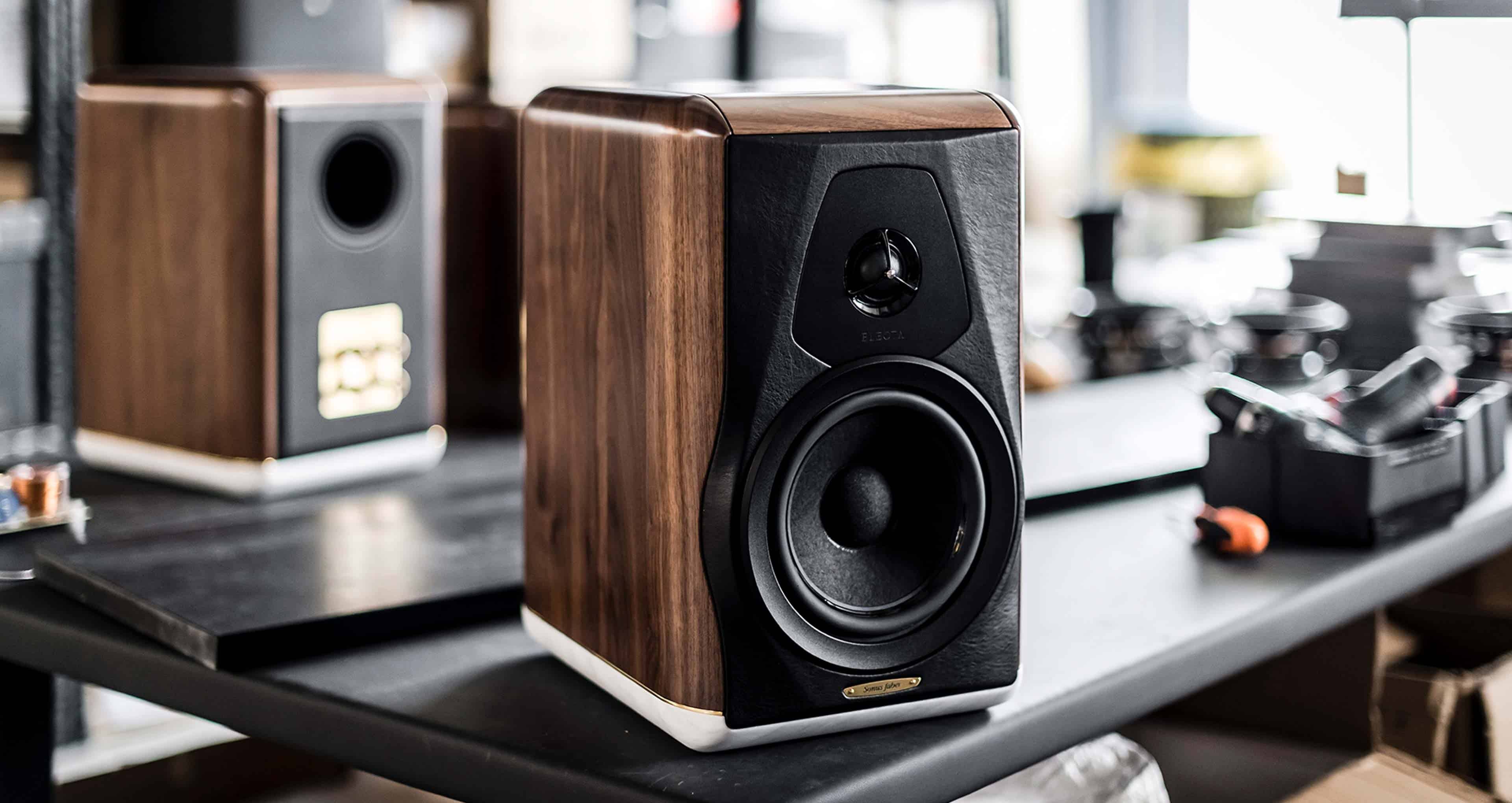 Features
A 2 ways bookshelf loudspeaker system; a simple project that features main technologies and design solutions, already used for the last Sonus faber creations.
A 28 mm tweeter featuring the DAD™ – Damped Apex Dome™ technology, with the tripod that recalls the peculiarity of its predecessor.
A 6.5 inches mid-woofer specifically developed for this special project, features the classic cellulose pulp cone.
Through the Reflex port let's have a glance to the solid wood rear acoustic chamber of the tweeter.
The cabinet harmoniously combines; solid walnut wood that becomes an integral body with the Carrara marble base, through a brass insert that illuminates the lines and enhances each material. Hand-applied leather envelopes the rear panel and front baffle which houses the Voice of Sonus faber.