The new Sennheiser HD 660 S lets you enjoy sophisticated audiophile sound in even more listening situations. The successor of the legendary HD 650 excels with the improved performance of its new transducer design. Thanks to its lower impedance, it delivers reference-class sound also when connected to hi-res mobile players, thus offering much greater versatility. The HD 660 S is an elegantly designed piece of high-quality engineering that indulges the demanding listener with aural precision and great wearing comfort.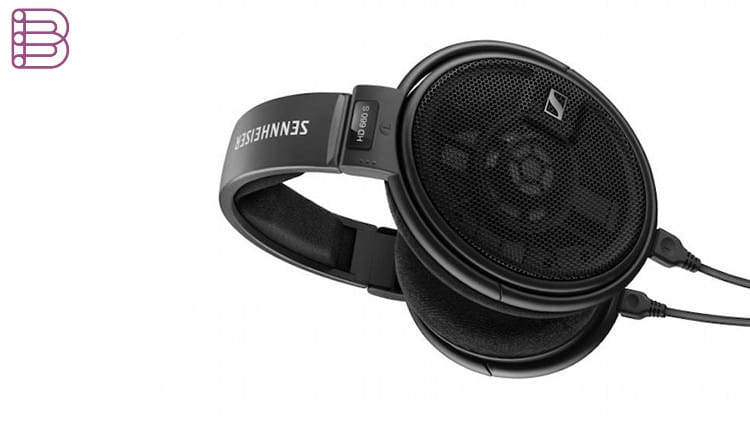 Sound for the passionate music enthusiast
Made for the demanding listener, the HD 660 S surpasses the exceptional performance of its predecessor, the legendary HD 650. With a crisp bass, excellent mid-frequency response, and a gentle, pleasantly natural treble, the HD 660 S has an expressiveness that immerses you in every emotion and nuance of music. Still, it always stays exceptionally accurate and transparent.
Cutting-edge Sennheiser technology
The HD 660 S features a new transducer design developed by Sennheiser. This results in improved control of the diaphragm movements thanks to a specially manufactured precision stainless steel fabric, which is adapted to the contour of the diaphragm. Extremely light aluminum voice coils ensure the highest impulse fidelity. The transducers are carefully selected and paired by hand to ensure consistently narrow (±1 dB) tolerances.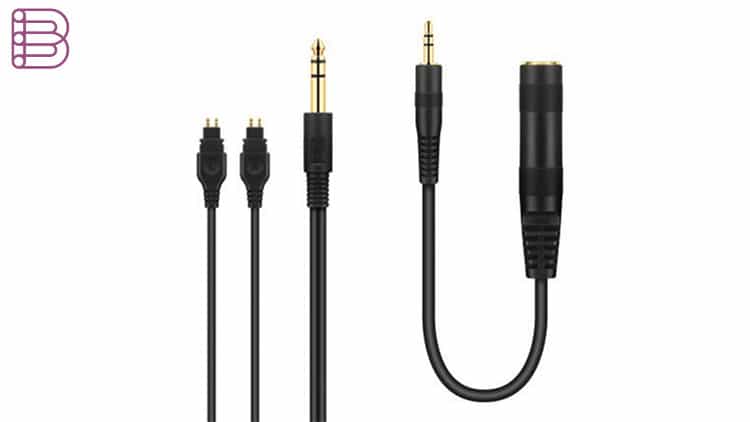 Supreme connectivity
The HD 660 S has been created to enjoy music in supreme quality and from many different audio sources. Thanks to its low impedance it also offers reference-class fidelity with hi-res mobile players. Naturally, the HD 660 S reveals its full potential when it is connected to the balanced outputs of a dedicated headphone amplifier such as the HDV 820 or to the balanced output of a mobile digital audio player. Accordingly, it comes with a choice of cables for just about any occasion. All cables are made of highly conductive OFC copper, featuring very low handling noise and sturdy para-aramid reinforcement.
Designed for high-end comfort
Everything about the HD 660 S makes listening a pure pleasure – not least its strong yet lightweight open construction. The elliptical ear cups are shaped to follow the anatomy of the ear, while thick padding on the headband and the replaceable ear cushions guarantee hours and hours of listening in supreme comfort.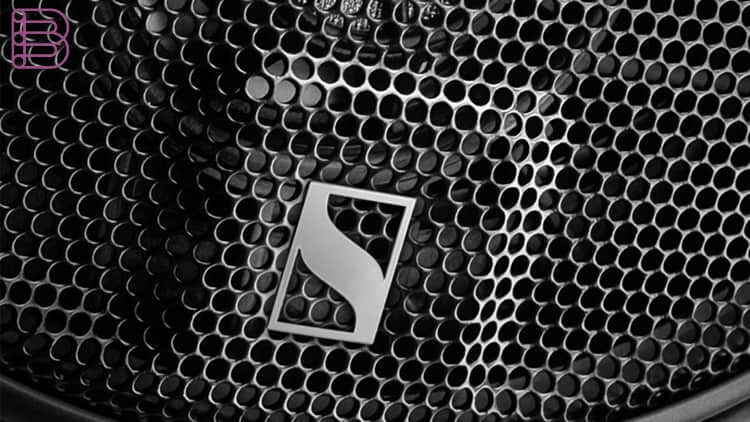 The look of sophistication
The pure and effortless sound of the HD 660 S is reflected in its new matte black and anthracite design. It is a high-end aesthetic that embraces both timeless elegance and contemporary style – uncompromising in its craftsmanship, like everything about the HD 660 S.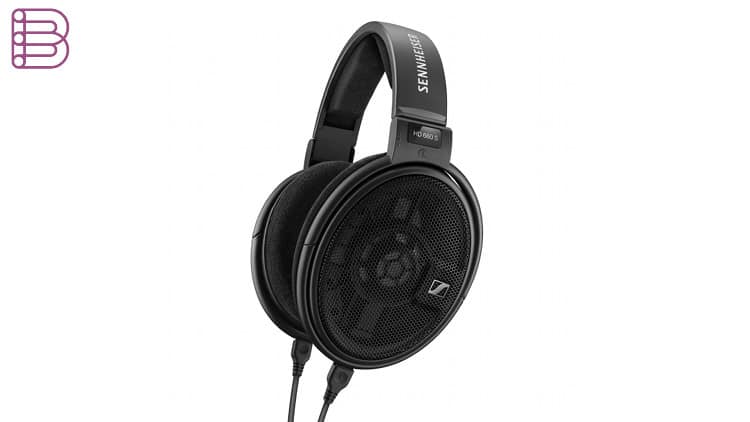 Visit the Sennheiser website.