Samsung has recently released their Galaxy Z Flip 3 smartphone, and it's been well received by many after rectifying some of the issues associated with their previous attempts at the foldable, smaller mobile device.

The predecessor to this latest model, the Z Flip 5G, was a good handset, but it wasn't a great one. There were some flaws in the design, and it wasn't exactly cutting edge under the hood either. So, it's interesting to see what Samsung has done this time around.
A foldable window into the digital world
The screen is the star, as foldable (or flippable) screen tech hasn't had the best of starts when it comes to mobiles. There have been doubts about the durability of the displays, but this latest Samsung model dispels that. The AMOLED display, which has a total size of 6.7in when fully opened, is vivid, using FHD+ technology and has a 120Hz refresh rate. The smaller "Cover Display" that displays notifications and messages when the phone is closed now measures 1.9in and has a 512 x 260 resolution making everything clear and easy to read.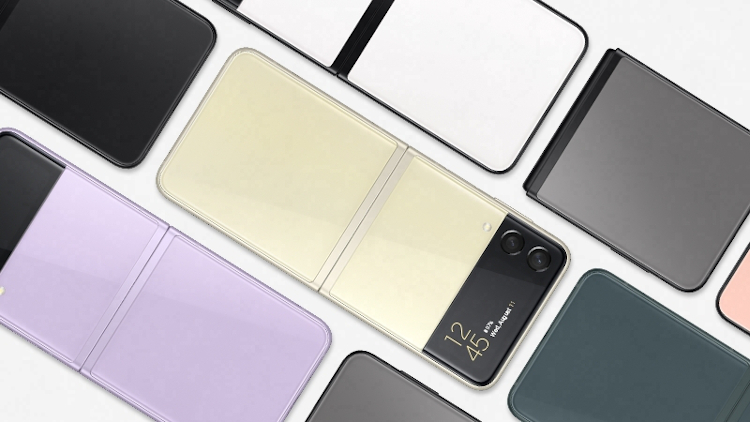 Internal investigation
The Z Flip 3 doesn't scrimp on quality when it comes to internal specifications this time either. Its predecessor, the Z Flip 5G, didn't utilise the latest in flagship technology, but that all changes here. The Qualcomm Snapdragon 888 chipset is the same one that powers the Samsung S21, and it shows in the Z Flip 3. Combining that with 8GB of RAM, it's a device that handles everything thrown at it with ease. It has that much processing power and 5G capability that it's a device that is easily capable of allowing the user to access and enjoy the newest and most advanced of games without a hint of struggle.
How does it do with gaming app?
Whilst you can play a host of apps on your phone wherever you go, there is also the option to tether your device to a smart TV for the ultimate gaming experience. If you're a casino fan, for instance, and are relaxing at home, you can use your Galaxy Z Flip 3 in conjunction with Ladbrokes Mobile Casino app, which means you can play live blackjack on your smart TV. Tethering is easy as well, and it isn't just casino games you can enjoy in surround sound using the device; any mobile gaming app can be beamed to your smart TV. The Sony Bravia X940E series of TVs would be a great match, as the 4K display would certainly showcase the high-end graphical and technical specs of the phone on a bigger screen.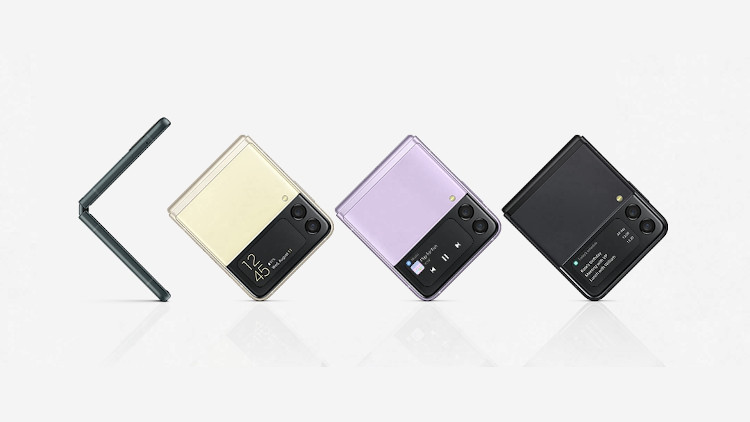 One area where the Z Flip 3 suffers somewhat, however, is battery life. Although it has two batteries housed in the device like the Asus ROG 5 smartphone, it doesn't have anywhere near the capability of that powerpack. For a phone with two screens, it was always going to be a little more intensive when it came to power consumption, so it's a little disappointing to see that not being addressed. Maybe that tethering will have to wait, unless you only fancy a short game!
Conclusion
Overall the Samsung Galaxy Z Flip 3 is an excellent smartphone, it's the best small, foldable device out there. It's well priced at around €850, and that's good considering the cutting-edge technology it features, and for those who want an aesthetically pleasing device, its sleek matte finish complements its high-end specs perfectly too.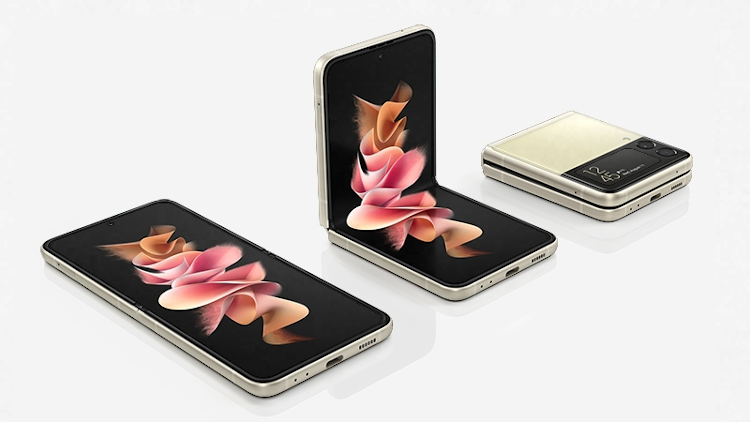 More info on the Samsung Galaxy Z Flip 3.
Visit the Samsung website.