Whether you want to wirelessly stream or want to connect a turntable or TV, R5 has it covered. For direct streaming, R5's aptX HD Bluetooth receiver provides above CD quality from compatible devices and with a broadband connection you'll have access to internet radio stations worldwide and an infinite library of music through services such as Spotify, Amazon Music, Deezer and Tidal. Moreover, with both analogue and digital inputs it's also easy to connect and enjoy other devices. In particular R5 makes a great sound system for TVs.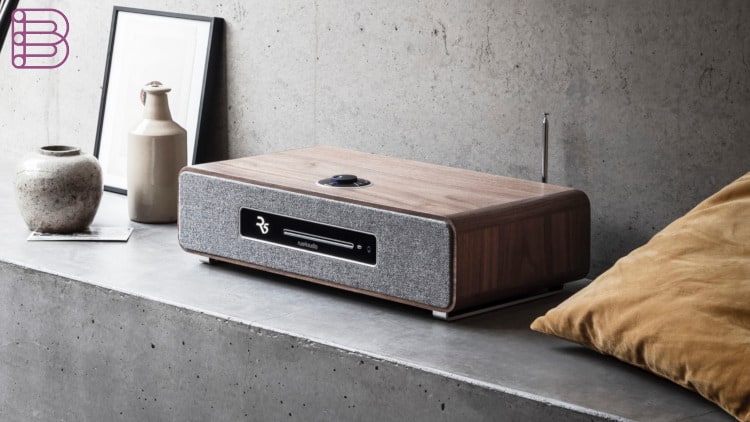 Beautiful inside too
The visual design look great, but it's what's beneath the surface that really counts! As an example, R5 uses a high capacity linear power supply with Class A-B amplifiers and active electronics and equalisation to precisely control the loudspeaker units. This technology is usually only found in specialist high value audio equipment.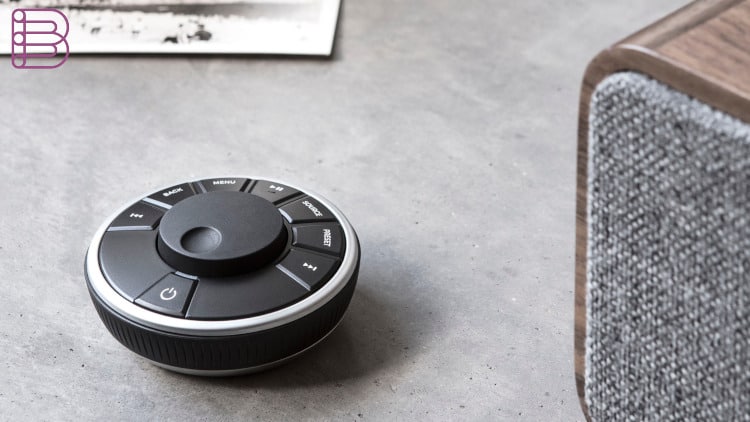 Intuitive to control
Our trademark RotoDial controller provides a slick control system which is easy to use and like our flagship R7, R5 also includes a matching remote which mirrors exactly the main controller. Using superior radio communication, the remote does not need to be aimed during operation and sited on a table or sitting in your hand the remote is an ergonomic delight. Also available for iOS and Android devices is our app called Ruark Link. This allows full control of R5 and is ideal for managing multi-room set-up and control.