Astell & Kern SP1000M was created with no compromise to sound and gives a new value to Gold. For the sound close to the original recording, enjoy the beautiful musical instrument created from the combination of the gold plating and brass materials, 99.7% purity combined.
SP1000M Gold
The "M" in SP1000M does not stand for one specific word, but rather encompasses many characteristics that the product aims to pursue.
MINI: Smaller than the SP1000
MOBILITY: More compact design for portability
MAXIMUM: Produces the highest-quality audio
MANIA: For users who are obsessed with true, original sound
MATE: Perfect anytime and anywhere
MOMENT: Free of distractions, get lost in the music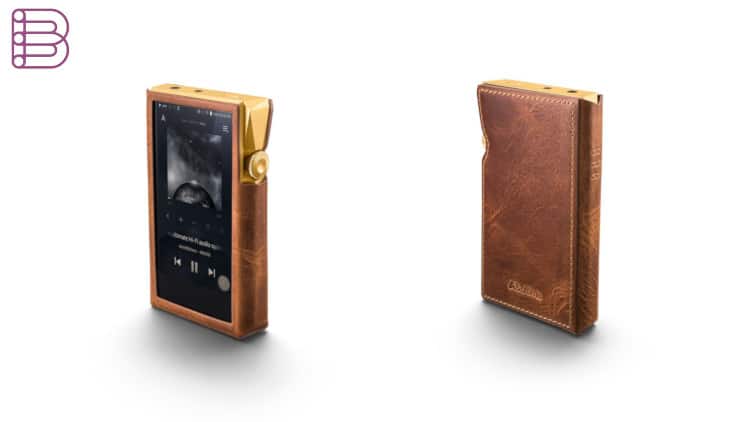 Use the Floating feature to place the Virtual Back Key at a desired location or disable it by simply dragging it to the middle of the screen or turning it off from the Settings menu.
Great Performance for the Ultimate Experience
The A&ultima SP1000M Gold is equipped with an octa-core CPU which allows the player to produce the exact musical detail present in the original recording without distortion and provides a quick, lag-free operation.
The A&ultima SP1000M Gold features faster booting times, speedy file transfers, lag-free processing and a new intuitive user interface for the ultimate player experience.
Ultimate Sound Quality
The latest AK4497EQ dual-DAC design and the upgraded CPU in the A&ultima SP1000M Gold allows for accurate playback of native 32bit/384kHz audio with no compromise on sound quality. The music is played back, bit-for-bit, just as the artist and engineer intended for it to be heard. The Astell & Kern SP1000M Gold also supports native bit-to-bit DSD playback up to 11.2MHz for the best sound possible.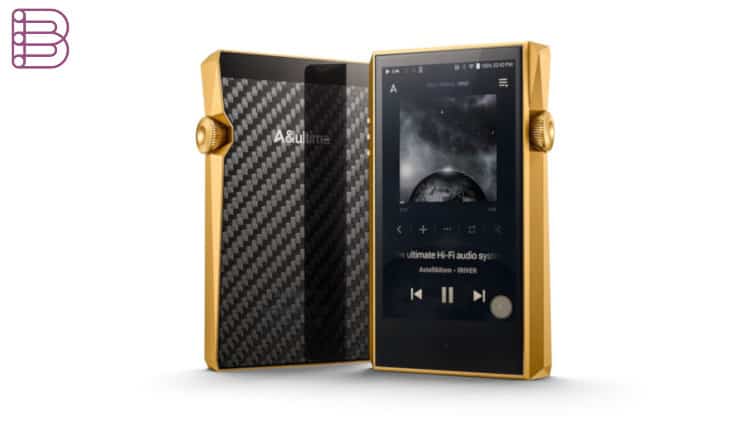 Faster Charging, Quicker File Transfer
Next generation USB Type-C support allows file transfer speeds up to 10Gbps and supports both data transfer and charging from the same cable. USB 3.0 protocol transfers data twice as fast when compared to other Astell&Kern players. Charging with a fast charger (at 9V/1.67A) takes only 3 hours and allows up to 10 hours of continuous playback. MQA (Master Quality Authenticated) is an award-winning British technology that delivers the sound of the original master recording. The master MQA file is fully authenticated and is small enough to stream or download. Visit mqa.co.uk for more information. Astell&Kern SP1000M includes MQA technology, which enables you to play back MQA audio files and streams, delivering the sound of the original master recording.