Headphones again? Sure, why not? Again, again and again. Come on, look at them. The Pryma headphones from Sonus Faber look awesome. Yeah! No they don't. Yeah! Listen, this is personal. It's like matching a microphone to a voice, a speaker to ones ears. The person who ends up buying them is always right. Why? He or she buys them for the right reasons, in their minds. I invite you to take a closer look. than you can decide if you love or hate them.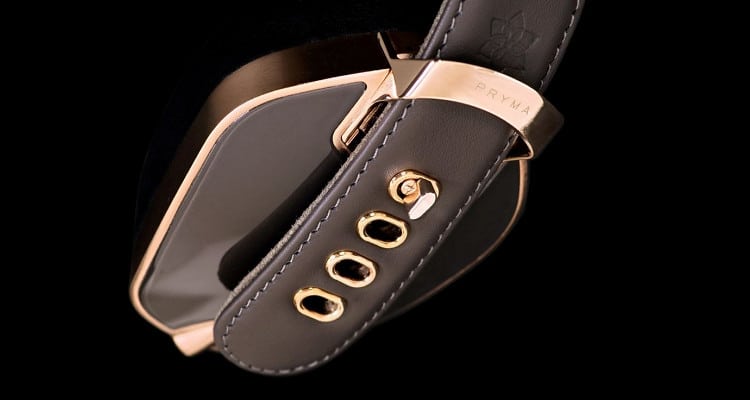 How Sonus Faber makes them
Every pair of Pryma headphones is made in Italy by Sonus faber. The Italian manufacturer upholds an elevated culture of sound and an exacting dedication to excellence in craftsmanship. In a rare synergy of ancient tradition and modern innovation, centuries of Italian leatherwork meet countless days of testing in the Sonus Faber laboratories. The results are audible. The Italians chose an aluminum shell to keep Pryma headphones comfortably light but durable enough to resist damage and destruction. Each aluminum shell is coated in a fingerprint-proof material to prevent the finish from ever losing its shine. The audio drivers inside the shell deliver premium sound inside an earcup made with the same high-end materials found in the world's finest watches and sunglasses.
Pryma delivers unrivaled noise isolation with pads that contour around the shape of your ear for a secure but comfortable fit. The small size of the over-the-ear headphones coupled with the barrier to outside noise means you'll never have to compromise sound quality for the sake of style. The Pryma headband is made of the same leather used in high end Italian leather goods. The craftsmanship that goes into Pryma headphones is not just about expertise. It's an inimitable ancient knowledge, brought to life in every gesture, so you can look as unique as you listen.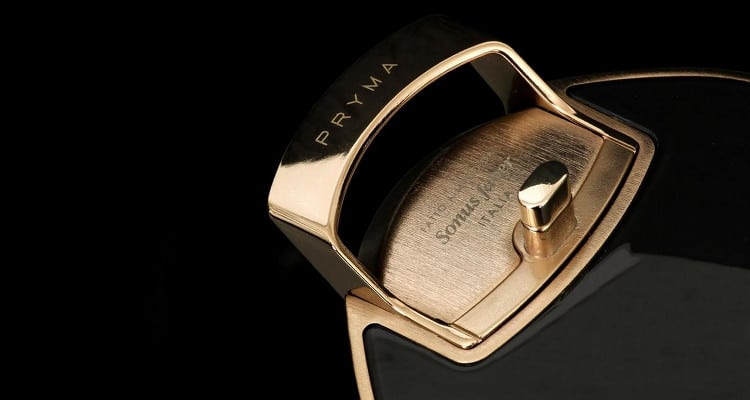 Someone pizza?
Visit the dedicated Pryma website.