UK-based PMC are bringing two world exclusives to the High End Show, Munich, with remixes of the biggest selling jazz LP of all time, the certified quadruple platinum, Miles Davis "Kind of Blue" and the Grammy awarded "Sketches of Spain".
PMC has unprecedented access to the leading studios, record labels and artists and it is the speaker system of choice of Capitol Studios in LA, where Studio C has recently been equipped with a full PMC based Dolby Atmos system. Working with the Miles Davis estate, PMC USA's Maurice Patist, Grammy winning engineer David Rideau and Senior Engineer Steve Genewick gained very special permission to remix "Kind of Blue" and "Sketches of Spain" into Dolby Atmos.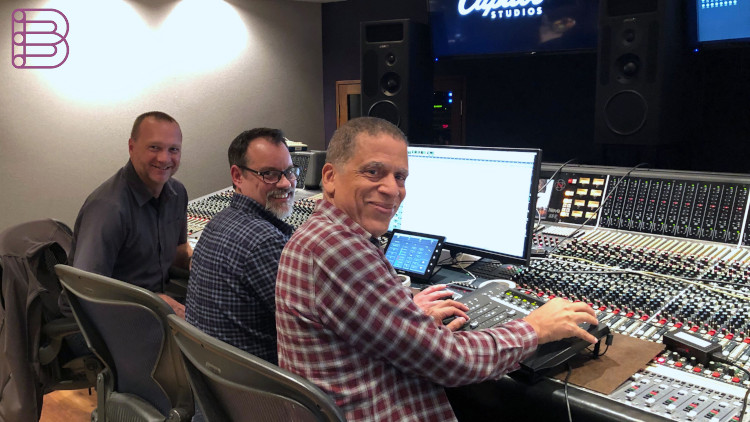 "A few years back David and I worked together on a presentation of Sketches of Spain in 5.1," says Patist, "And the Miles Davis family were very happy with the results, so I went to them and said how about a Dolby Atmos mix for 'Kind of Blue' and 'Sketches of Spain'? We were delighted when they said yes and arranged for the original master tapes to be retrieved from Sony's Legacy Recordings for us to work with."Maurice Patist – Engineer at Capital Studios
Joining Maurice Patist, who has credits on the album as engineer and producer, will be Capitol Studios' David Rideau and Steve Genewick, the leading authority on mixing for Dolby Atmos music. Representatives from Dolby will also be present for this historic event.
Revealing the resolution and detail of these brand new and priceless releases will be PMC's flagship model, the fact fenestria, complemented by an array of its Wafer on-wall speakers for the surround and height channels and a selection of its professional subwoofers, mimicking the system at Capitol Studios. PMC's approach to both studio and domestic loudspeaker design places the company in an enviable position of bridging the gap between the recording and the playback that no other company can achieve.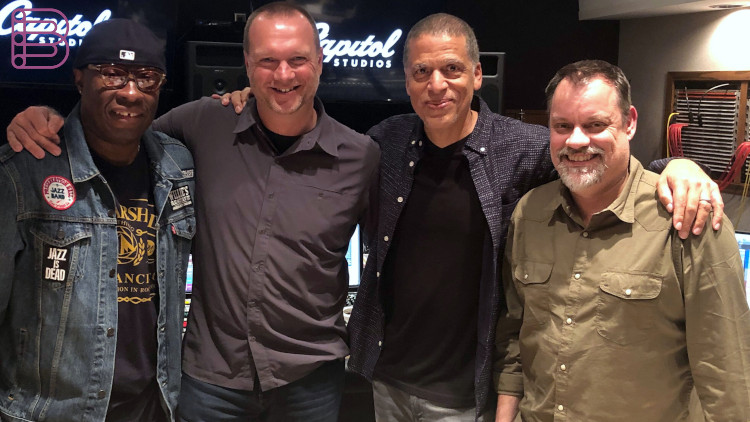 Plus, PMC will be presenting selected tracks from Grammy Award winning saxophonist Jane Ira Bloom, with her "Above and Beyond" album, mixed for this event by long-time PMC users and multi Grammy winning engineers, Jim and Ulrike Anderson. All three will be in attendance at the show.
PMC will be closing the loop between artist, studio and the home, in a manner that only it is in a position to do, at the High End Show. Don't miss these world premieres in room F123 and experience why PMC are the 'only speakers that make the music'.