As the first of the new Reference range products begin to dispatch after rigorous production testing and some long listening seasons that at times took us into the next day, we can share a few images and details of what these new products are all about. Plinius customers expect refinement in their audio equipment. Plinius delivers that by focusing on excellence in every aspect of the product design and controlling every stage of manufacture in their facility, in New Zealand. The new Reference series redefines Plinius with new electronic designs that have been optimised into newly developed enclosures with a complimentary aesthetic across the products. A chassis colour shift from the bold globally recognised 'Plinius Blue' to the 'Plinius Vintage Silver' completes the sophisticated appearance.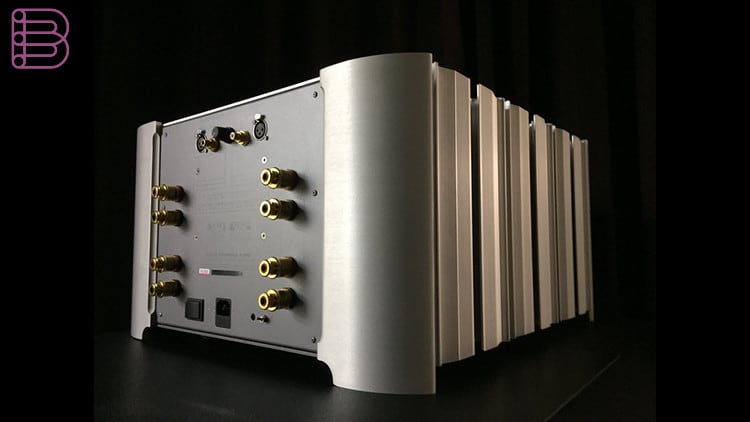 Plinius RA-300 Reference Power Amplifier features
All new housing construction
Custom high capacity/high temperature power supply capacitors
Redesigned Low noise power supply
High quality/low noise audio grade capacitors throughout
Class A/Class AB switchable
RCA, XLR, Stereo and Mono operation modes
3.5mm Trigger Input
Shielded Neutrik XLR inputs
WBT NextGen speaker terminals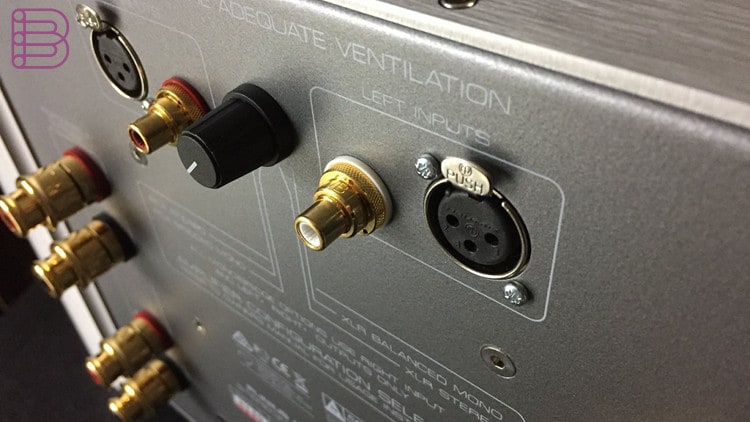 Visit the Plinius website.