John Curl is an audio legend with over 30 years' experience designing the very finest sounding phono preamps. He has designed acclaimed phono stage preamps for Vendetta Research, Constellation Audio, Audible Illusions and for Parasound, whose JC3+ is a Stereophile Class A Recommended Component. The JC3 Jr. is his most affordable design… ever!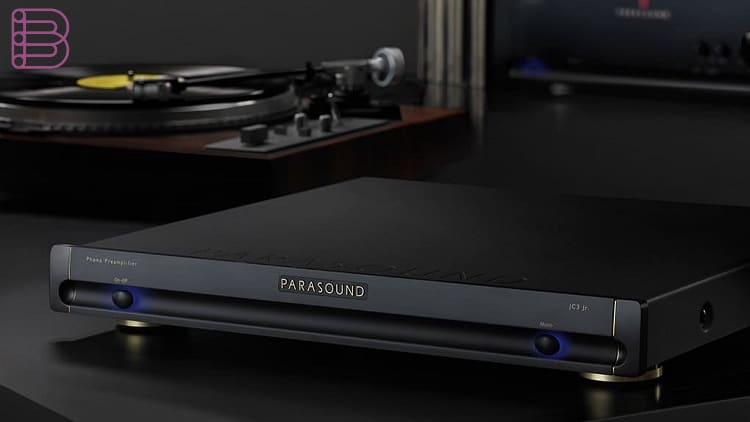 Features
Cartridge options for both MM and MC
Adjustable gain/li>
Variable MC Loading from 50 Ohms to 550 Ohms/li>
Mono switch/li>
Circuit boards designed by Carl Thompson/li>
Balanced and single-ended outputs/li>
Convenient 12V turn-on trigger/li>
Vampire Brand 24kt Gold-Plated RCA jacks/li>
vNeutrik Brand Locking XLR Connectors/li>
Low-level circuitry housed in isolated sub enclosures
Specifications
RIAA Accuracy within 0.2dB/li>
Signal-To-Noise Ration up to 94 dB/li>
THD < 0.02%/li>
Selectable Gain of 40dB, 50dB, 60dB unbalanced/li>
Selectable Gin of 46dB, 56dB, 66dB balanced/li>
Torroid Transformer/li>
Vishay-Dale resistors in the audio path/li>
High-speed, soft-recovery bridge rectifiers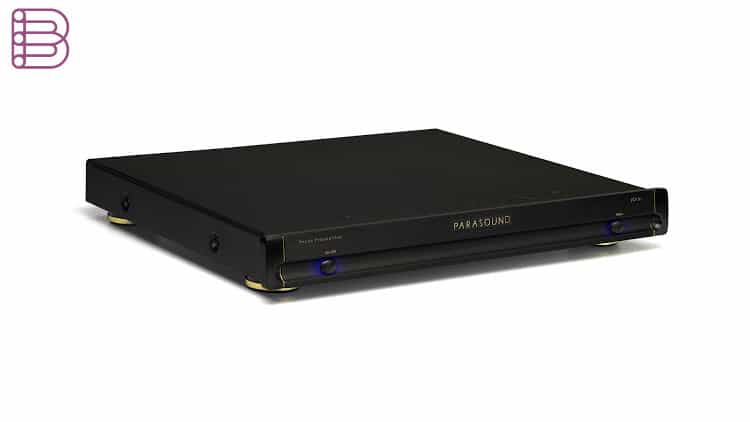 Visit the Parasound website.