Creative Technology has installed 58 Panasonic projectors as part of the 100th anniversary commemorations of the Battle of Passchendaele in Belgium.
As part of the two day event, hosted by the BBC and The Department of Culture, Media and Sport, the imposing façade of the historic Cloth Hall, was illuminated with projection and light displays as a backdrop to a special live performance.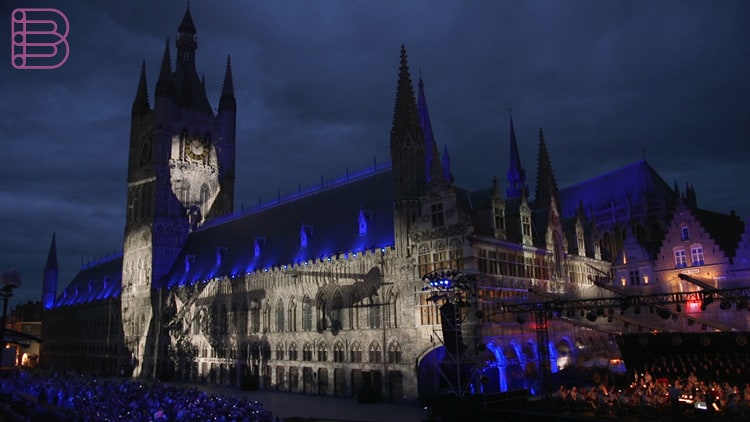 Marking the 100th anniversary since the battle, the content, designed by Creative Technology, was brought to life using a total of 58 projectors (49 x  's and 9 x PT-RZ31K's), delivering spellbinding, high brightness images – particularly suitable for event and staging applications.
Lucy Meredith, Product Marketing Specialist for Panasonic UK, said, "The use of our laser projectors for events as big as the Battle of Passchendaele's memorial is rapidly growing, and we feel extremely privileged to be part of such an historic occasion."

"It was a great honour to be a part of such a historic event. We got to use all of our cutting edge technology to bring the Cloth Hall to life in a stunning projection display", adds Paul Seeger, Project Manager at Creative Technology.
The 20,000 lumens PT-DZ21K was supported by nine 30,000 lumens PT-RZ31K solid shine laser projectors. Available in both WUXGA and SXGA+, the PT-RZ31K series is the brightest in the Panasonic range with an exceptionally compact and lightweight body harnessing powerful SOLID SHINE laser technology. In normal operation, the RZ31K is designed for 20,000 hours of maintenance free operation.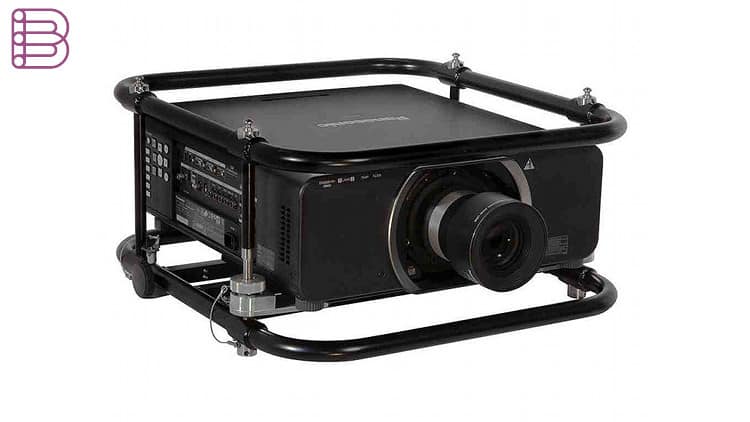 Visit the Panasonic business solutions website.