The VMZ series uses Panasonic's unique cooling technology, making it the world's smallest and lightest laser projector range in its lumens category. With a weight of less than 7.2kg (15.87 lbs), the compact body will fit into any room.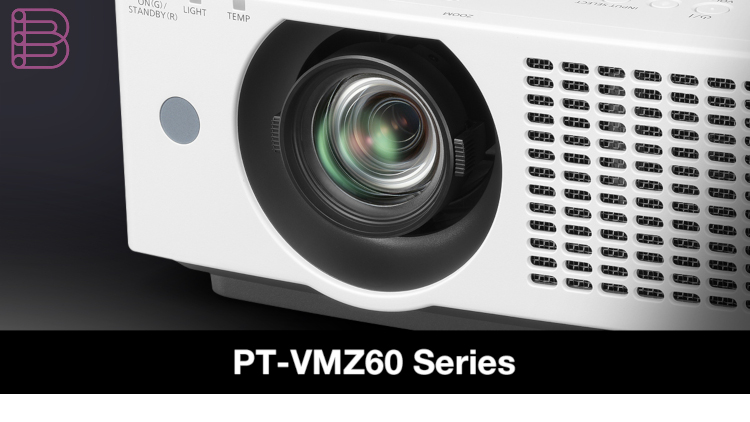 The laser light-source sustains bright images for 20,000 hours, eliminating the replacement hassles and maintenance costs associated with conventional lamps.
The 1.6x zoom lens fully supports short throw-distances (throw ratio: 1.09-1.77:1), best for close-range projection. The VMZ series also achieves more installation flexibility with the Vertical and Horizontal lens-shift, particularly useful in limited spaces.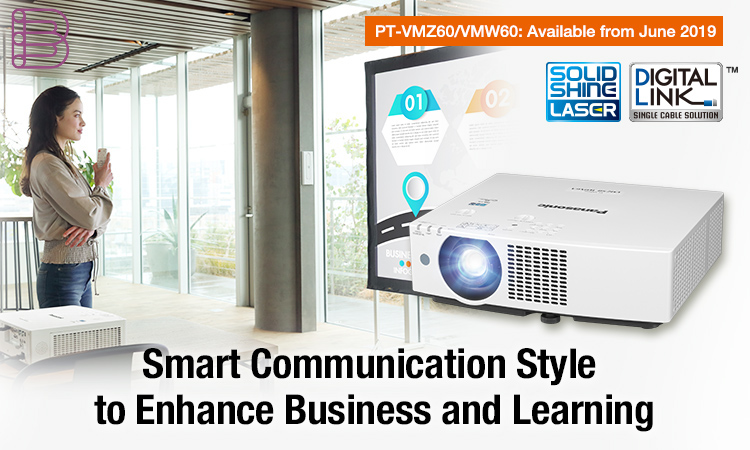 Panasonic's original DIGITAL LINK connection, based on HDBase-T™, enables transmission of video, audio, and control signals through a single LAN cable for distances of up to 150m (492 ft.) for full HD video and 50m (164 ft.) for 4K video, making installation simple and cost-effective with consistently high quality.
Compared to lamps, the laser light-source cuts the time taken to display images after switching on the projector. Quick Start/Quick Off enables you to project images in just one second from standby, so presentations can start immediately. Panasonic has also developed an original Wireless Projector app that allows users to share documents or images from their own devices no matter where they are sitting, without cable hassle. Other features include a USB Memory Viewer function, which displays stored on USB memory devices without needing a PC, and a built-in 10W speaker.