Mastering the magic of light. Hmm, that's funny. If you relate that to televisions…what's there to master? With plasma every pixel could be turned 'on' or 'off'. Good work master Joda! The problem with LED tv's is that they work with light clusters. Mastering proved very difficult! Then there was OLED. In simple, understandable words this technology combines the illumination from LED with the possibility to adjust the colour at pixel level. Now, we're getting somewhere. At this time only Panasonic and LG pursue this technology. Samsung believes in further upgrading the LED technology, their top models are labeled S-UHD. How can we consumers still see the light?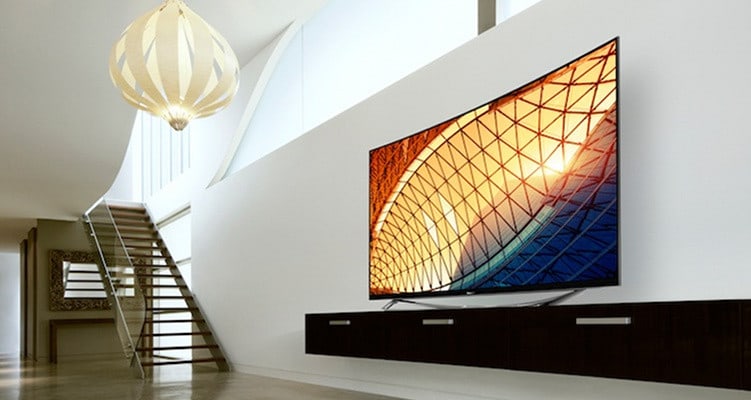 Oh, OLED?
The special feature of OLED televisions is that each individual, organic pixel can provide light and color output. This kind of accuracy or dynamics can't be produced by more traditional screens. OLED televisions can even achieve deeper blacks than the legendary plasma screens from Panasonic, without the noise of plasma technology.
4K Studio Master Processor
The Panasonic TX-65CZ950 is equipped with a special, customised version of the powerful, professional 4K Studio Master Processor. The 4K studio master processor uses technology that is inspired by the professional AV Division of Panasonic, combined with the knowledge and experience of experts from the Hollywood film industry. As the renowned color professional Mike Sowa, who has calibrated the imaging performance of the television in a professional manner. This has raised the level of performance of the OLED display of the Panasonic TX-65CZ950 to an unprecedented level.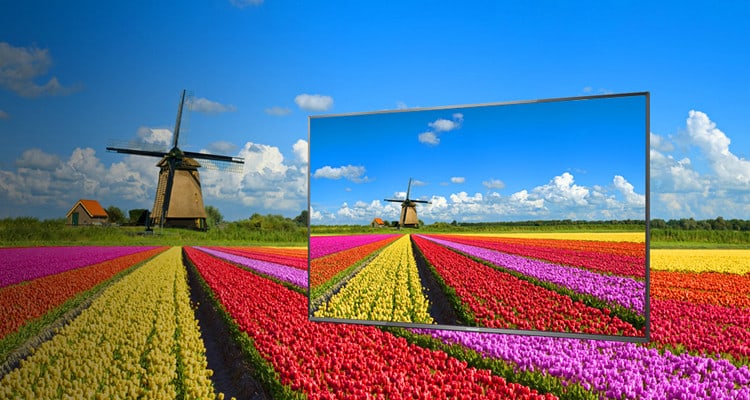 Absolute Black
That was a real challenge for the makers of OLED displays, as the shift from full black to just a little less black is a difficult gradation to display. Thanks to its experience with plasma technology, Panasonic has solved this problem with the TX-65CZ950, resulting in incredibly beautiful and fine details in even the darkest parts of the picture. If a director filmed some fine detail, you will be able to see it on the Panasonic TX-65CZ950.
Mike Sowa: "Panasonic didn't make any compromise in the development of its newest TV with 4K Pro, just as I do in my work. This proves to me that the company really strives for the best of the best. In my profession I tell visual stories. In addition, colors must be faithful and I need a screen that complements my creative vision. Panasonic has applied a standard that I know only from professional screens for the development of its newest 4K OLED TV Pro."
Product page on the Panasonic Worldwide website