A favourite of professional photographers, the Panasonic LUMIX DC-GH5s is a highly versatile camera, designed to handle both ends of the image capture spectrum – both still and video — although it tips the scales towards the video side. Boasting the highest sensitivity of any LUMIX camera, particularly in low light, this is one of the standout features that enables images to be captured as the human eye sees them; regardless of low-lit surroundings.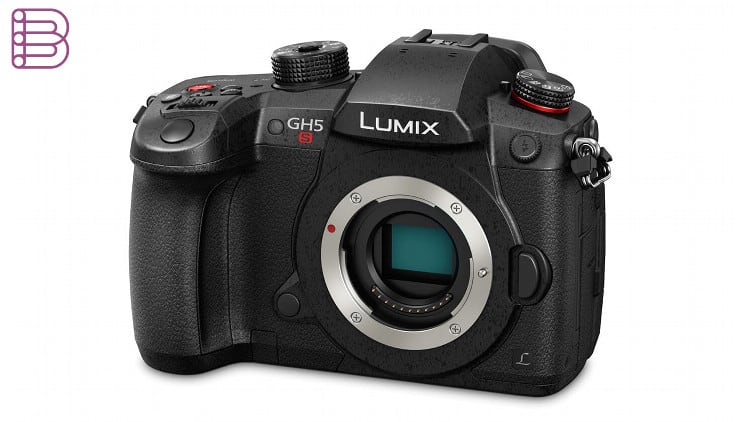 A TIPA jury spokesperson commented: The camera's 10.2MP High Sensitivity MOS sensor utilises "Dual Native ISO Technology" to dig into even the darkest areas, allowing high ISO capture without supplemental lighting. Panasonic LUMIX technology ensures it has numerous video capture options, including cinema 4K/60p and Full HD/200Mbps – making it a firm favourite of budding filmmakers and professionals looking to frame their best work.
On the still side, the GH5S has been created to deliver 14-bit Raw images at 11 fps. In 12-bit the frequency increases to 12 fps, ensuring photographs maintain the highest of professional standards. When transferred to the editing stage, the GH5S features dual card slots with numerous output connections, including HDMI and USB-C to seamlessly transfer the image data.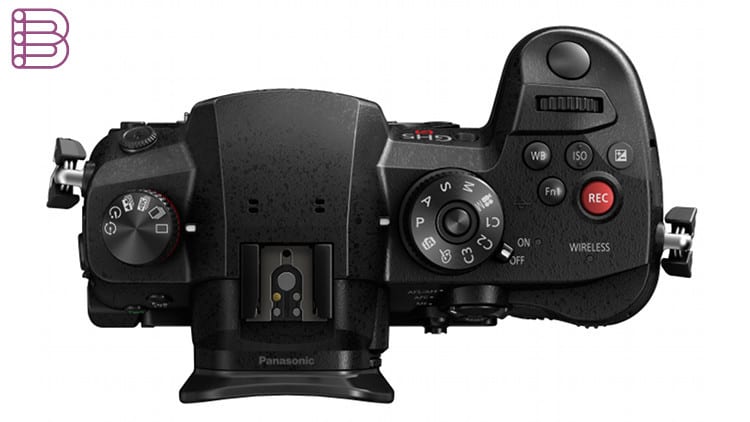 Visit the Panasonic website.