LG Electronics introduced its latest premium smartphone, the LG G7 ThinQ, focusing on bringing useful and convenient AI features to the fundamental consumer smartphone experience. Powered by the latest Qualcomm® Snapdragon™ 845 Mobile Platform, the LG G7 ThinQ offers 4GB/6GB of RAM and 64GB/128GB of internal storage to run even the most demanding tasks and apps with ease. Equipped with a stunning 6.1-inch bright display has is nearly half an inch larger than its predecessor but not a hair wider, the LG G7 ThinQ is sized perfectly to be used with one hand. Sporting a new design aesthetic for the G series, the polished metal rim gives the LG G7 ThinQ a sleeker, more polished look, complemented by Gorilla Glass 5 on both the front and the back for enhanced durability. Again rated IP68 for dust and water resistance, the LG G7 ThinQ was designed to meet the requirements of MIL-STD 810G tests designed by the United States military to evaluate the performance of equipment in harsh environments.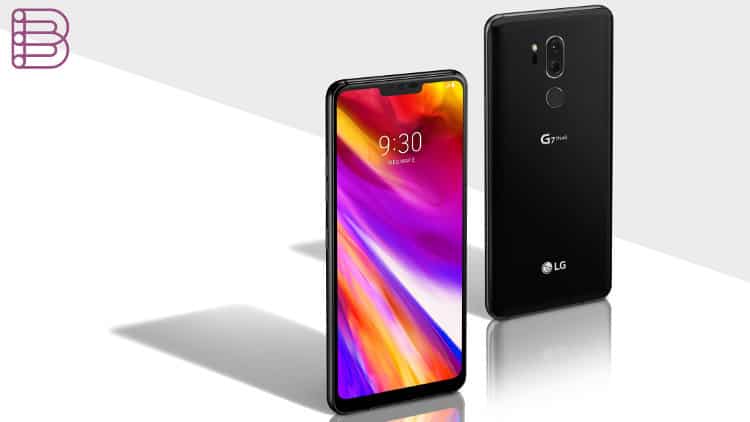 Easier and Smarter With AI
LG G7 ThinQ will be one of the first devices to get upcoming Google Lens features. Google Lens is a new way to search using the latest in AI and computer vision. Available inside the Google Assistant and Google Photos, it can deliver more information on objects such as landmarks, plants, animals, books as well as identify text. Visit websites, add a business card to contacts, add events to the calendar or look up an item on a restaurant menu – all right from Google Lens. More details on Google Lens will be revealed at Google I/O. Located just below the volume is a button that launches the phone's AI functions. A single tap of this button will launch the Google Assistant while two quick taps will launch Google Lens, a first on any phone. Users can also hold down the button to start talking to the Google Assistant. With Super Far Field Voice Recognition (SFFVR) and the smartphone's highly sensitive microphone, the Google Assistant can recognize voice commands from up to five meters away. SFFVR is able to separate commands from background noise, making the LG G7 ThinQ a great alternative to a home AI speaker even when the TV is on. LG customer commands for the Google Assistant have been increased in the LG G7 ThinQ so users can get even more stuff done with their voice alone.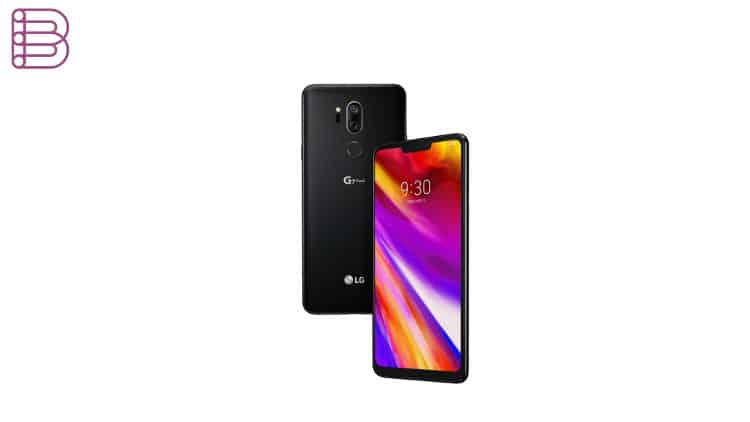 Visit the LG website.