The Neumann M49 microphone was first introduced back in 1951. It had some revolutionary studio technology on board. The polar pattern was remote-switchable. And then there was the sound of course: full and silky. This microphone made its mark on countless recordings to this day. Now, the Neumann M49V is what may have been waiting for: a reissue according to the original specs!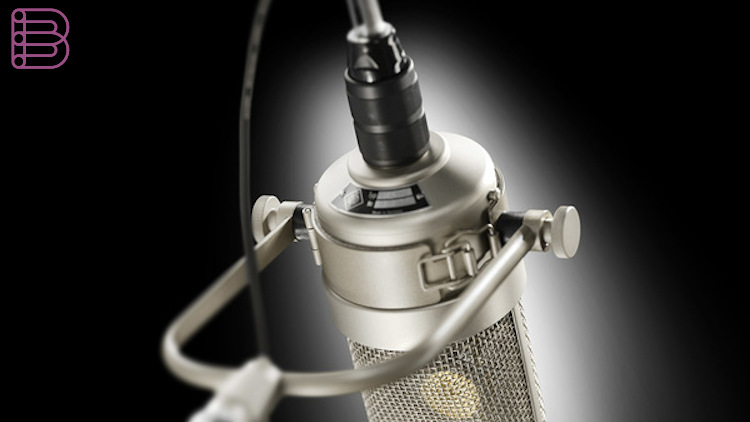 Part of the Neumann DNA
Back in the 50's, Neumann needed to develop a reference mic in corporation with the Nordwestdeutscher Rundfunk (Northwest German Broadcasting) to replace all previous ones. Instead of having to replace the capsule in orde to change the directional characteristic, the Neumann M49 allowed remote controlling the polar pattern from the power supply, continuously. With its balanced frequency response in all directional patterns, the Neumann M49 is a truly universal microphone.  It could be used to record orchestra, piano, trumpet or vocals. In fact, the Neumann M49 is suitable for recordings of all kinds to the highest standard. Result? It's still in great demand. No other tube microphone from Neumann was manufactured for a longer period: from 1951 to 1971. Countless recordings from jazz to day pop bear its elegant sound signature. The Neumann M49 is an inseparable part of the Neumann DNA.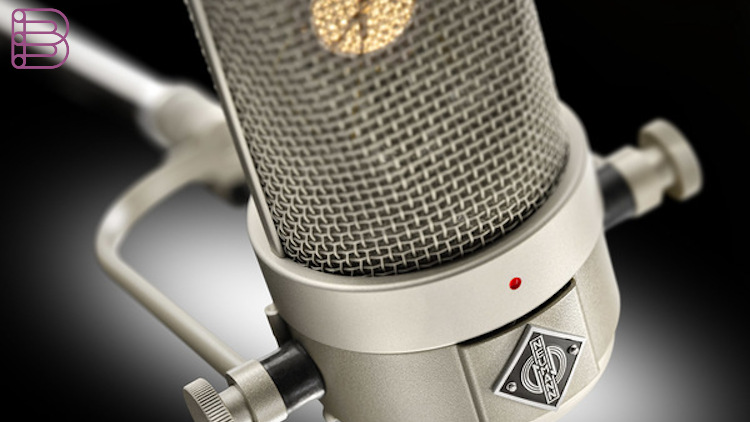 Latest iteration
The legend is available again! The Neumann M49V is a reissue of the last revision c. Over the years the original Hiller tube MSC2 was replaced by the Telefunken tube AC701 and then the AC701k. This and other circuit changes improved the signal-to-noice ratio, dynamic range and immunity to interference. A broadcast version, the Neumann M249, was issued with an RF-proof connector. The Neumann M49V uses the same circuit as the M49c, but with an even lower noise subminiature tube. Since high-frequency interference has increased dramatically due to mobile phone networds and WiFi, the RF-proof connector has been adopted from the Neumann M249. The included V pattern control unit is designed to automatically provide the optimal heater voltage for both the Neumann M49V and M49. It also adapts to the local mains voltage. The Neumann M49V set is delivered in a high-quality case, its contents all handmade in Germany.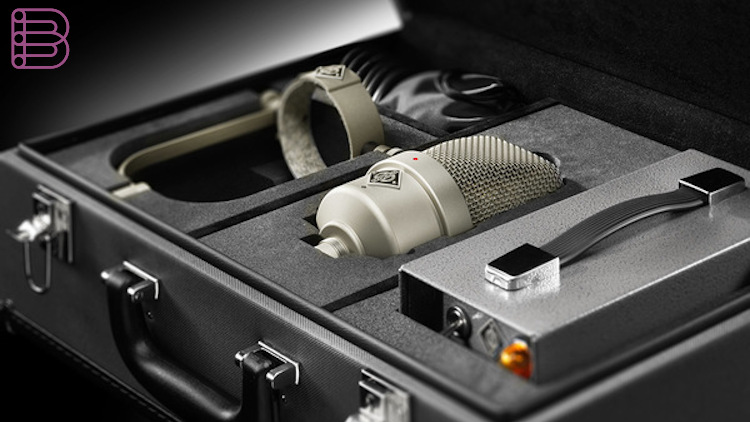 More details about the Neumann M49V.
Visit the Neumann website.